2023/10/13 상품 정보 임시 사무실 및 기타 주변장비
Sell and rental PVC Sheeting in Vietnam
When the rainy season comes, the construction sites and urban will be affected by flooding and mud. This thing brings a lot of difficulty to vehicles and people in moving. Therefore, one clever method is using road sheeting plates.
Road sheeting plates can be made of many different materials such as wood, steel, iron, or plastic… Each material has both of advantages and disadvantages, which belong to the needs of user. One of the popular and high-quality road sheeting plates is PVC sheeting plate.
NISHIO now is selling and rental short-term/long-term PVC sheeting plates in Vietnam market.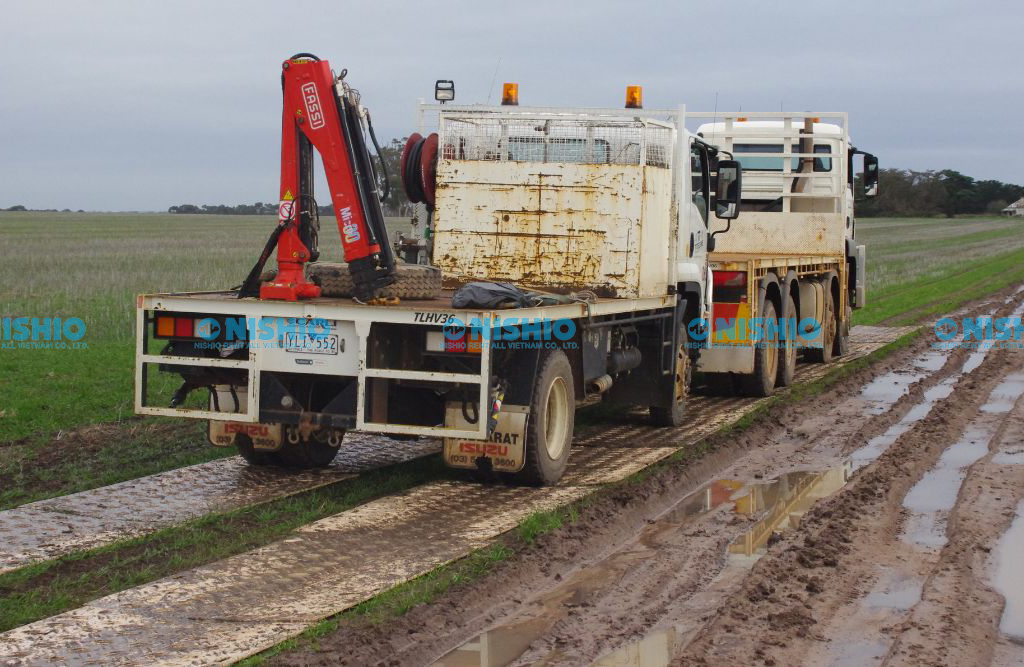 Application of PVC sheeting plate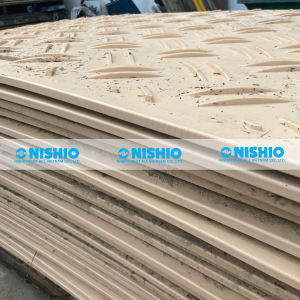 PVC sheeting plates are often used in the following cases:
Use as the temporary road pads to cover potholes, rough roads that are difficult to walk on… helps to reducing traffic accidents.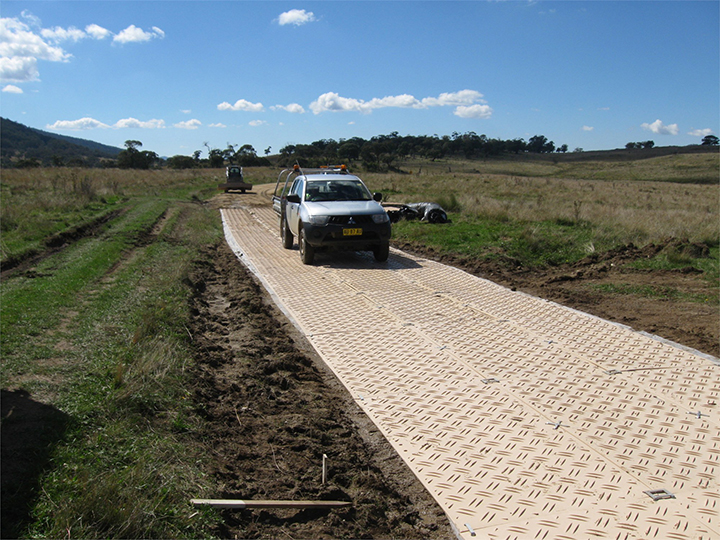 Covers mud caused by heavy rain.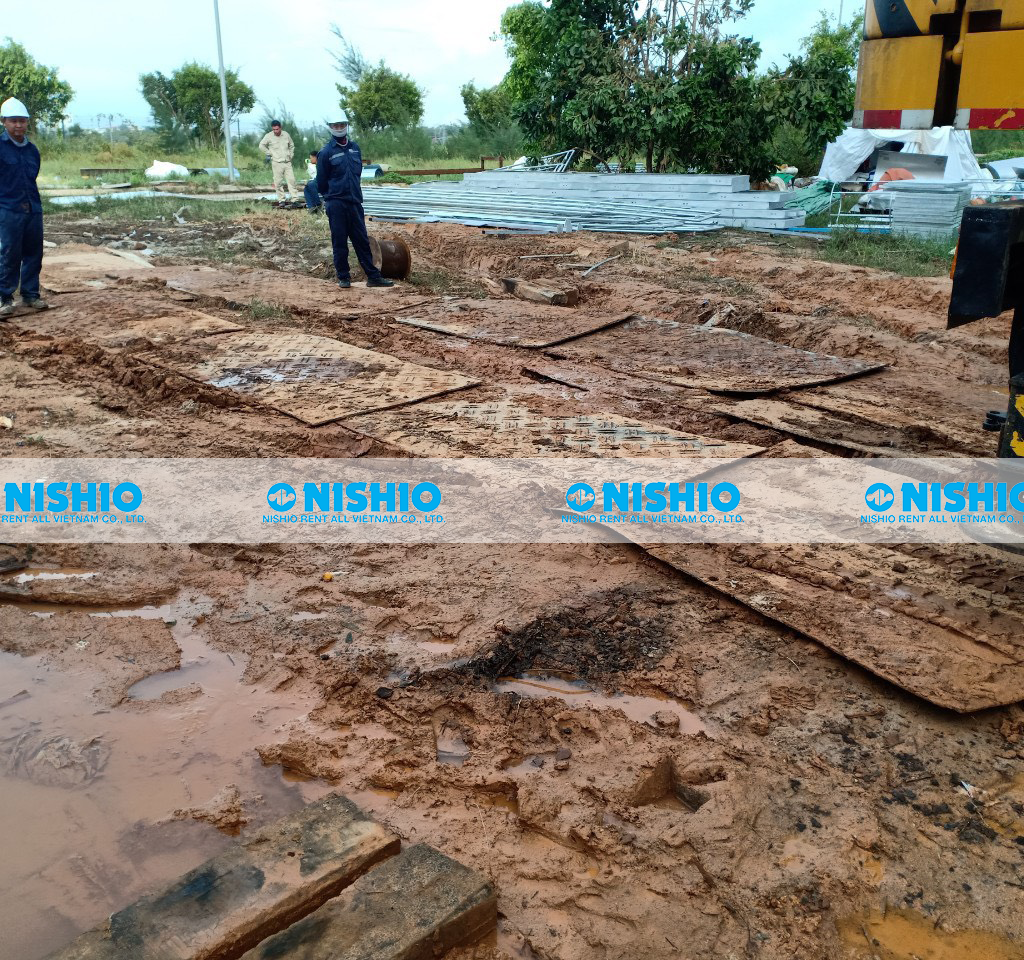 Make temporary ways for people and vehicles at the construction site.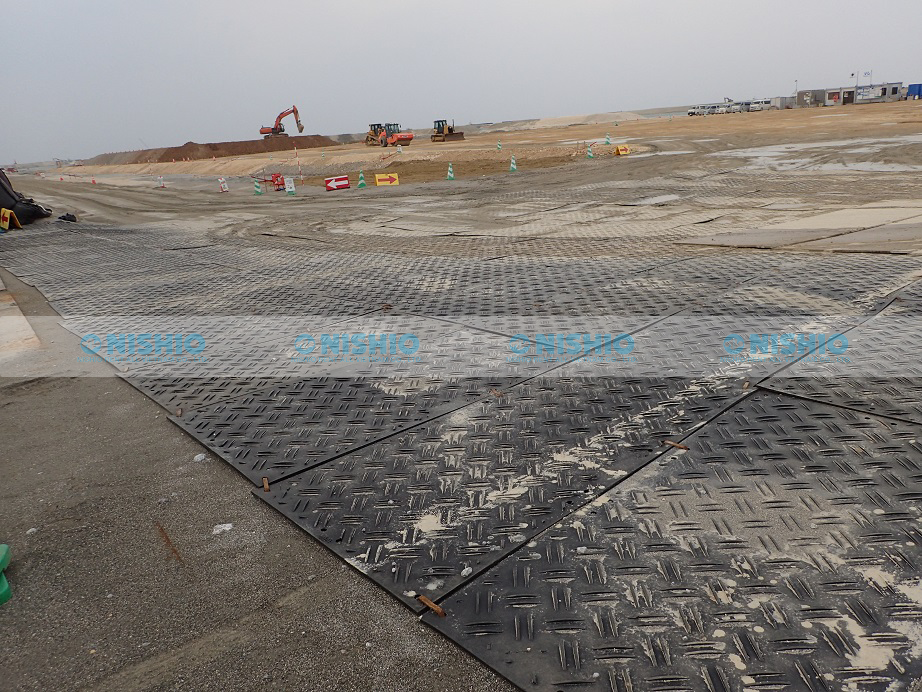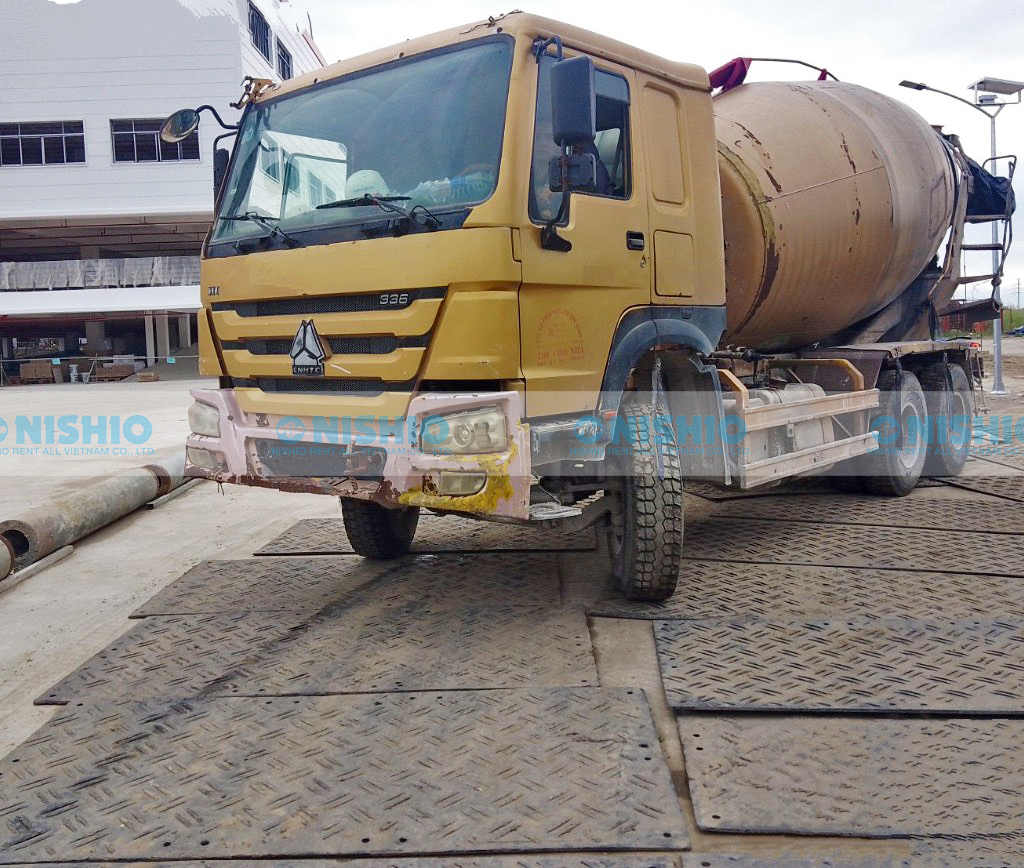 Cover weak foundation areas so machinery and equipment can move.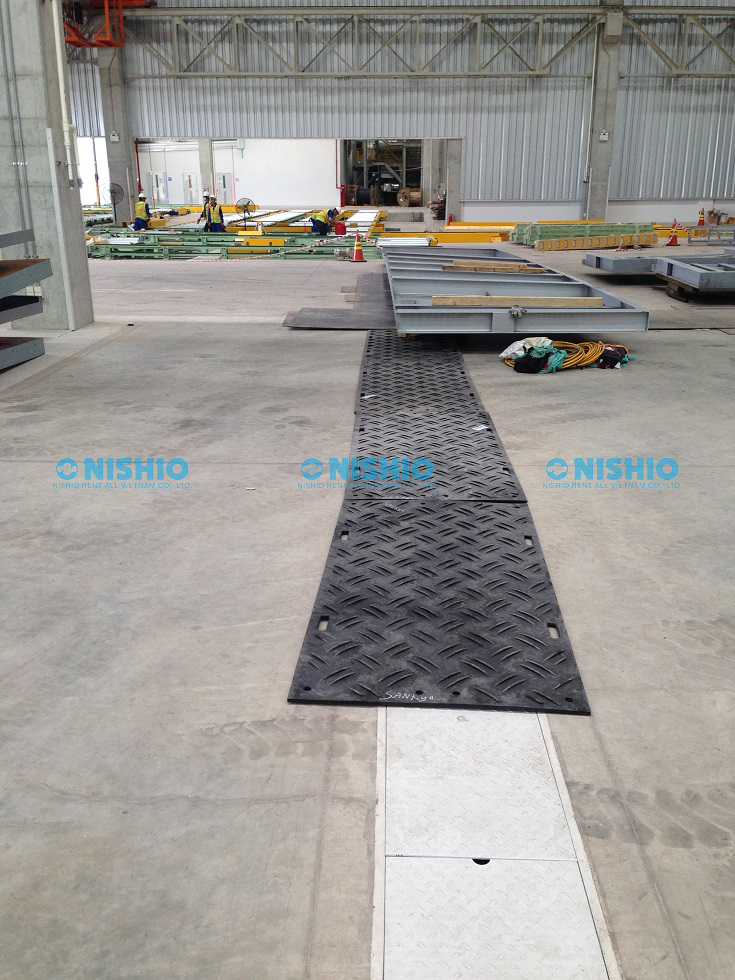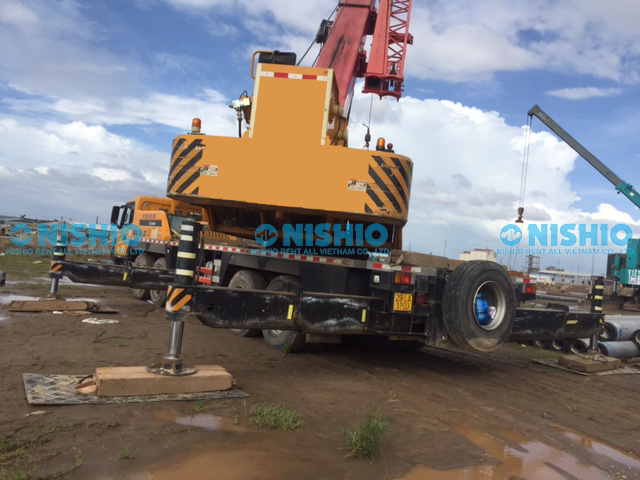 Making temporary floors for warehouses, tents…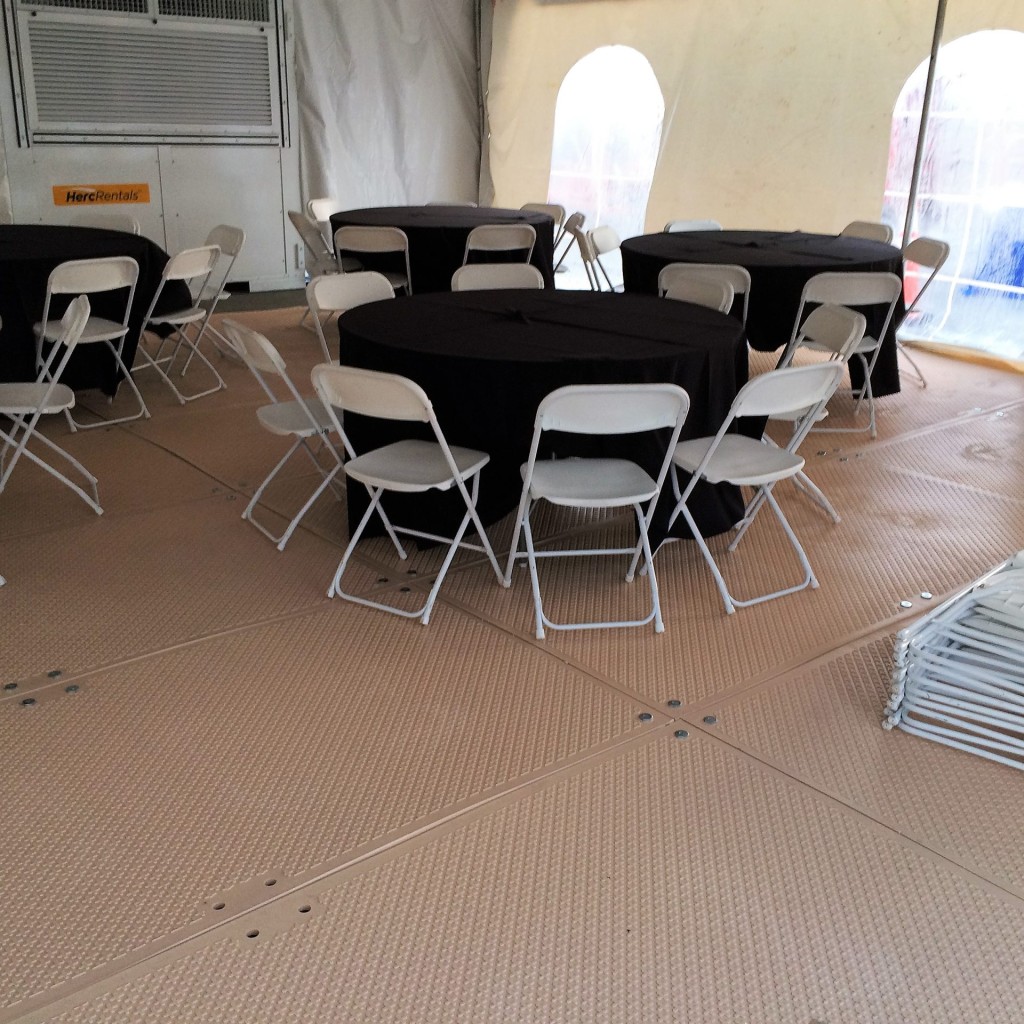 Parameters and characteristics of PVC sheeting plate
Material: High Density Polyethylene
Origin: USA
Specification:
Type

4 x 8

3 x 6

Size (m)

2.44 x 1.22

1.83 x 0.91

Color

Black

Beige

Black

Surface Traction

(up side/down side)

Rugged/Rugged (*)

Rugged/Pedestrian (*)

Rugged/Rugged (*)

Thickness (mm)

28.7

22.7

28.7

Weight (kg)

39

22

Load (ton/400cm²)
80
120
80
Note (*): "Rugged" is a type of surface suitable for vehicle moving in temporary floors or large roads. Meanwhile, "Pedestrian" is a type of surface with higher friction, suitable for people walking.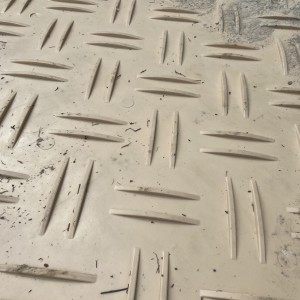 (Rugged)
(Black & Beige color)
Advantages of PVC sheeting plates
Made from high-density Polyethylene: This is a thermoplastic, thick and hard plastic, with better impact and stretch resistance than regular PE plastic due to its high-temperature molecular structure.
Much lighter than steel sheeting plate: With a weight of only about 22-39kg/panel, users can easily move PVC sheeting plate by hand.
Appearance is aesthetically pleasing and highly applicable.
Unaffected by temperature and water, PVC sheeting plates are therefore WATERPROOF, RISTANT AND CORROSION PROOF.
Where to rent and buy PVC road sheeting plate?
We supply PVC sheeting plates nationwide. NISHIO is a company with branches from the North to the South Vietnam, so you can order and receive goods quickly. If you need to rent long-term or short-term PVC sheeting plates (even just 1 day), please leave your information in the contact section on the website, or call the hotline number below.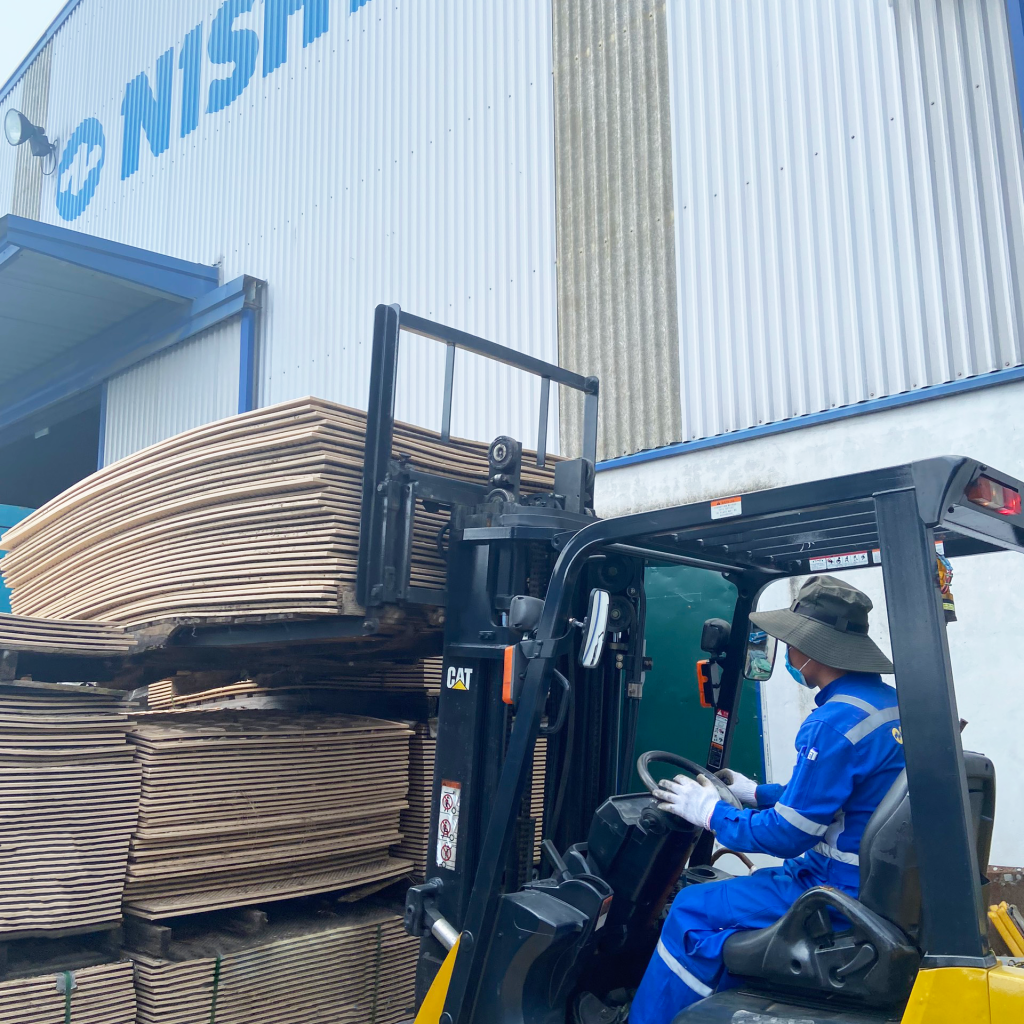 HOTLINE:

025 1368 3224