Diesel Forklift
Battery Forklift
Reach Truck
Solve your Forklift problem by rental!
Any trouble?
Maintenance and management costs become expensive.
The cause can't be identified even same part has problem after repair.
No record for your repair history.
No report about your machine break down and how to prevent your problem.
No budget to buy a brand new forklift.
Rental can solve all your problem!
Fixed expense can make your budget control easier.
Our experienced engineer will support you to find out the reason of the problem and support after repair.
Repair report will be submitted each time and it will be recorded by time series.
Japanese Engineer is based and advice for prevention for your problem.
No initial investment is required and rental fee can be record as expense.
Long Term Rental vs Purchase
Flow to contract


Forklift Attachments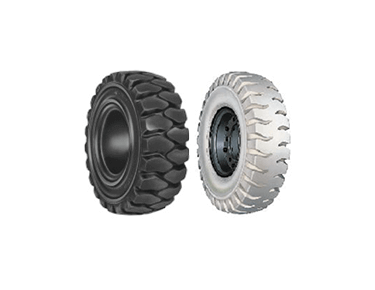 No puncture tire/ Non marking tire

Prevent tire puncture / less tire marks on the floor.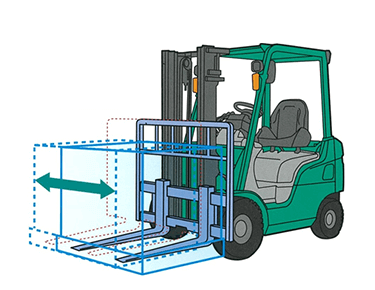 Side Shift

Easy to position the fork and adjust the backrest (load receiving frame) without moving the machine. Convenient for accurate position for loading.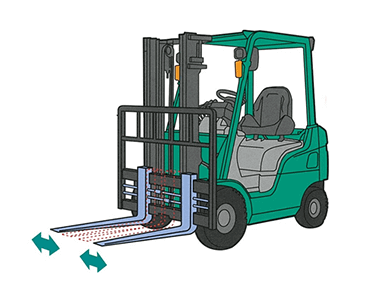 Fork Shifter

The fork width can be freely adjusted by operating the lever. Suitable for work with various pallet size.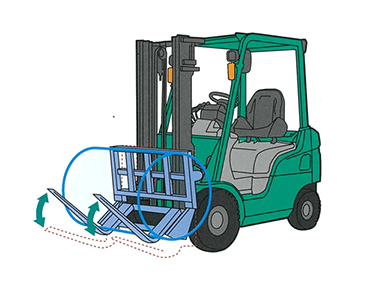 Hinged Fork

Convenient for transporting long materials horizontally. Suitable for transporting logs and steel pipes.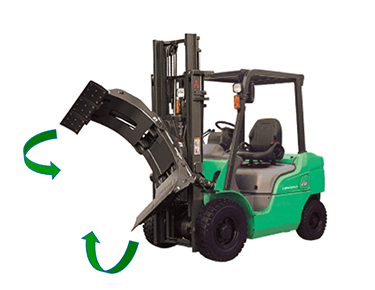 Paper Roll Clamp

Prevent damage of roll paper by sandwiching . Supports transportation and handling of roll paper.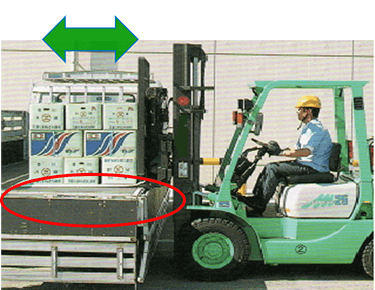 Push Pull

Save space and reduce cost by using sheet pallet. Suitable for powder, carton box and textile transport.