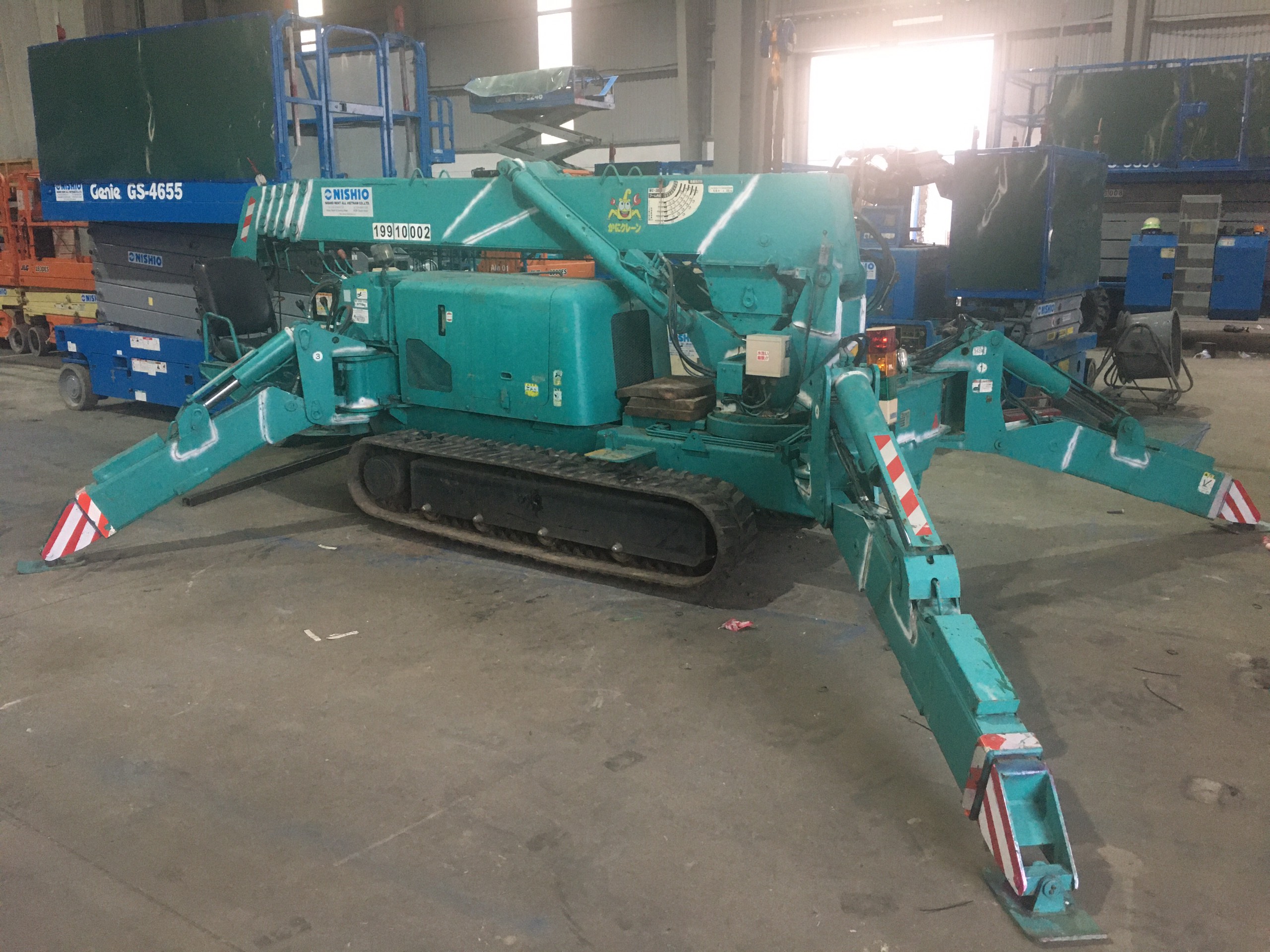 2013/11/27

Others

Mini Crawler Crane has been added to our rental fleet. It is useful for indoor heavy machine installation or shifting. Also can be used for building curtain wall installation.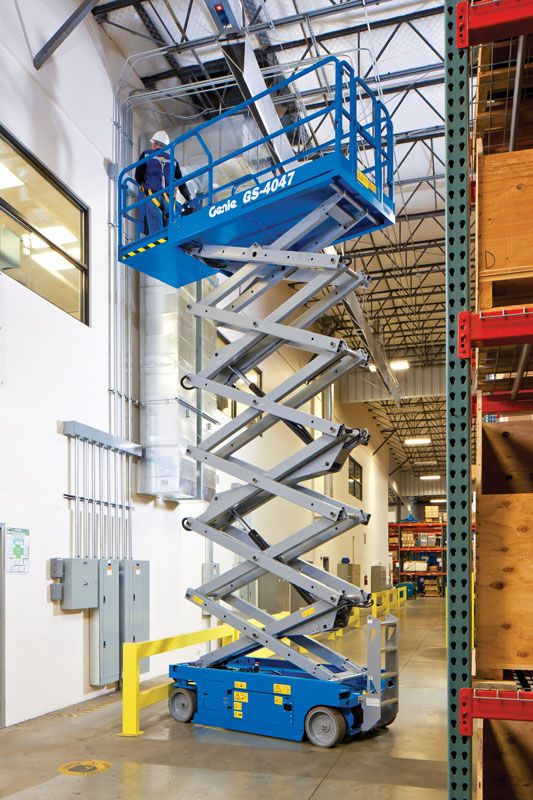 2013/11/15

Product Information

This new compact model GS4047 scissors lift has its working height 14m (Platform height 12m). It is much more useful than original wide and heavy type because machine size become compact and light. It will make your indoor job much easier. http://www.genielift.co.uk/en/idc03/groups/webcontent/@web/@awp/documents/web_content/ucm03_062216.pdf Contact us

2013/11/07

NISHIO News

Nishio Balloon Light, our original item has been used to lighting up the 2013 Hanoi Japanese Festival. This festival was one of Japan-Vietnam Friendship 40years special celebration event.