2021/12/13 Product Information
The used Denyo Generator for Sell
Are you finding the used Generator?
We are selling the used Generator < Brand: Denyo >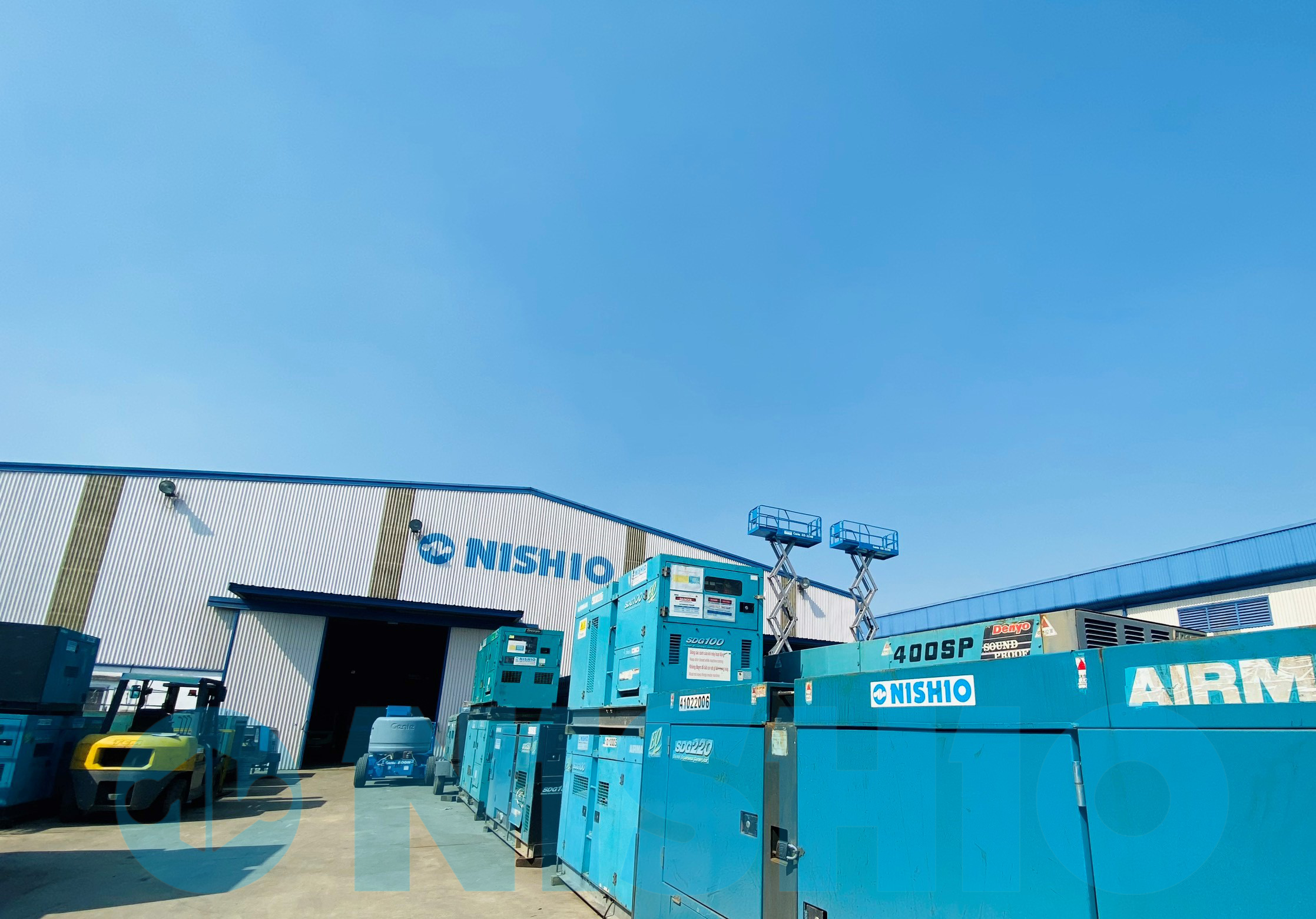 Is the used generator still in a good condition?
NISHIO is a company specializing in equipment rental with top quality standards from Japan. We are the largest and most professional generator rental company in Vietnam. Our rental service includes monthly maintenance and repair machines. Therefore, our old generator is not damaged too much. Customers can rest assured that the above generators can still be used effectively for a long time.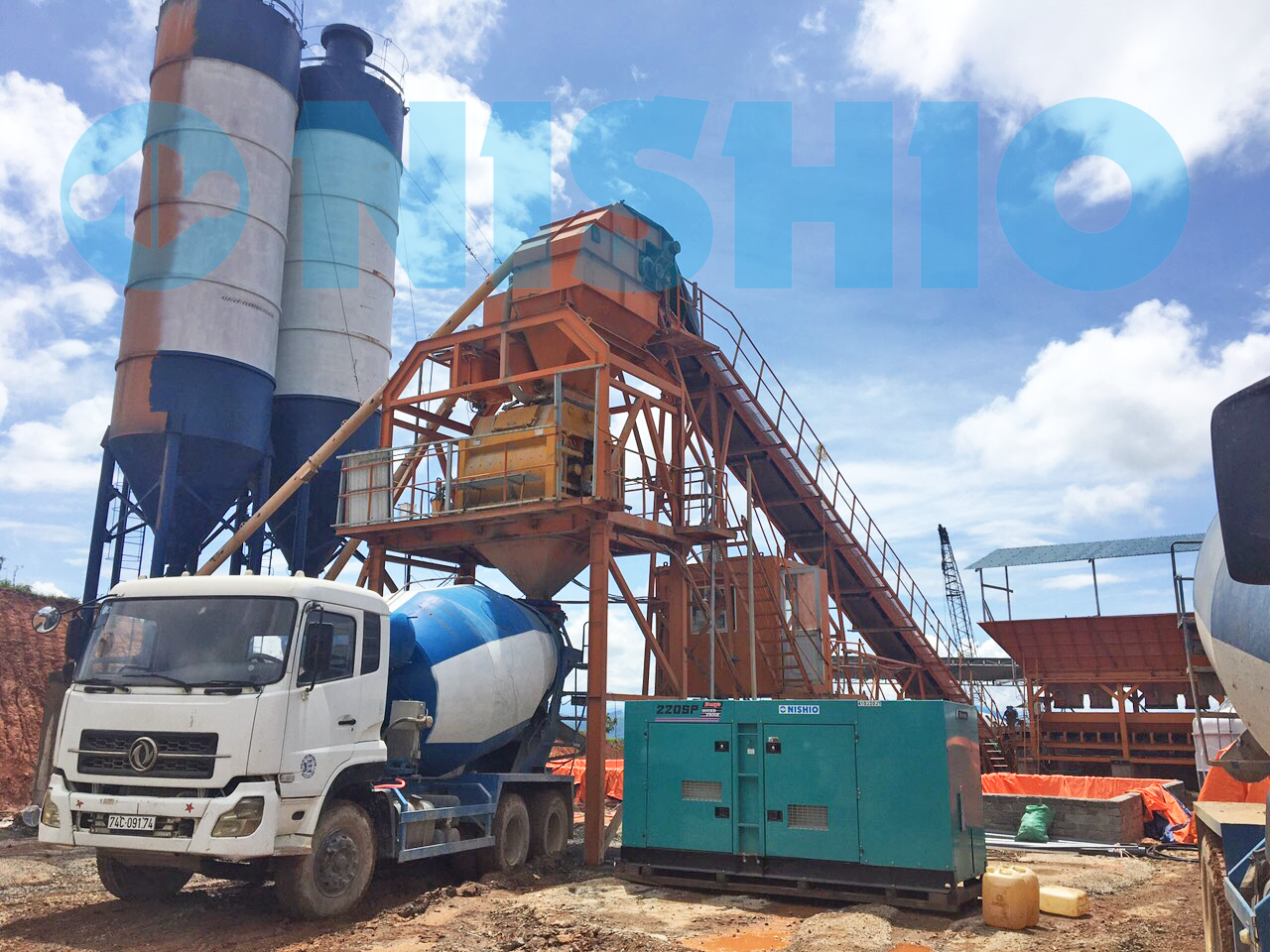 About Denyo brand
Denyo is one of the largest and most reputable generator manufacturers on the market today. This is a leading Japanese brand specializing in high-quality construction and industrial machines. Design, features, and capacity are all very diverse and durable.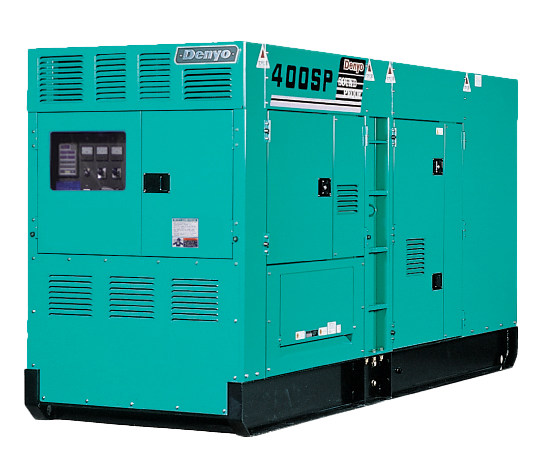 As the No.1 company in the generator rental market in Vietnam, we always set high standards for the quality of our products. NISHIO has trusted Denyo products for more than 10 years. Denyo is one of our strategic partners. Therefore, you do not need to think too much when choosing old Denyo generators from NISHIO.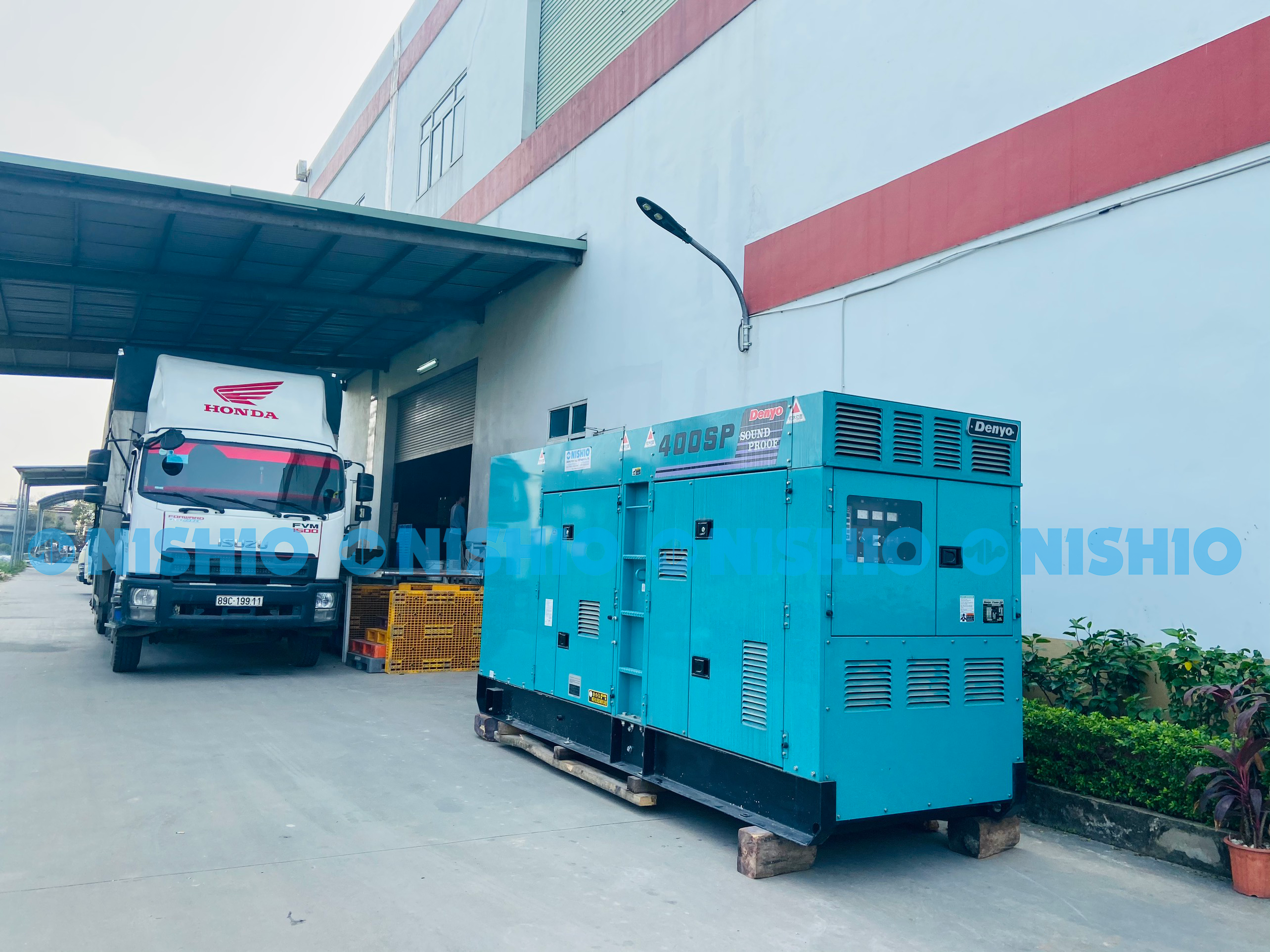 Please contact us if you have any requirements!
HOTLINE:

025 1368 3224