2023/03/01 NISHIO News
Announcement about relocation of Nishio Ho Chi Minh Office to Dong Nai
Dear valued customers and partners,
This is an official announcement about moving Nishio Rent All Vietnam Co., Ltd HCM office at Room 208, Vivian building, D11B, Saigon Hightech Park, Tang Nhon Phu B, Thu Duc.
Our staff and remaining work will merge with Equipment Center in Dong Nai and change name to new Ho Chi Minh Office from March 2023.
New Ho Chi Minh Office address: No.990, Ha Noi Highway, Quarter 2, Binh Da Ward, Bien Hoa City, Dong Nai
Tel: +84-25-1368-3224
Please take your notice and contact us by phone number 02513683224 if you need more information.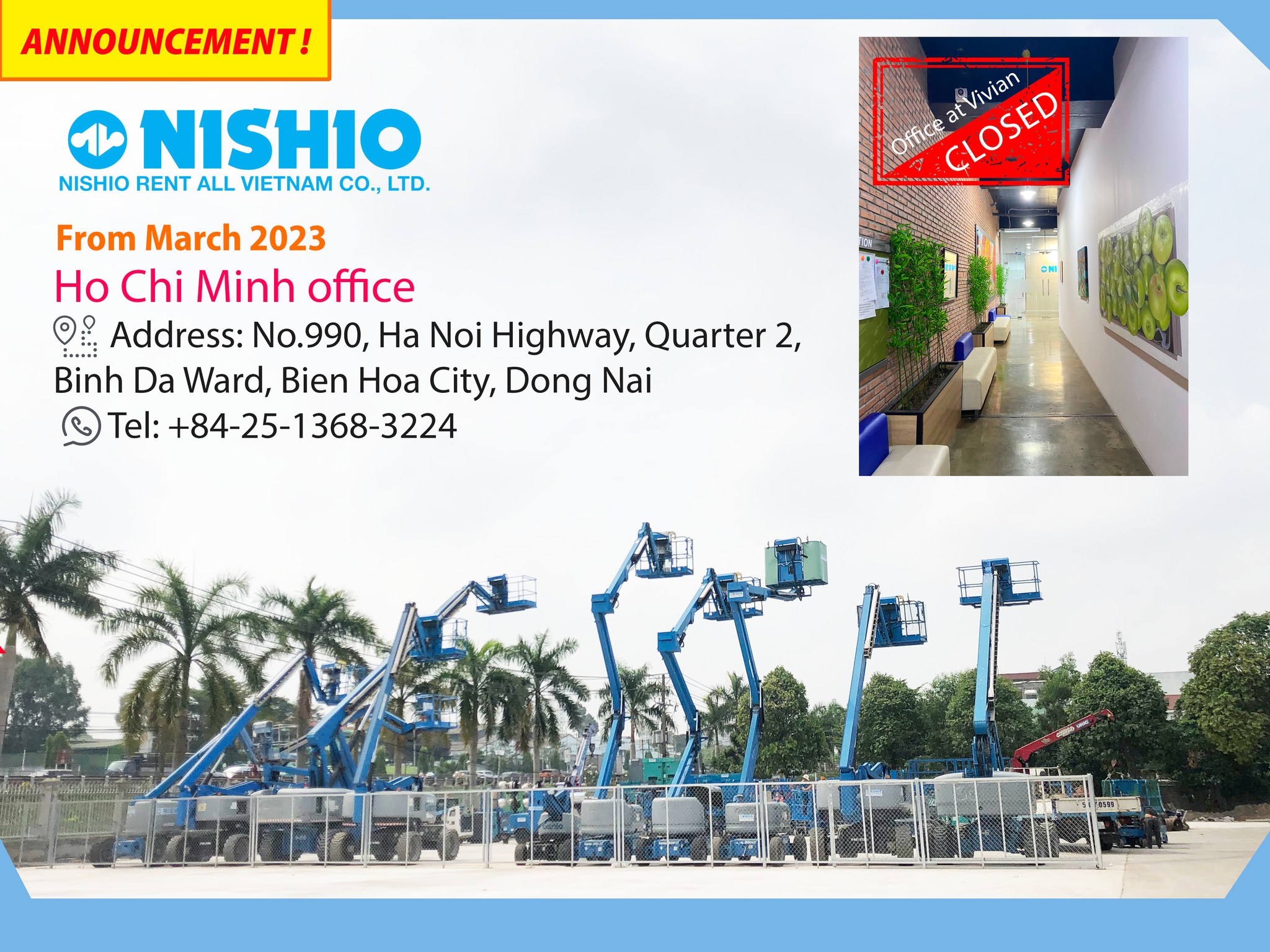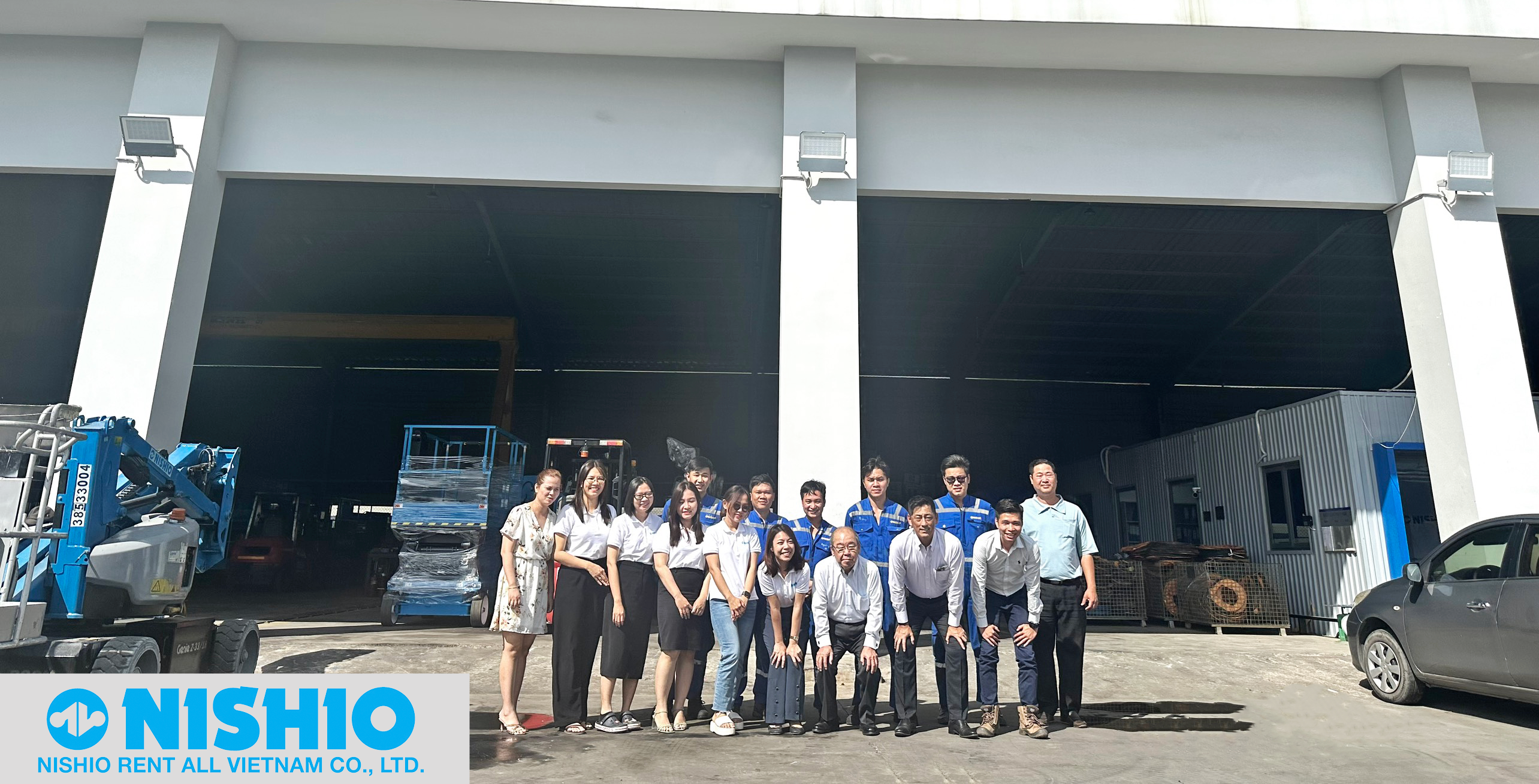 HOTLINE:

025 1368 3224