2021/03/24 Product Information
New Genie 14m GS4655 is now available in Vietnam!
We would like to introduce the Model GS4655 with the maximum working height is 16m (floor height: 14m)- this is the highest Electric Scissors in Viet Nam until now. The drive motor of this model is equipped with the newest AC E Drive (AC electric motor), which reduces the risk of oil leaks and prolongs the using time after charging by 30% compared to the hydraulic drive type.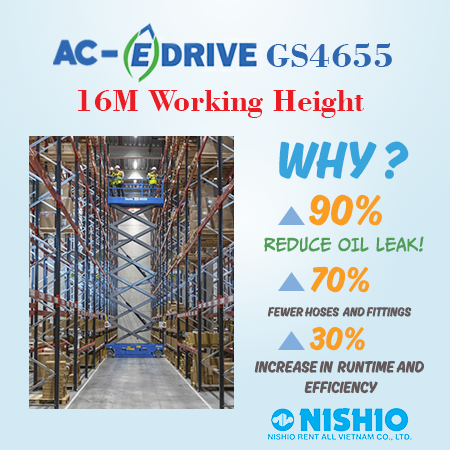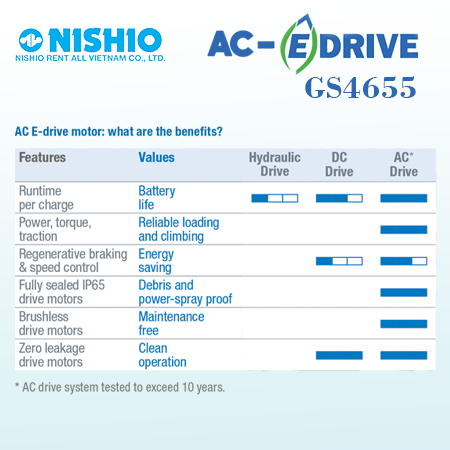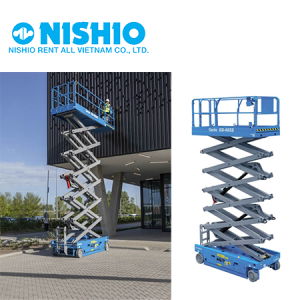 HOTLINE:

025 1368 3224