2021/07/30 Product Information
NISHIO strongly provides generator rental service to customers in Vietnam
Rental generators at the construction projects and factories
Dear customers, Generators are used not only for construction sites but also for the factory because the current power outage situation in industrial zones is becoming increasingly frequent.
With the frequency of grid power being cut off continuously, the demand for generators inside the factories is increasing daily. NISHIO is honored to be Vietnam's No.1 generator rental service provider. With a full range of large, medium, and small capacity generators, we are confident to bring maximum benefits and safety to all customers.
Rental generator in Hanoi, Bac Ninh, Bac Giang, Vinh Phuc, Phu Tho, Hai Phong, Hai Duong, Quang Nam, Quang Ngai, Ho Chi Minh, Binh Duong, Dong Nai, Vung Tau,…
With the 7 branches, we are strongly providing Generators to construction projects and factories over Vietnam.
Head office: Thach That – Quoc Oai Industrial Zone, Km 18 Thang Long Boulevard, Quoc Oai, Hanoi
Phone: 02433940471
Ho Chi Minh office:
No.990, Ha Noi Highway, Quarter 2, Binh Da Ward, Bien Hoa City, Dong Nai
Phone: 02513683224
Other branches: Hai Phong, Da Nang, Quang Nam
List of generator models at Nishio
We are an official partner of DENYO, AIRMAN- One of the world's oldest and highest-quality Generator brands. We commit that we only rent generators in a new and safe condition. Below are the models which are always available for rent: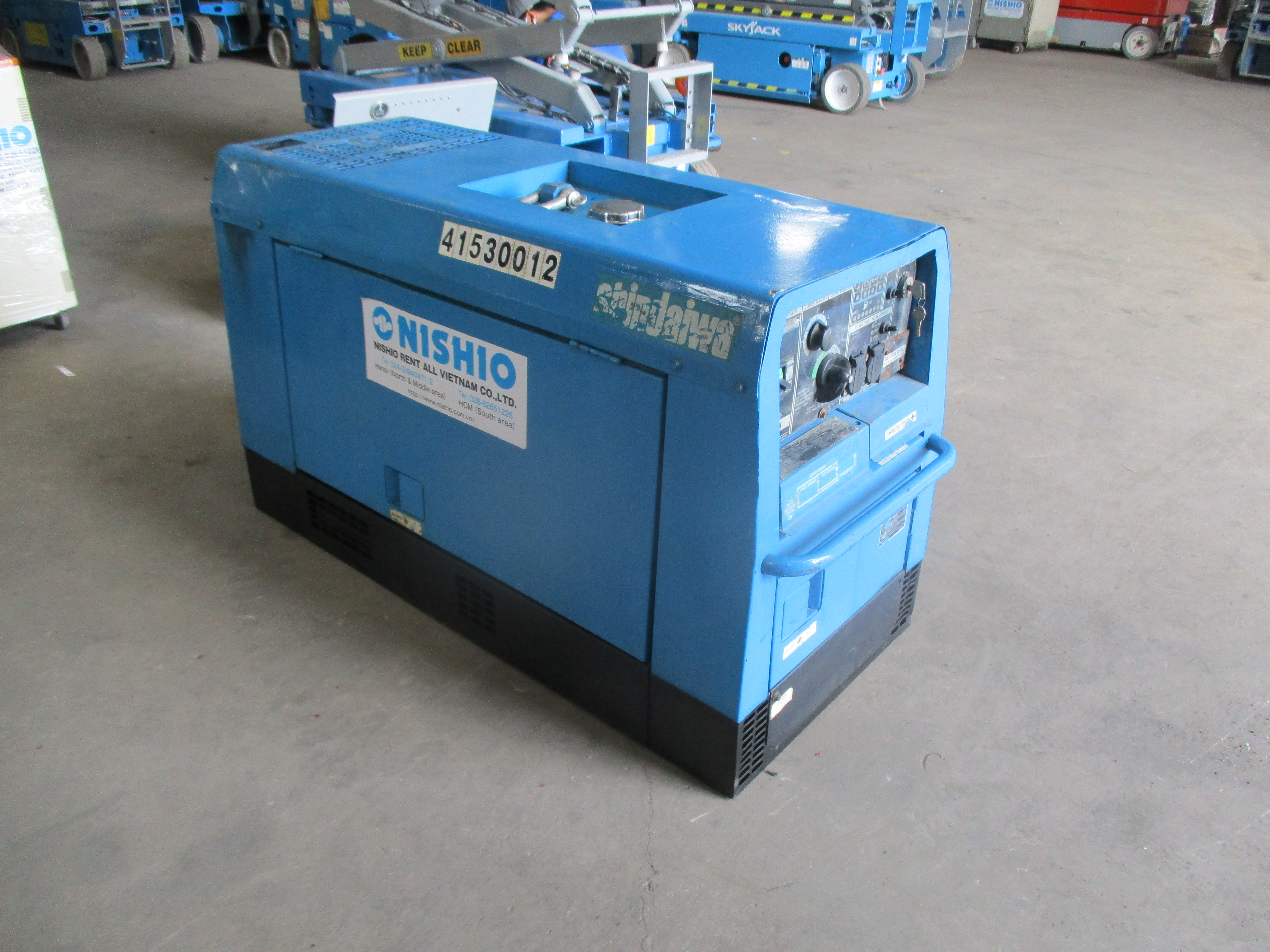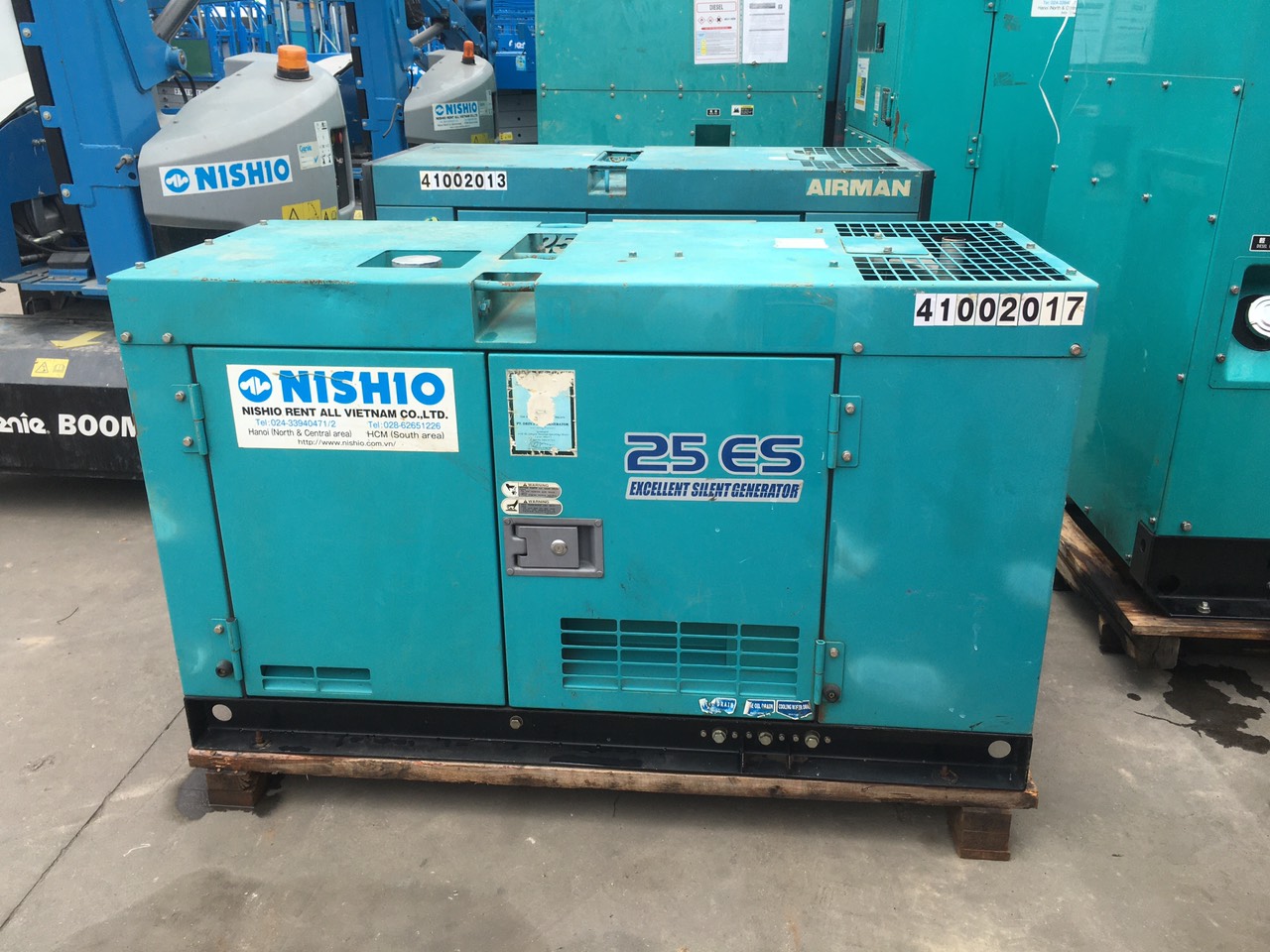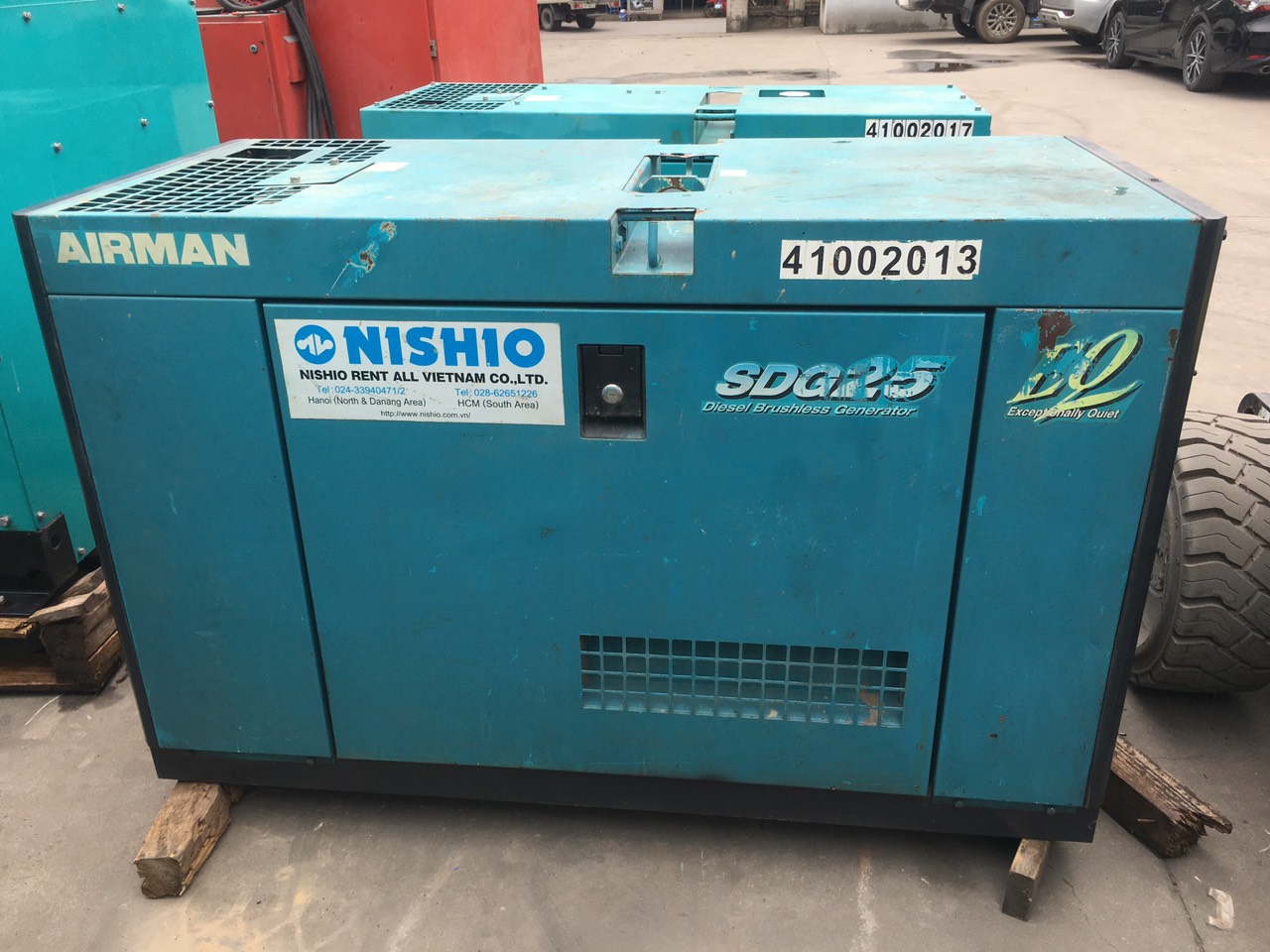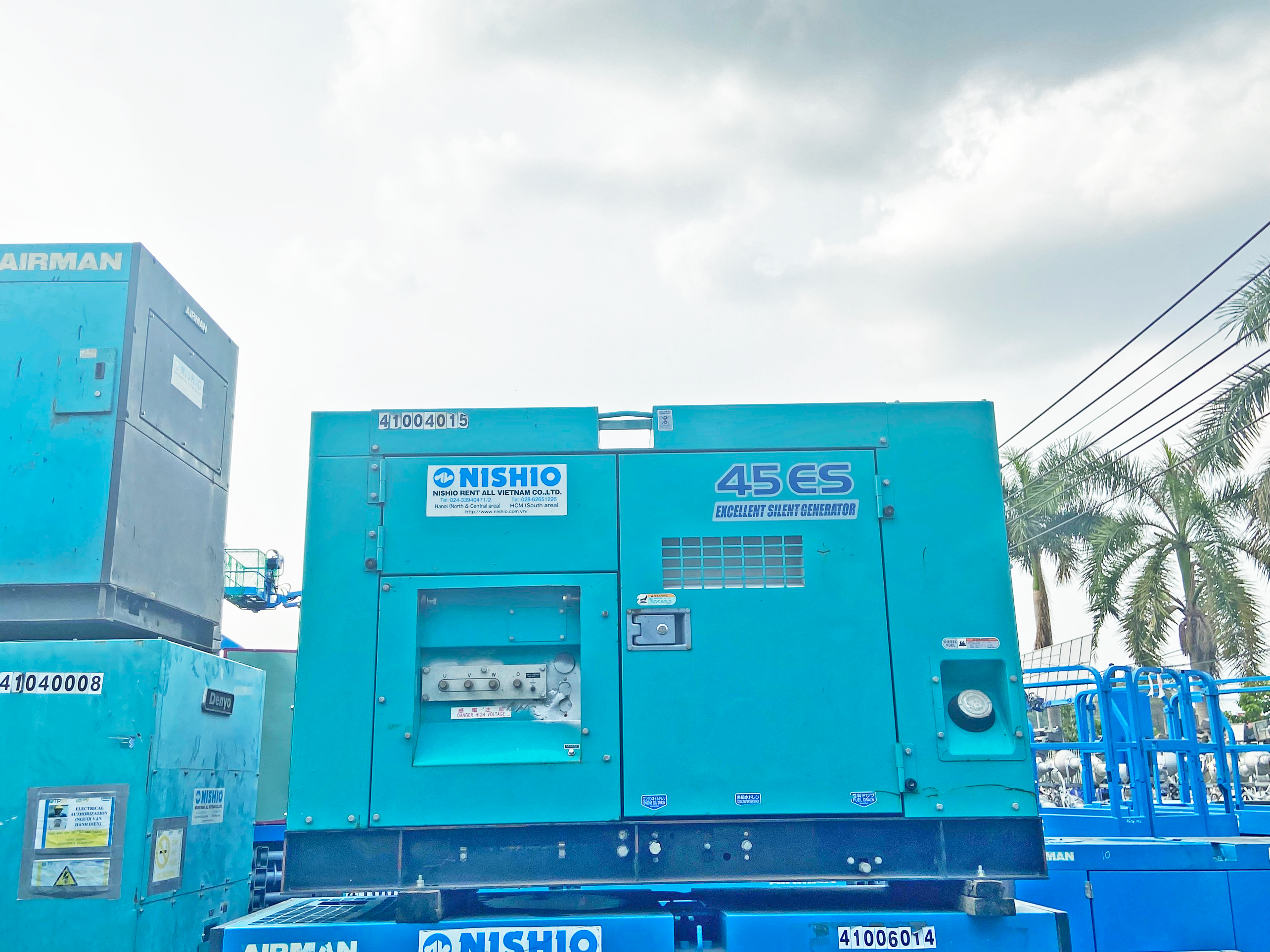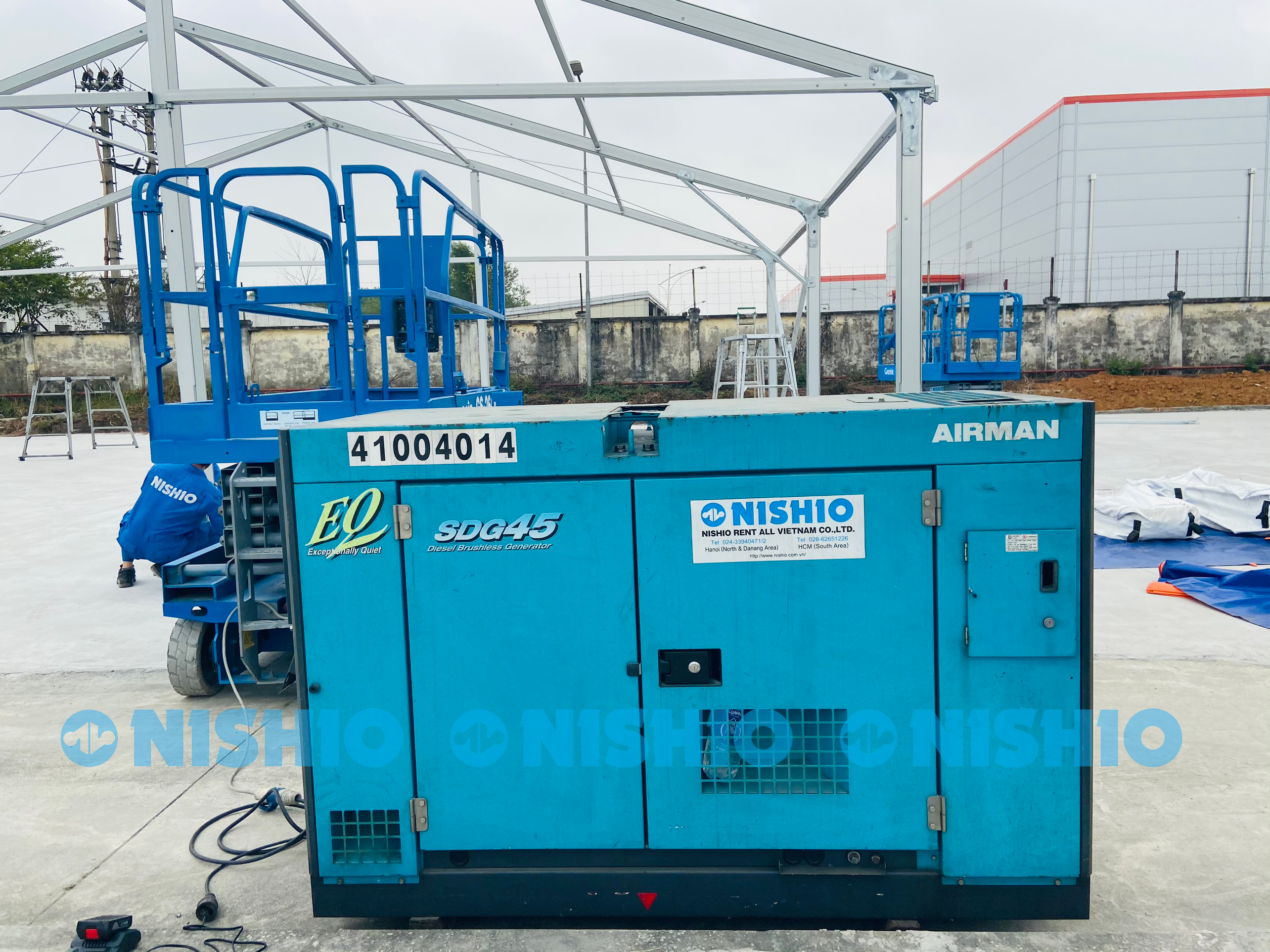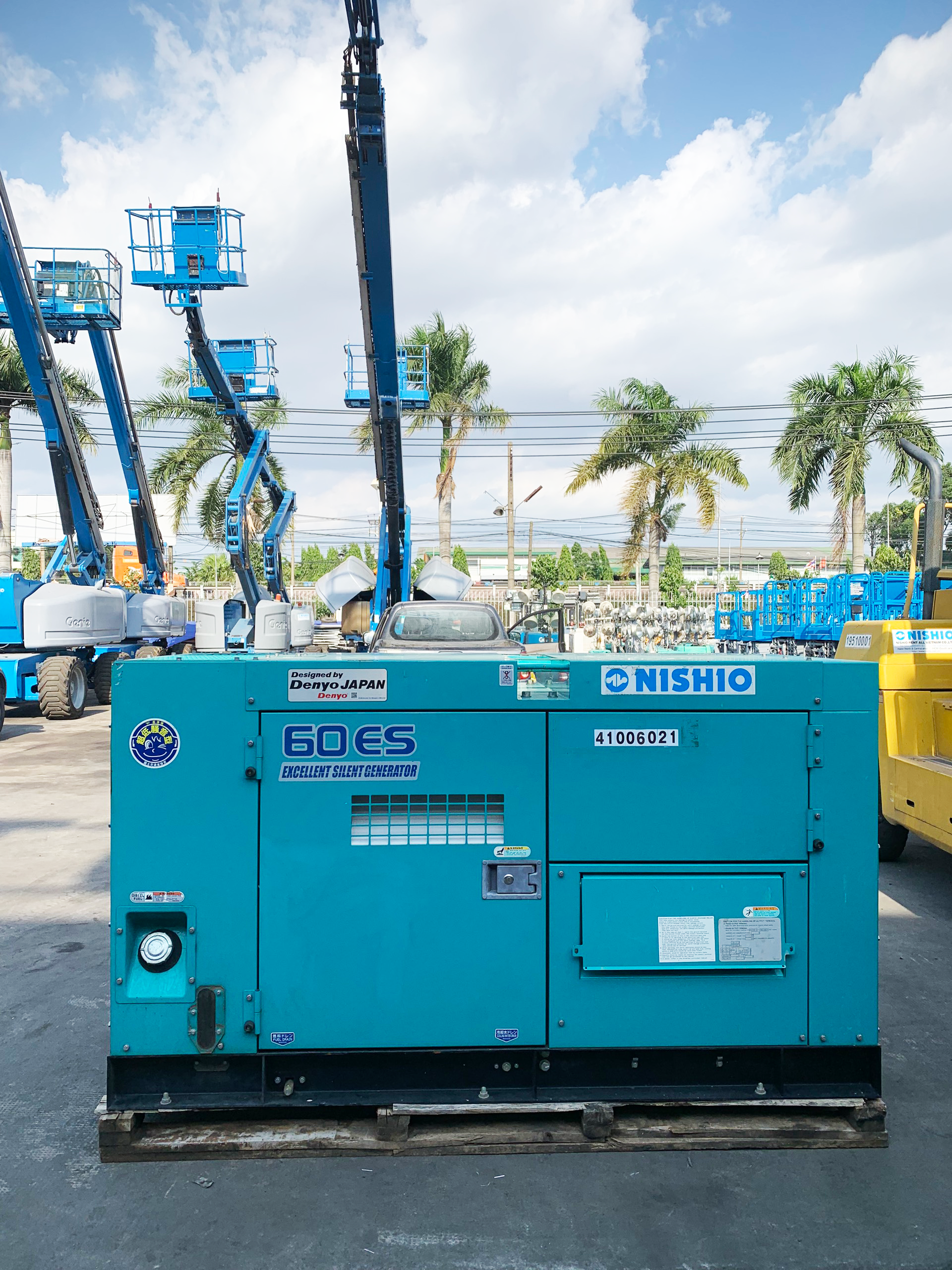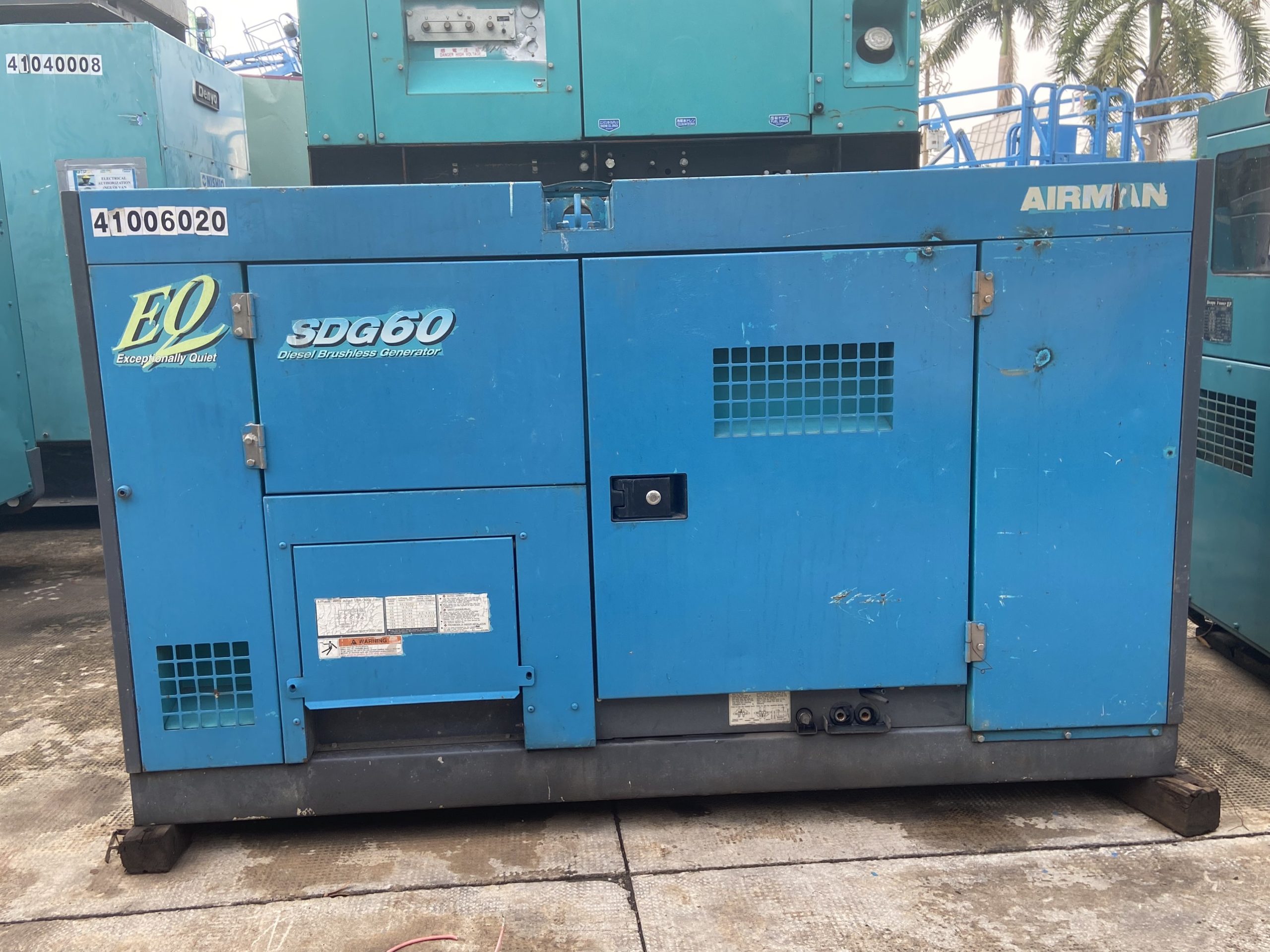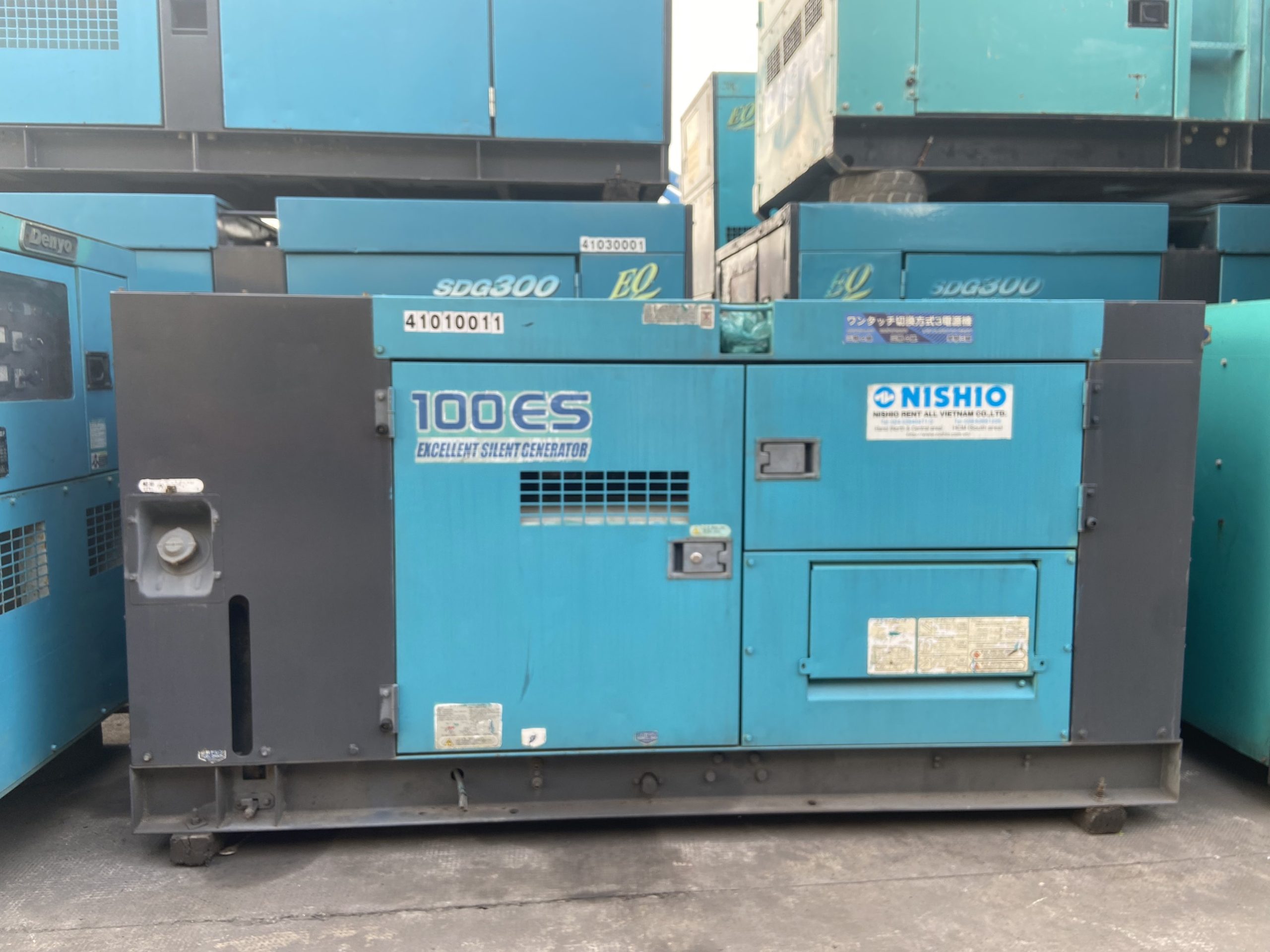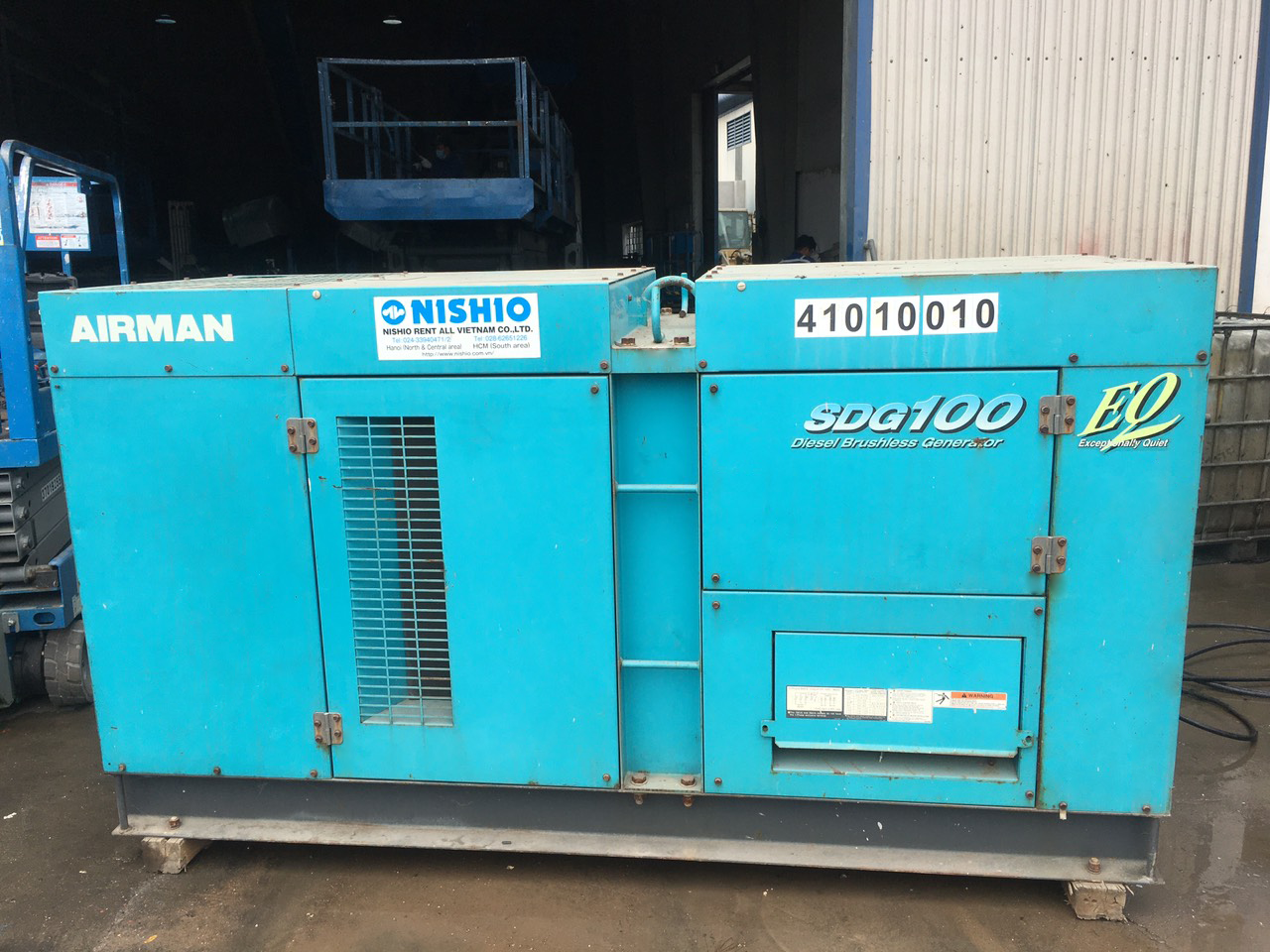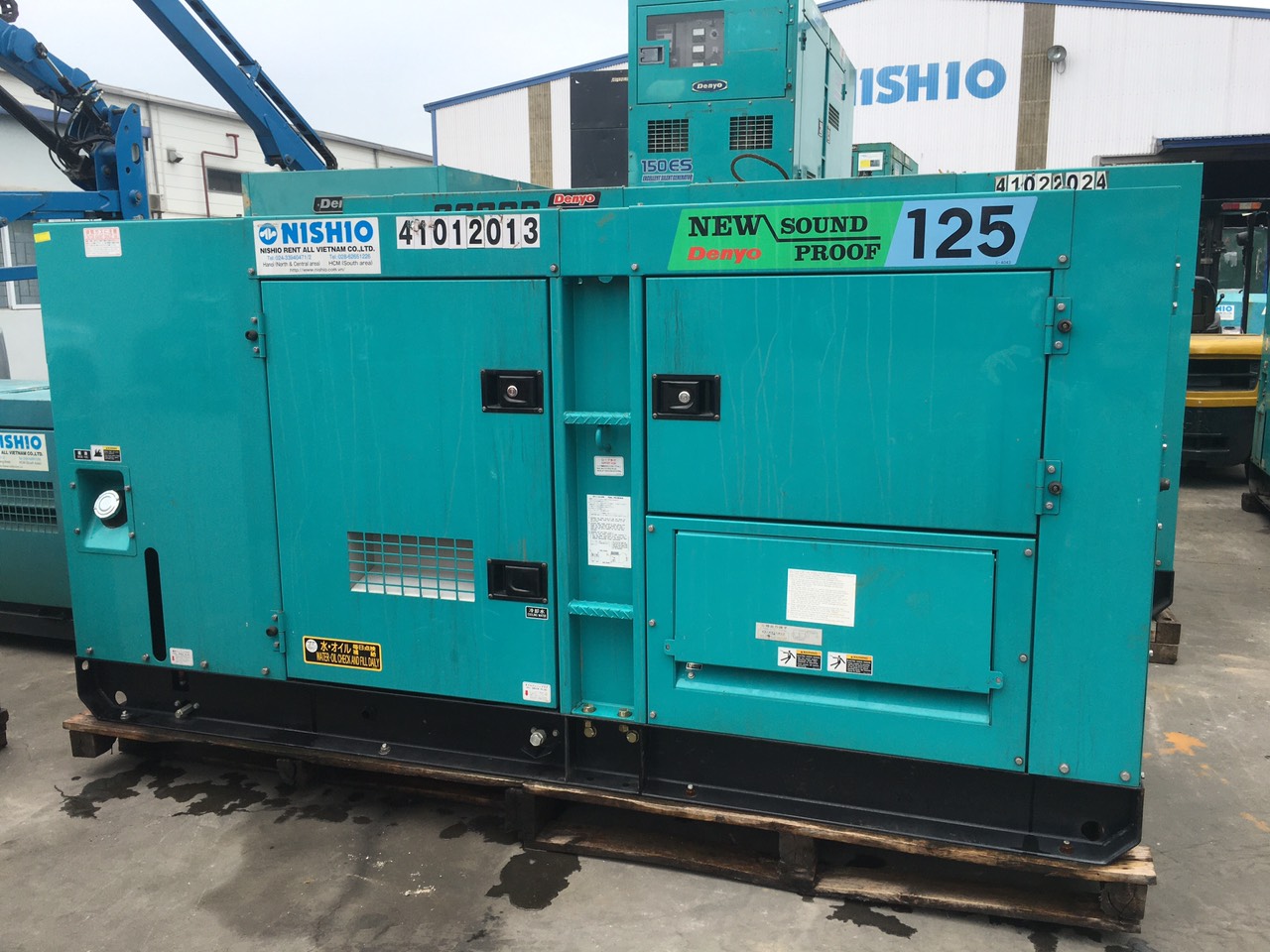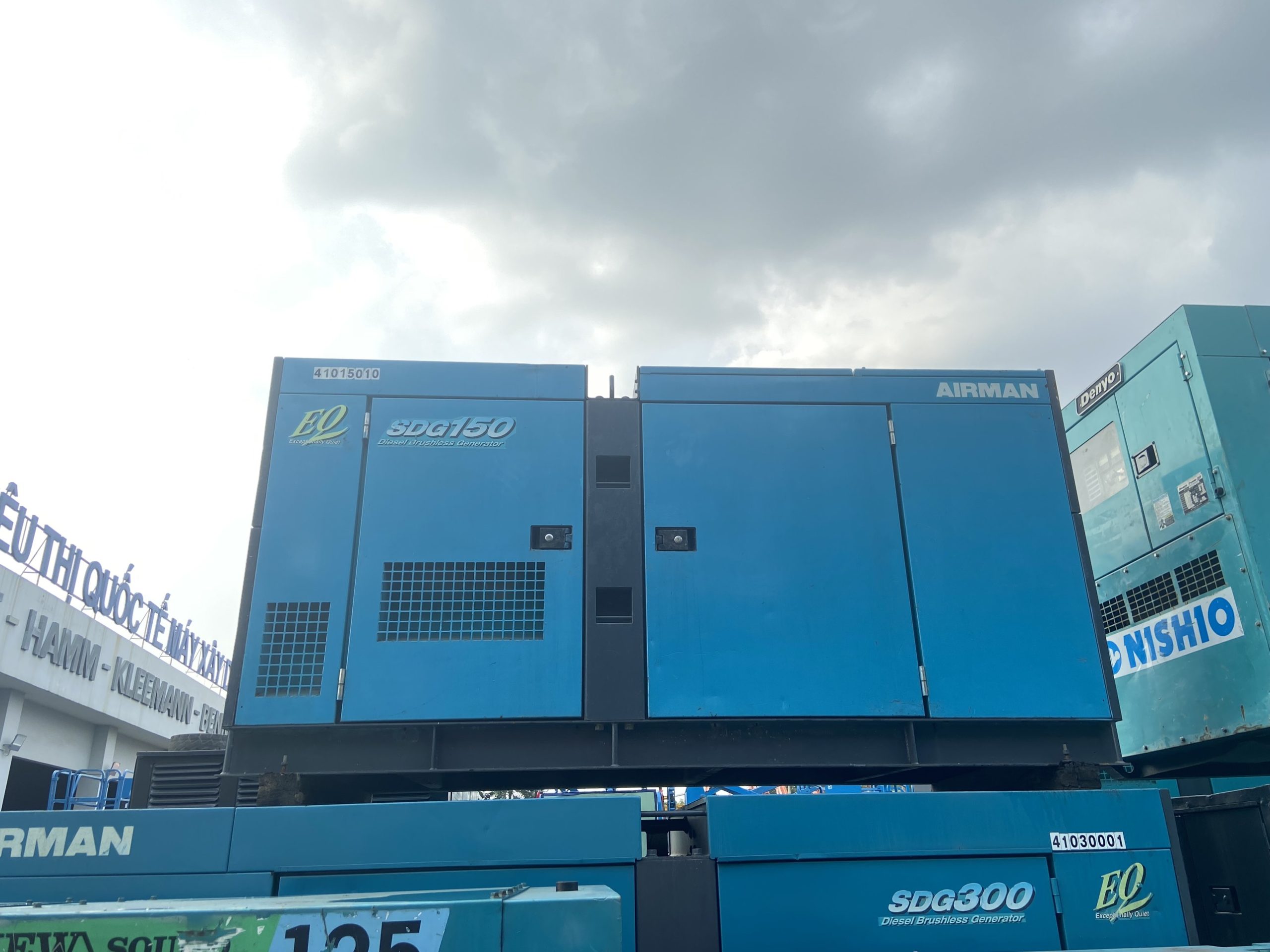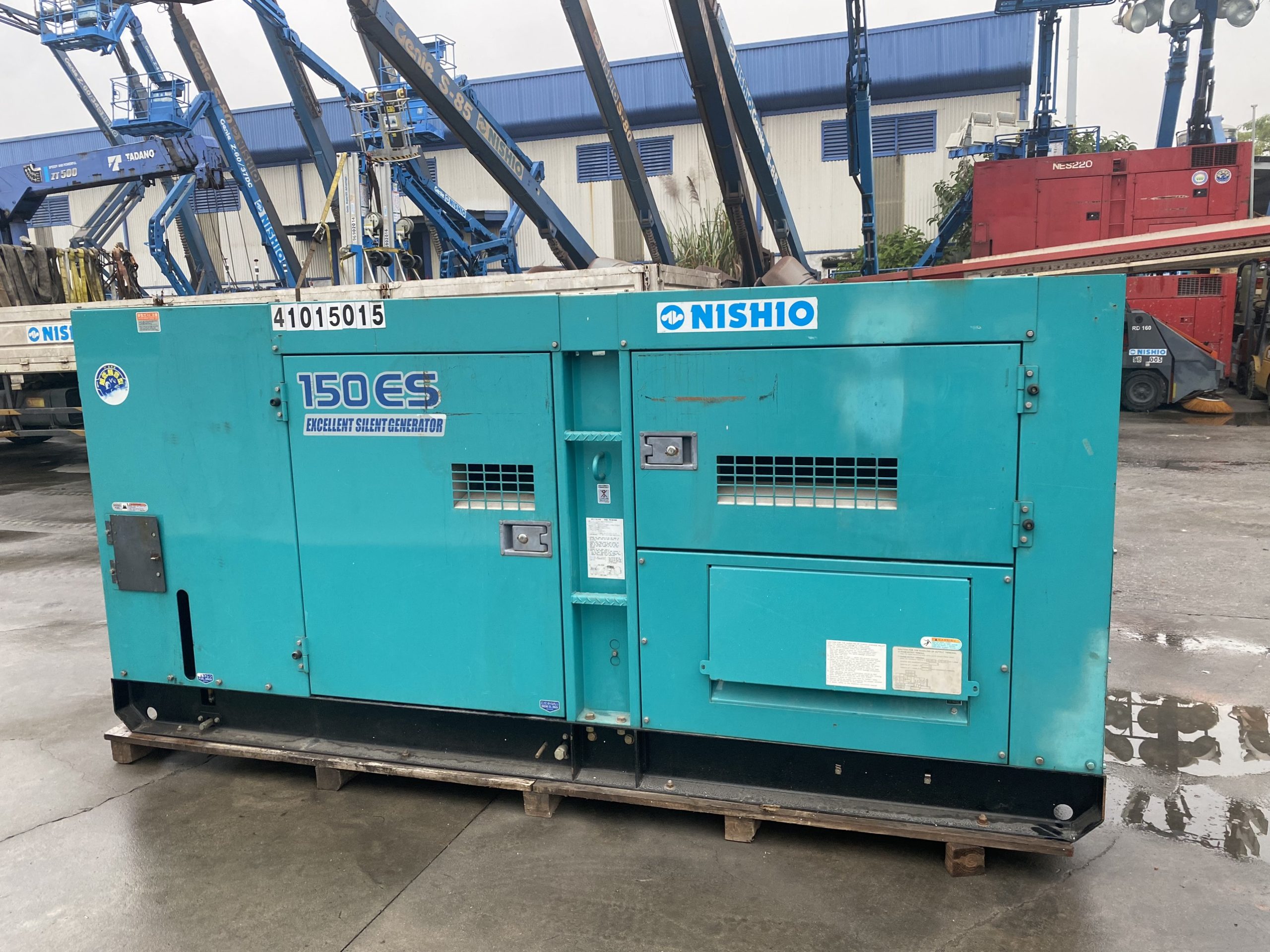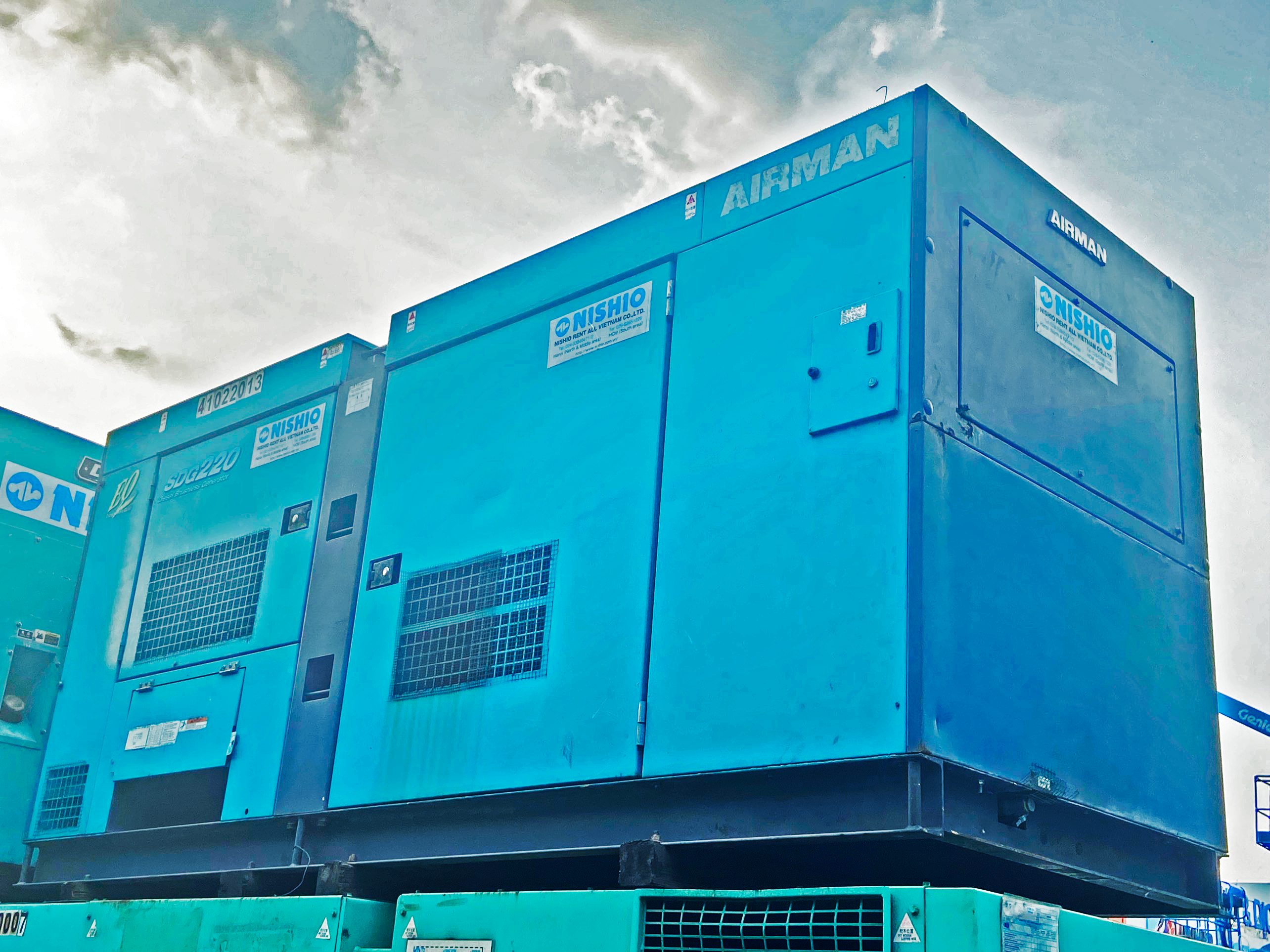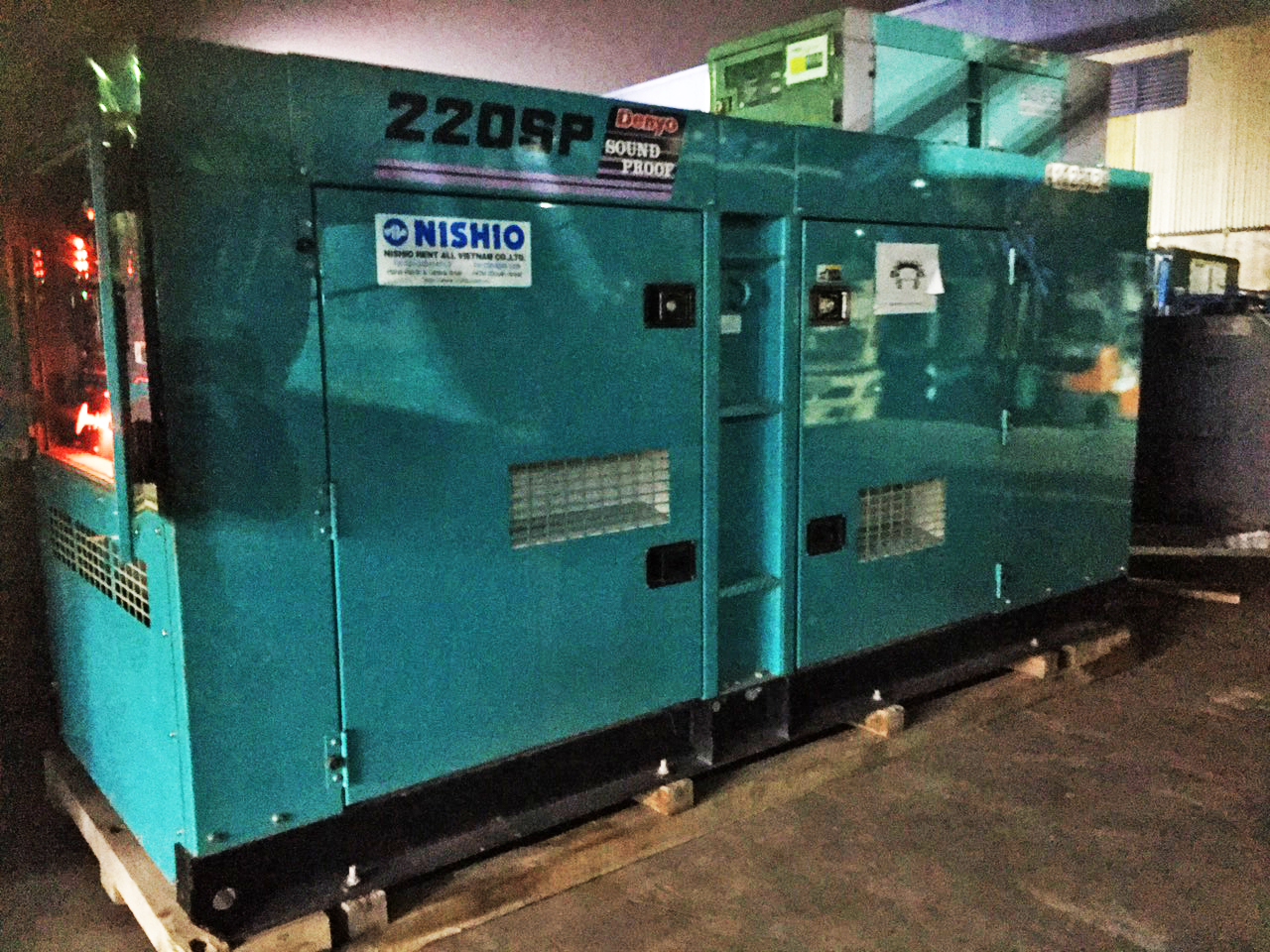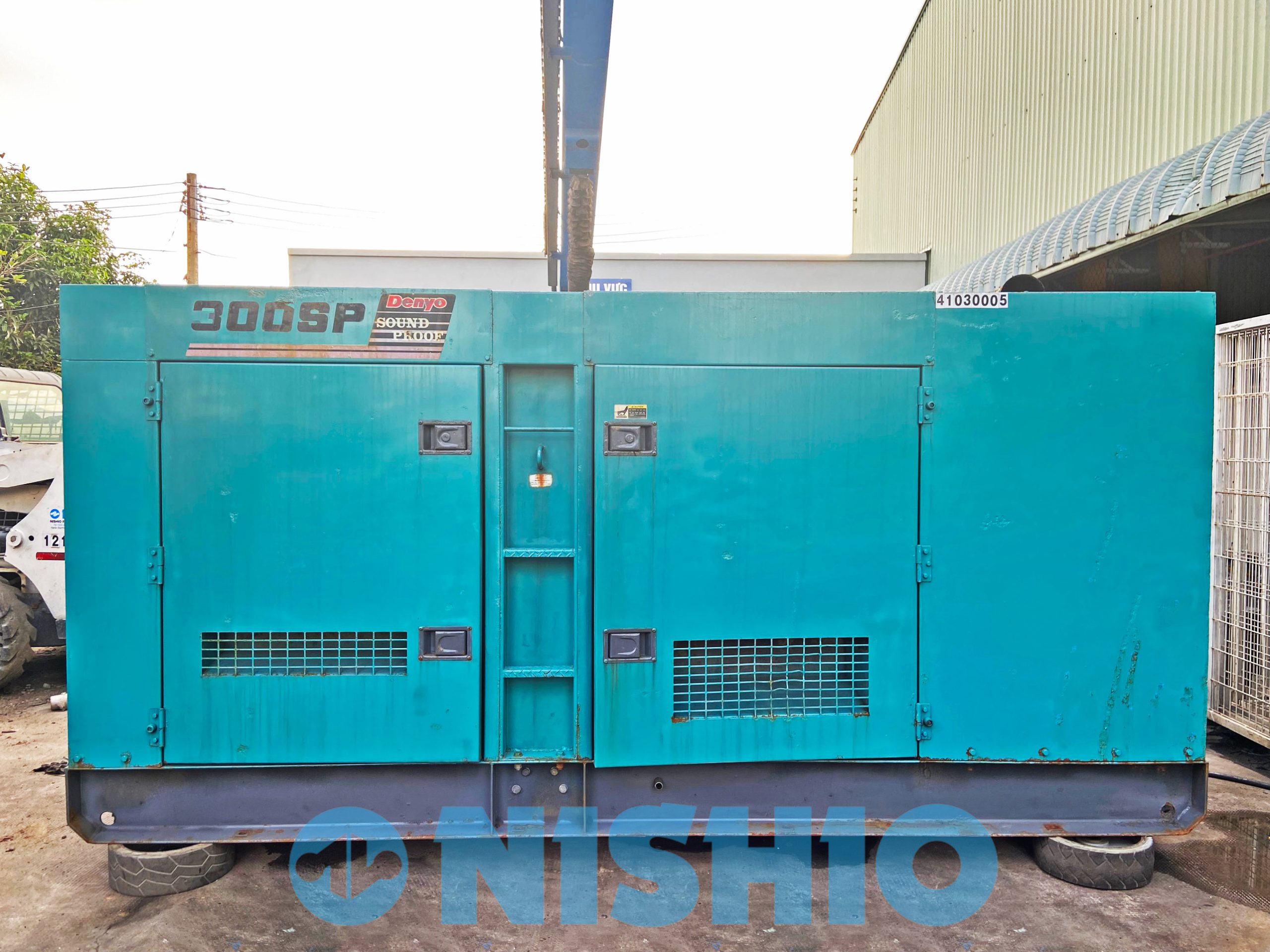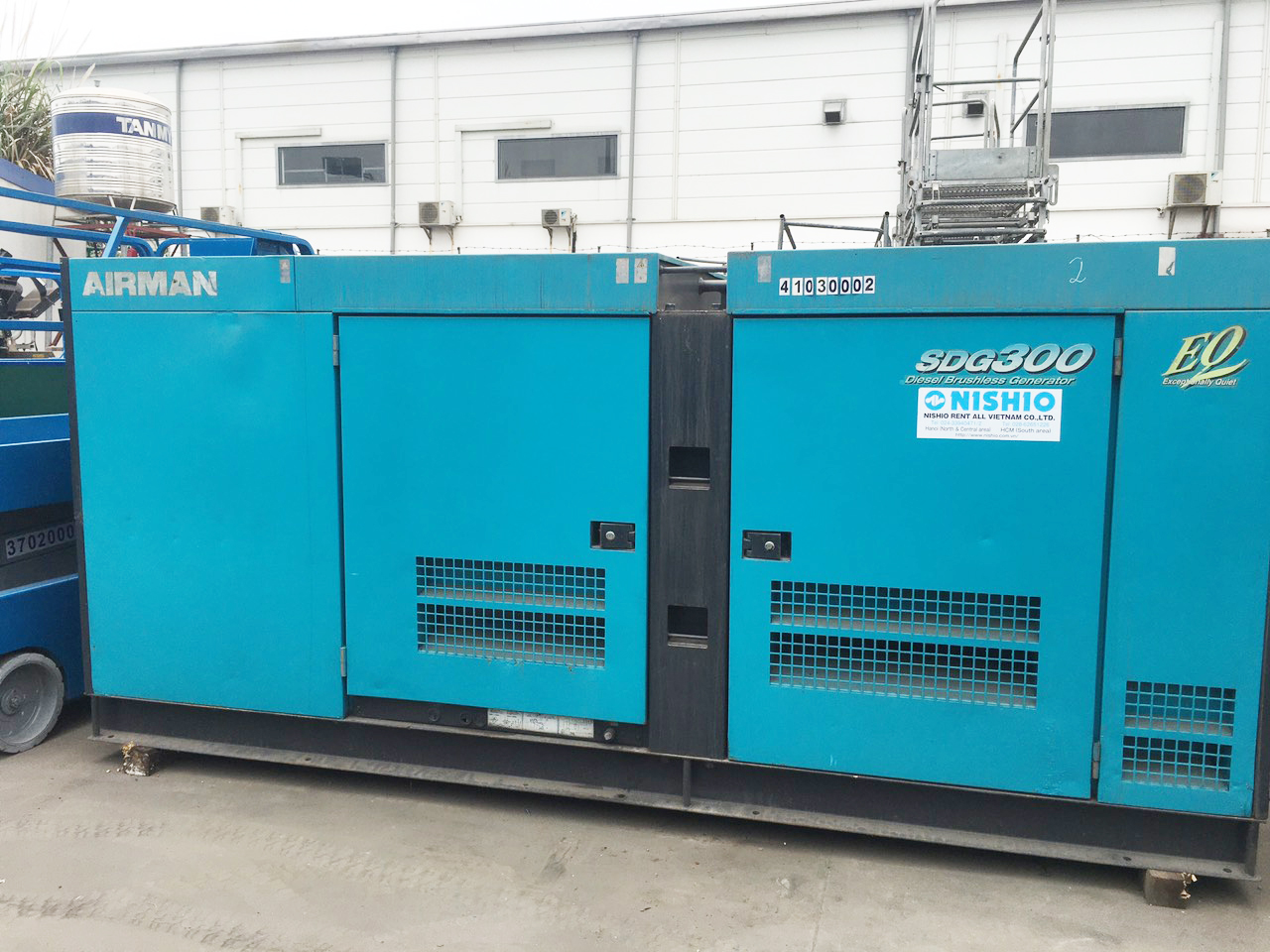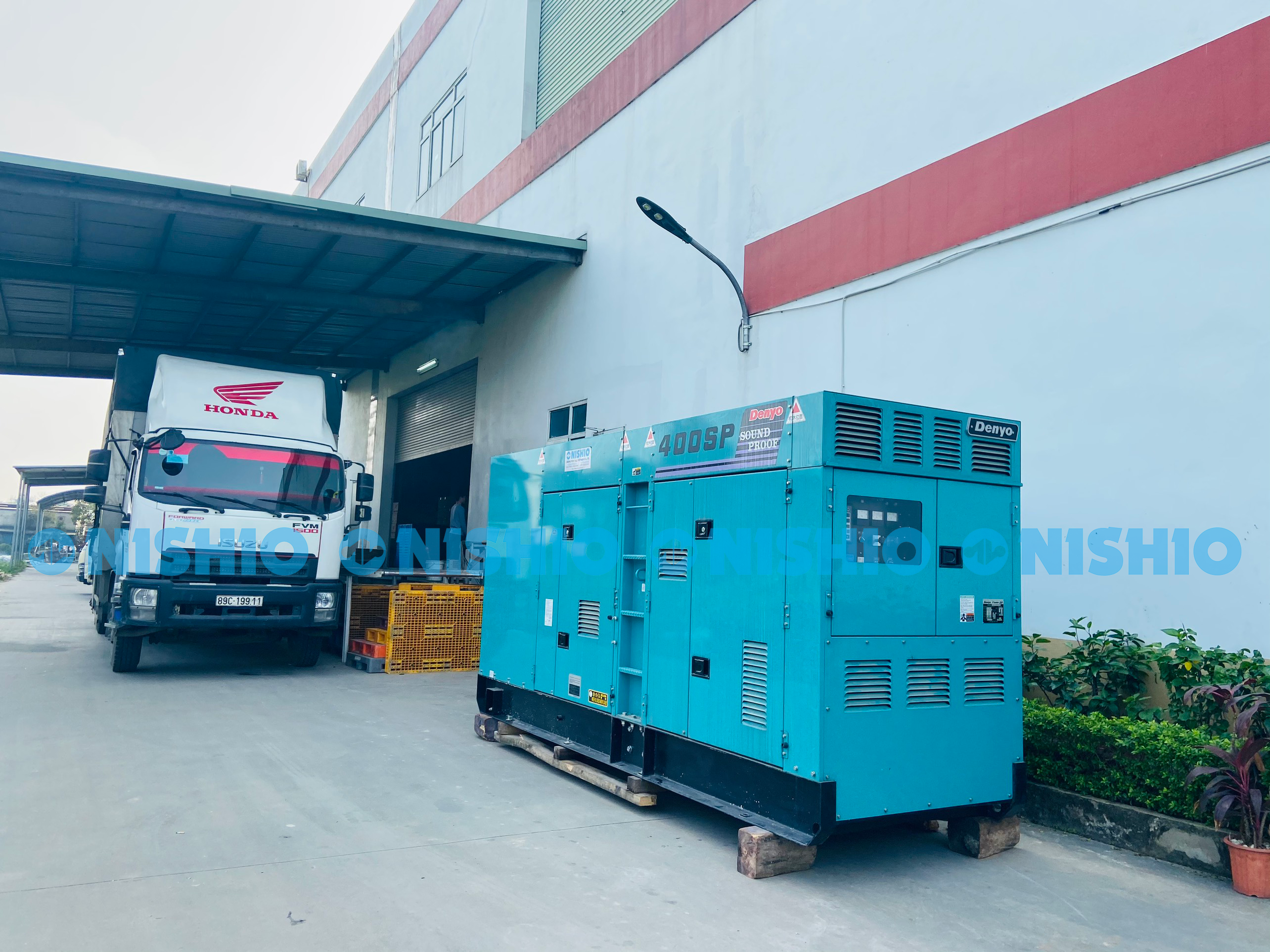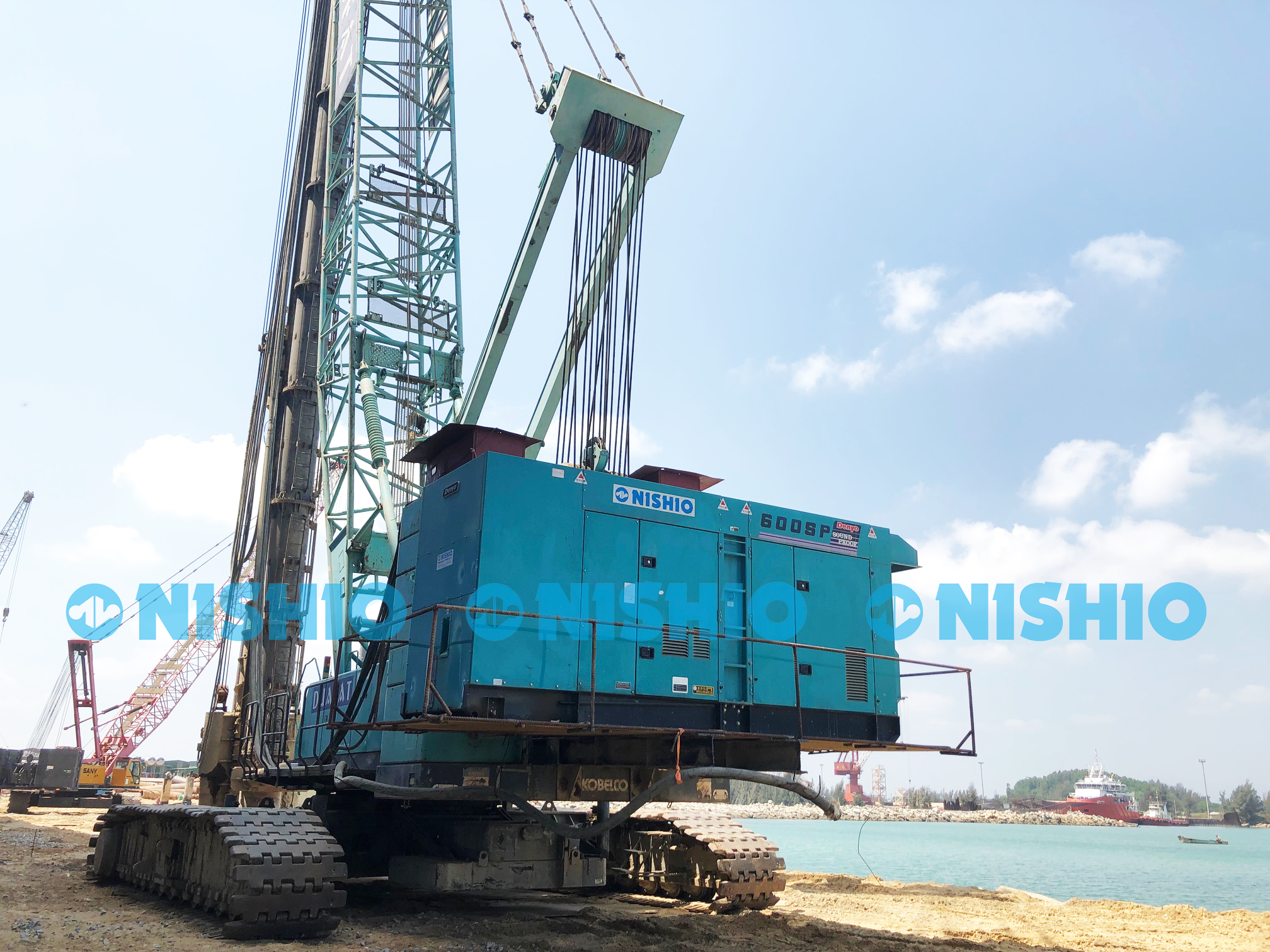 Click here to download our generator catalog.
Price of renting generator
Please contact us to get the quotation of renting generator!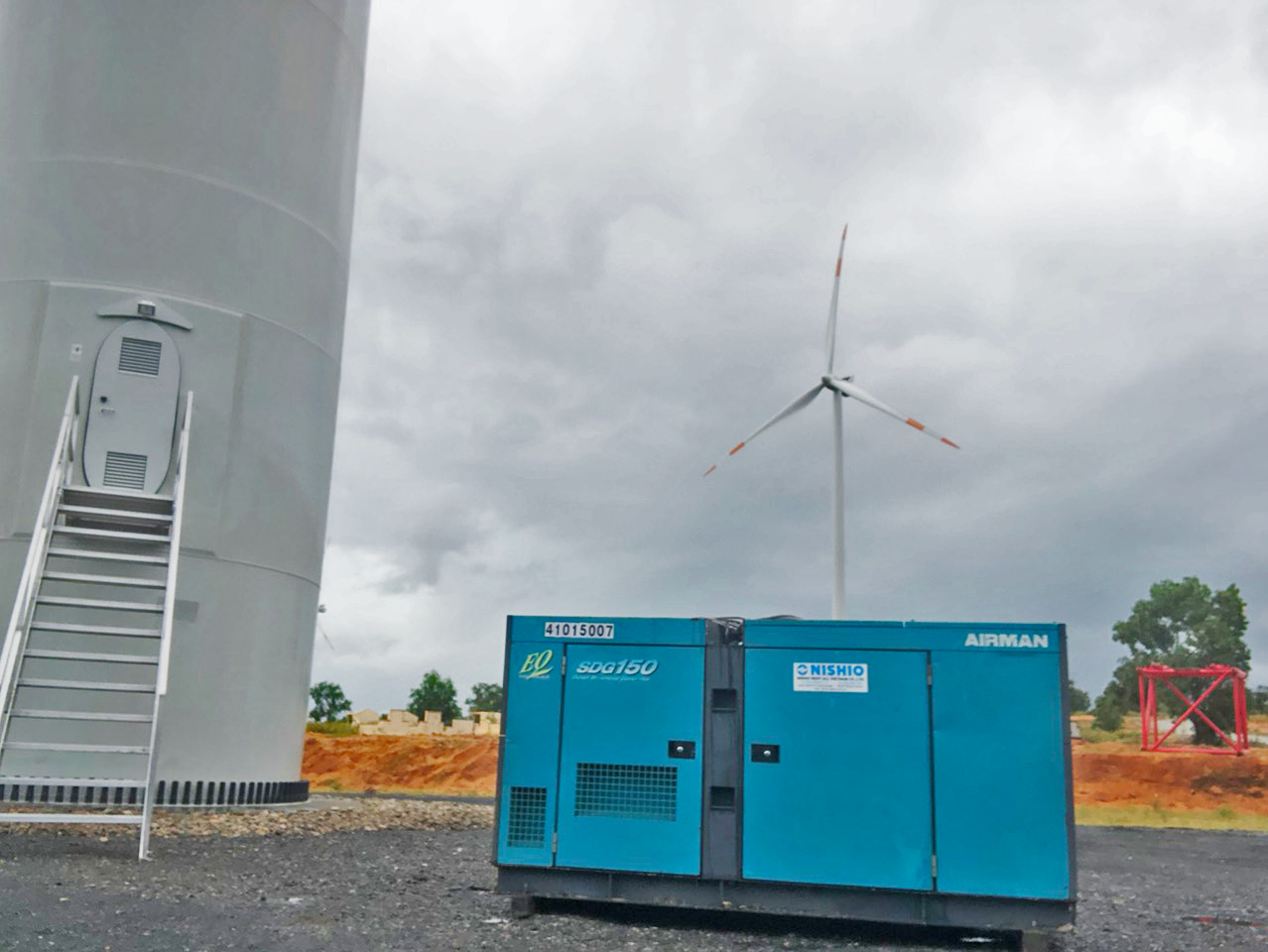 Photo: Nishio's generator at a Wind farm project.