2021/04/08 NISHIO News
NISHIO HO CHI MINH OFFICE AND EQUIPMENT CENTER CHANGED THE LOCATION!
NISHIO RENT ALL VIETNAM would like to inform all of our customers about the changing of office locations and equipment warehouses of Ho Chi Minh branch as follows:
HCM Office: Room 208, Floor 2, Lot T5-2 and lot T6 Road D11B, High Technology Zone, Tang Nhon Phu B Ward, Thu Duc City, Ho Chi Minh City.
HCM Equipment Center: No.990, Ha Noi Highway, Quarter 2, Binh Da Ward, Bien Hoa City, Dong Nai Province, Viet Nam.
Renovating offices and equipment warehouses with an area 2.5 times larger than the old area, located in the middle of the high-tech park, more spacious facilities… NISHIO hopes this will be our new great start, as well as bringing high quality, good experiences, and better services to all of our customers.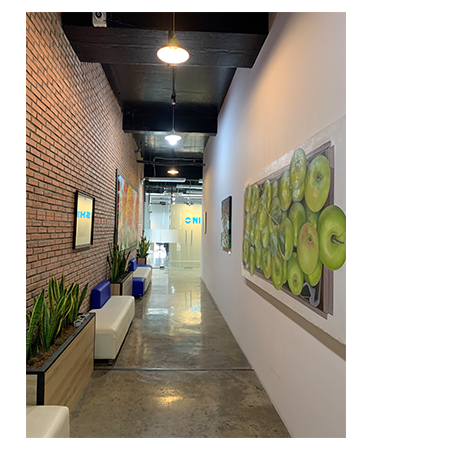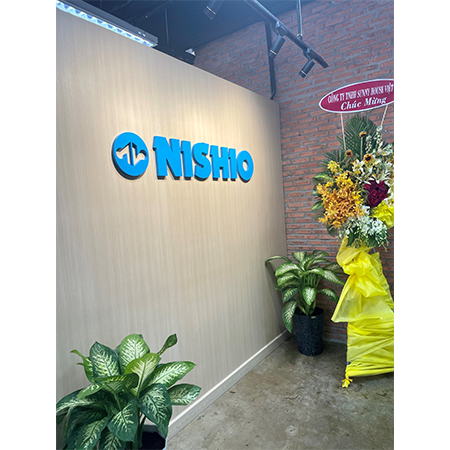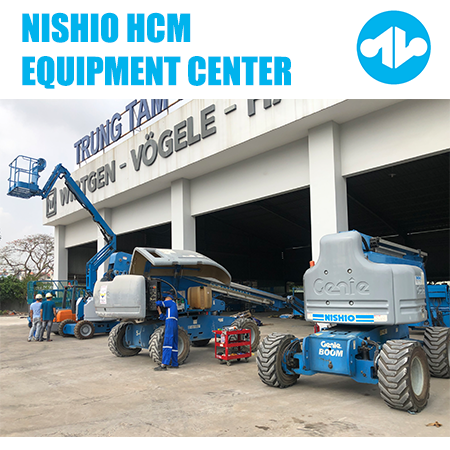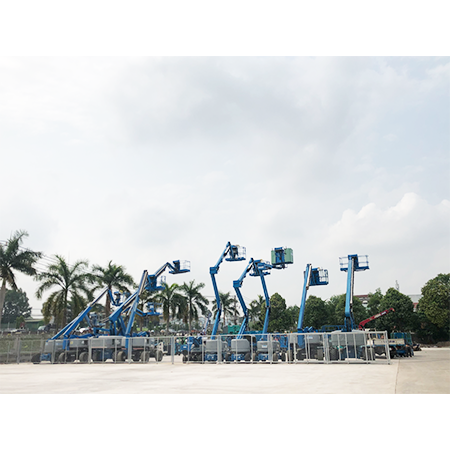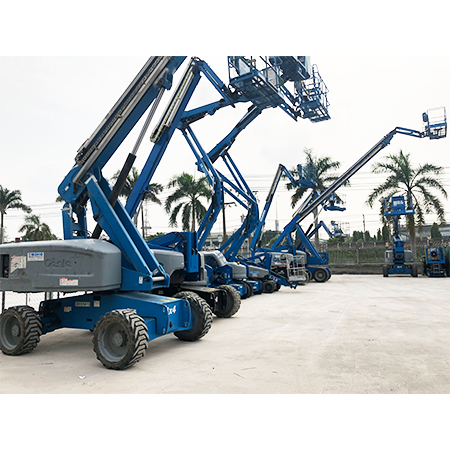 HOTLINE:

025 1368 3224