2021/12/03 NISHIO News
NISHIO joins at the event Vietnam Wind Power 2021 Conference
The event of the Vietnam Wind Power 2021 Conference on December 1st and 2nd, 2021, within the framework of the Vietnam Energy & Technology Forum organized by the State Agency for Technology Innovation -SATI, the Ministry of Science & Technology was organized successfully and nicely. The conference was organized by the Global Wind Energy Council (GWEC) in collaboration with Informa Markets, under the support of the Energy Support Program of the Ministry of Industry and Trade (GIZ) – Germany, the Embassy of Denmark in Hanoi, the Norwegian Embassy, the Norwegian Trade and Investment Promotion Agency (Innovation Norway) and the Embassy of the United Kingdom.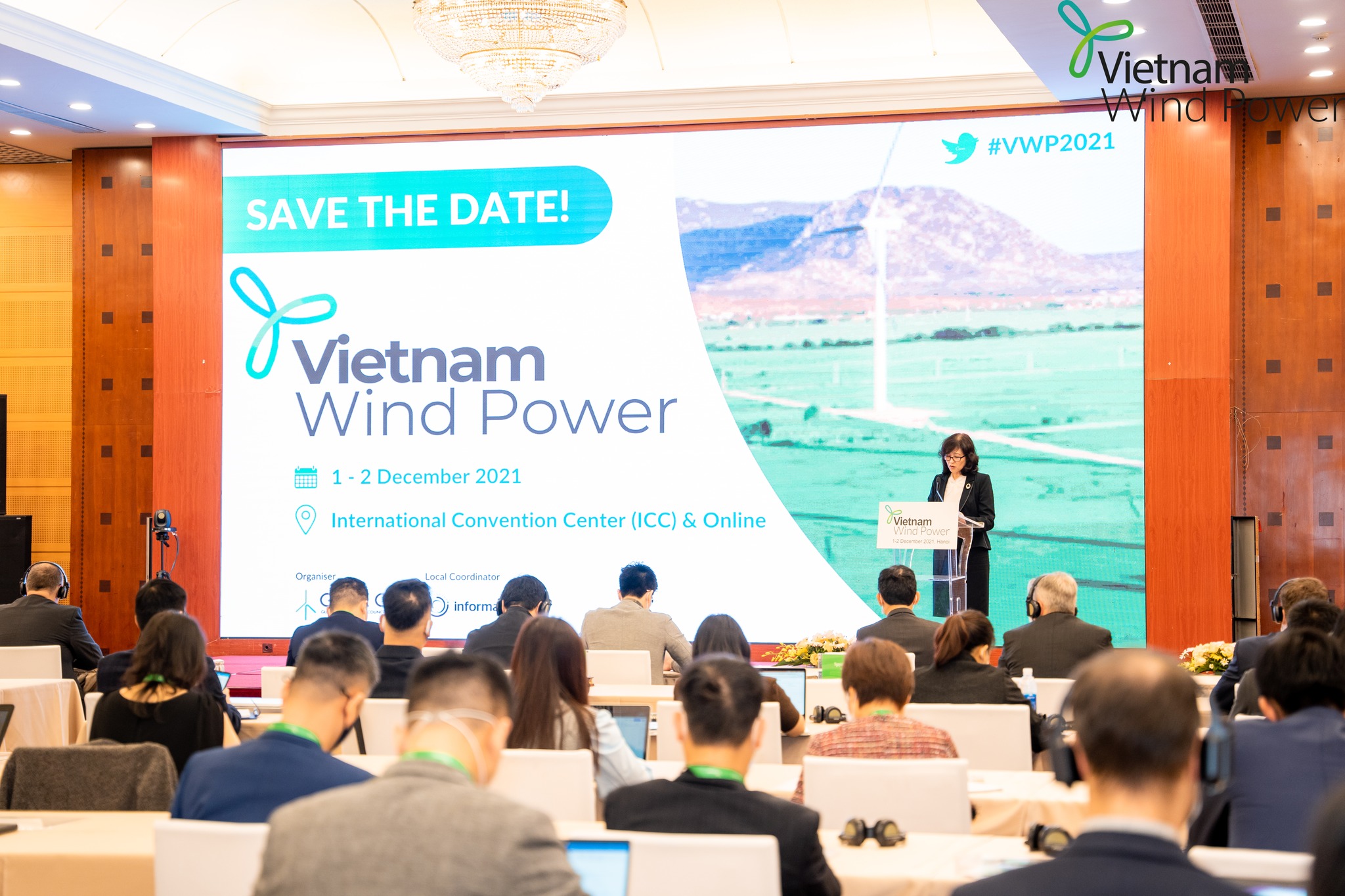 The event brings together many leading industry leaders, government representatives, and international experts to discuss the opportunities and challenges in the energy transition from fossil fuels to renewable energy – energy clean, the role of renewable energy for socio-economic development goals. Speakers at the event are the leading big names in the global wind energy industry such as CIP, GOLDWIND, VESTAS, MAINSTREAM, etc. As a member of GWEC, NISHIO also attended the most important event of this year in the power industry wind.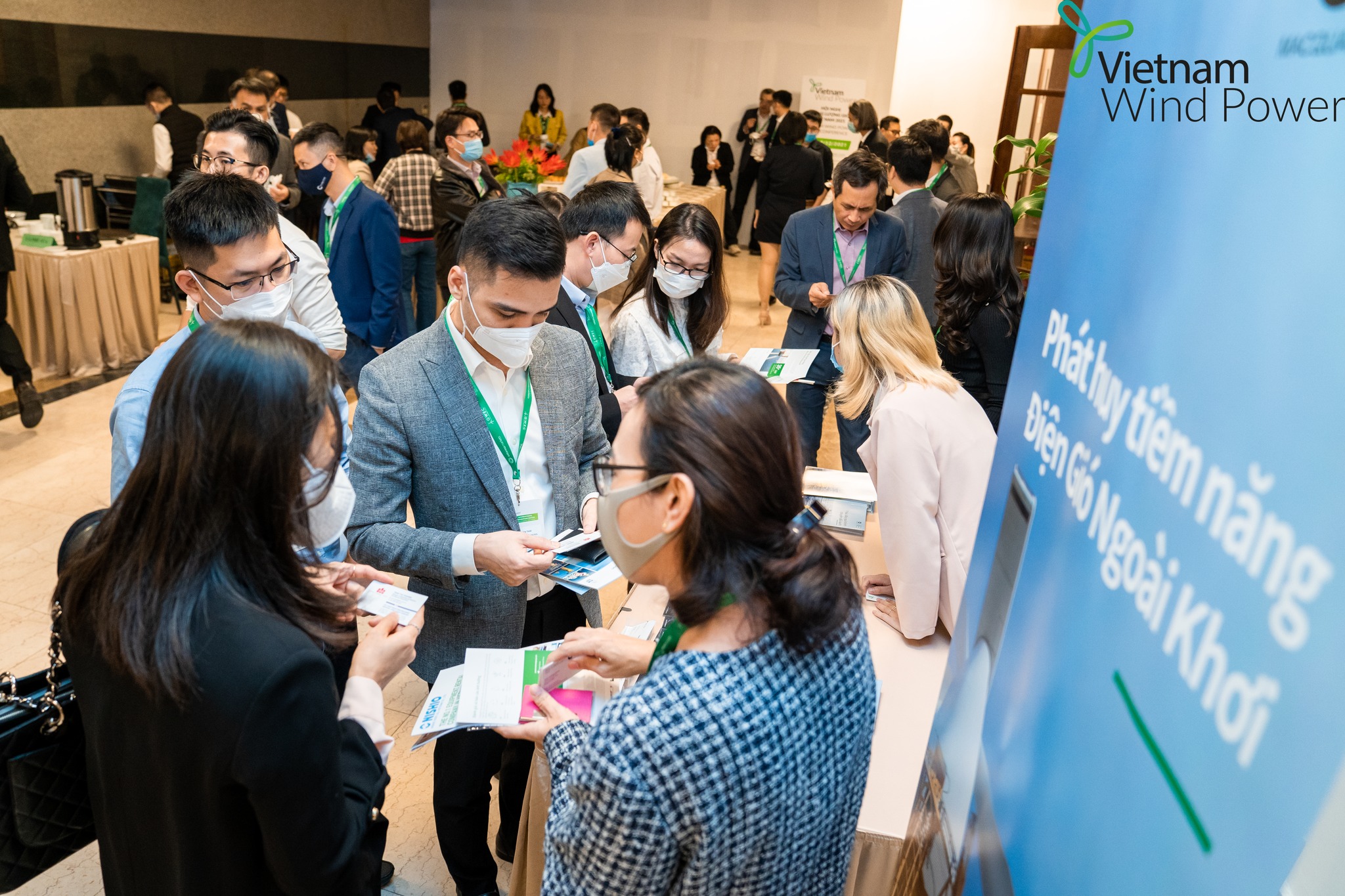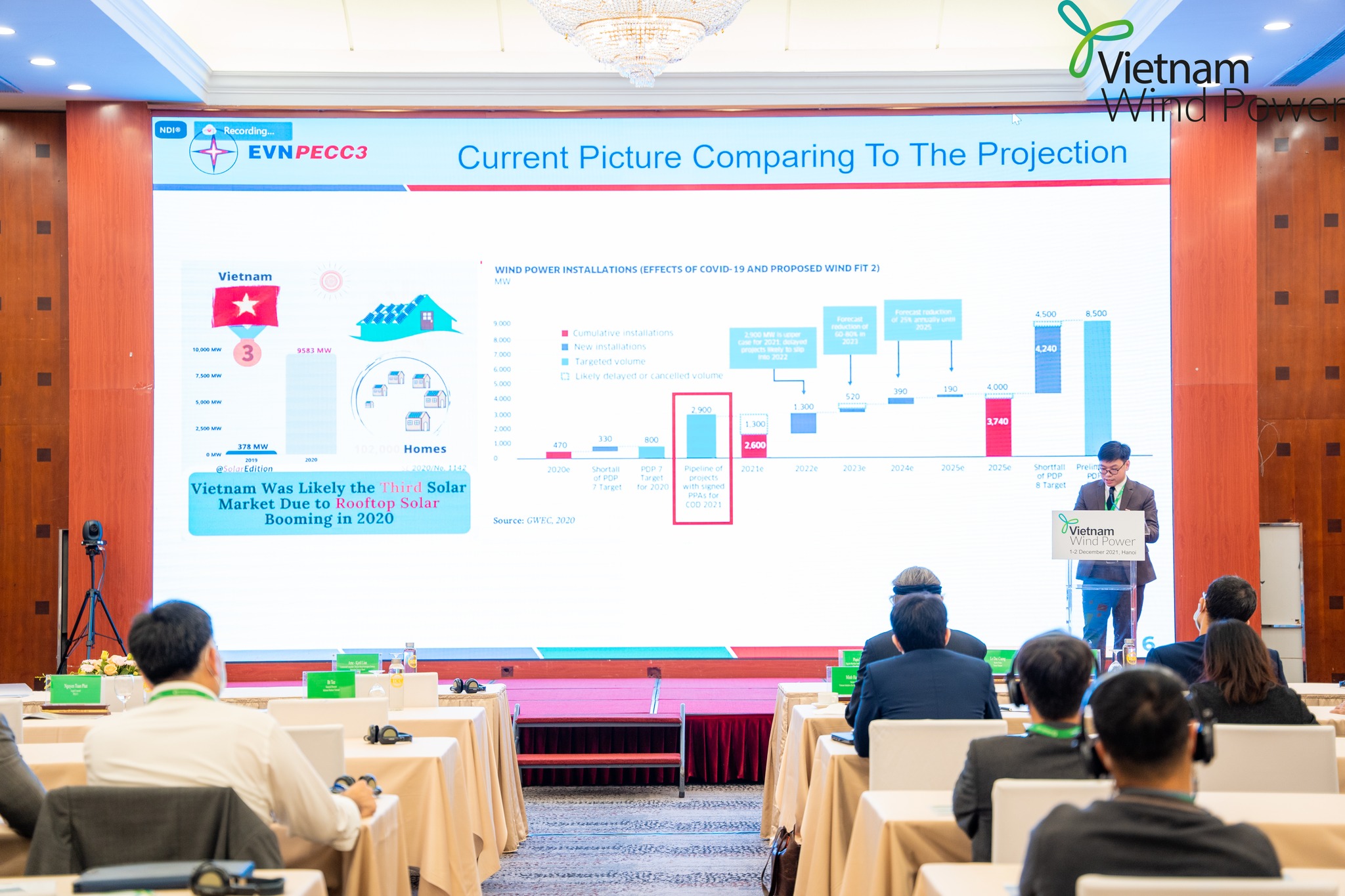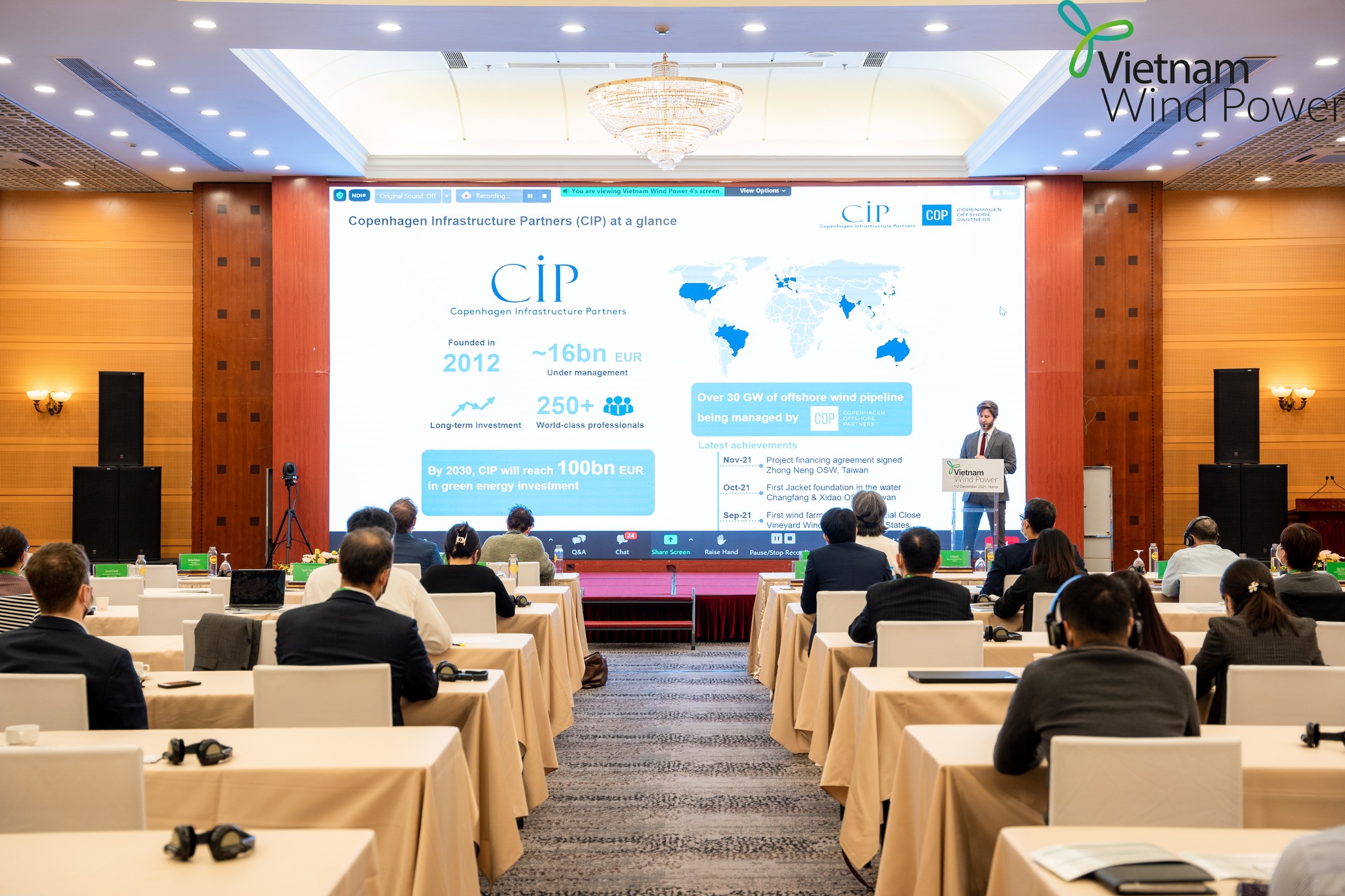 The Vietnam Wind Power Conference provided the latest information on the global energy picture, the importance of energy source structural transformation, as well as the potential and development trends of the wind power industry in Vietnam and Southeast Asia in the near future.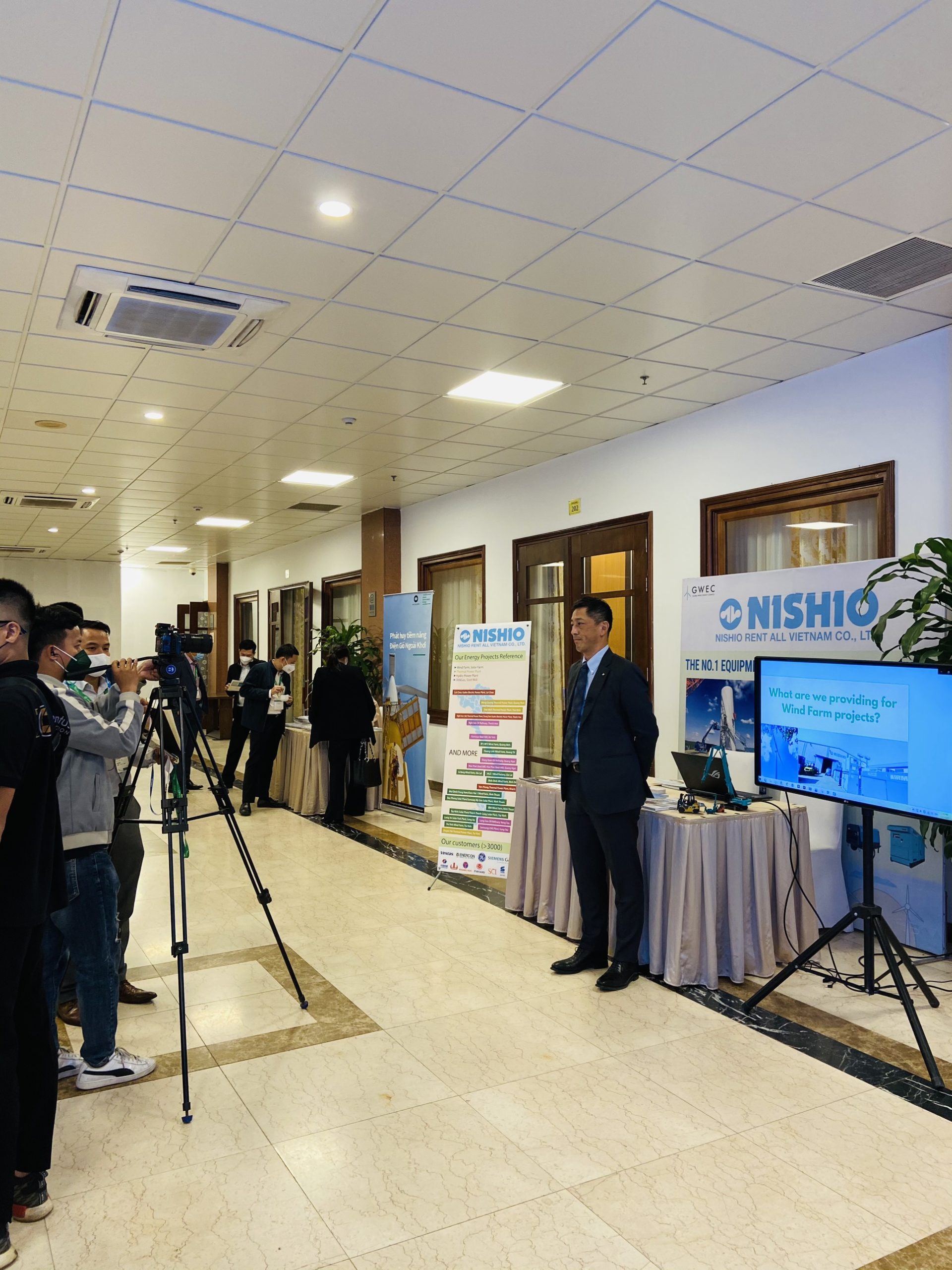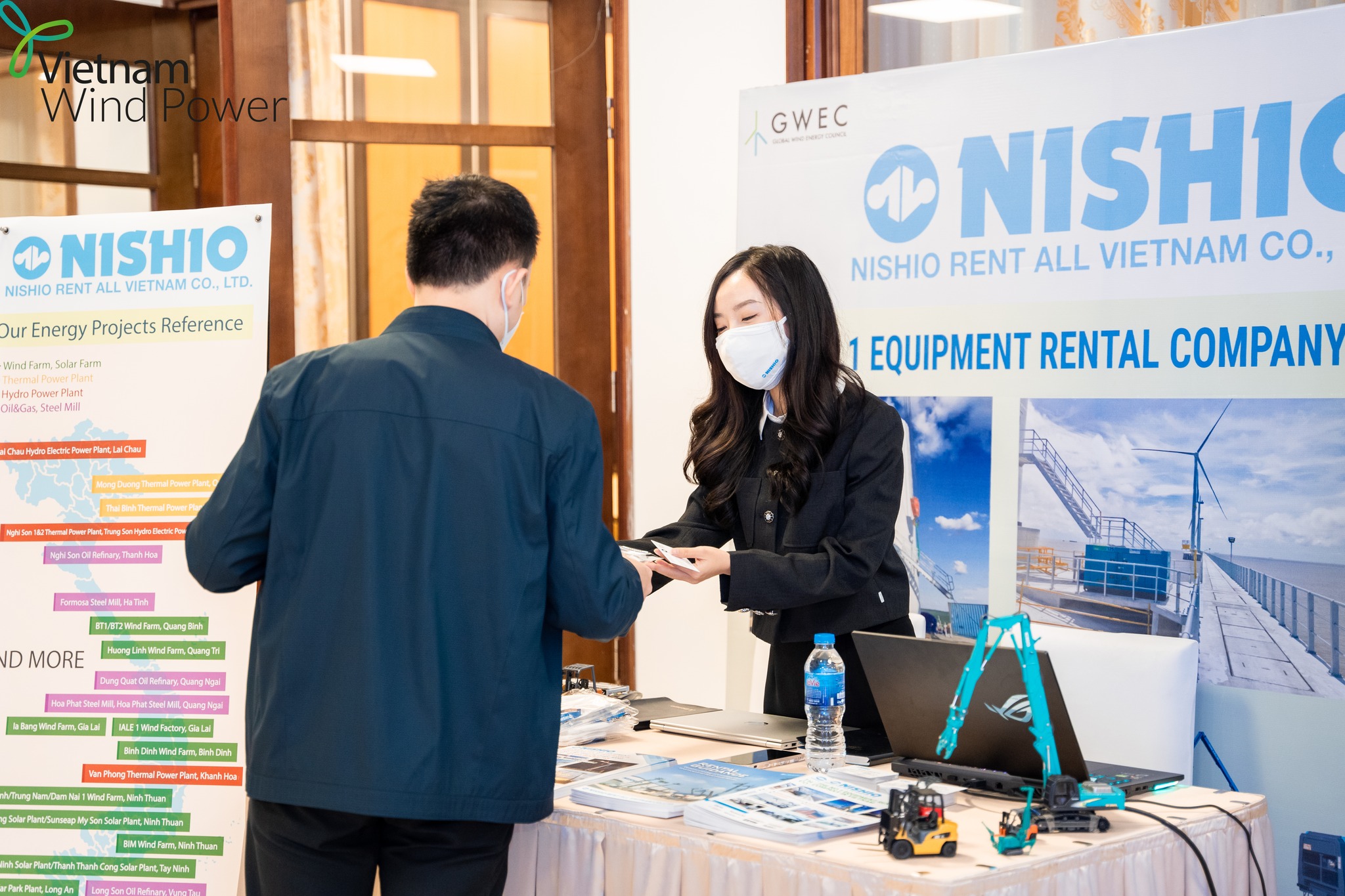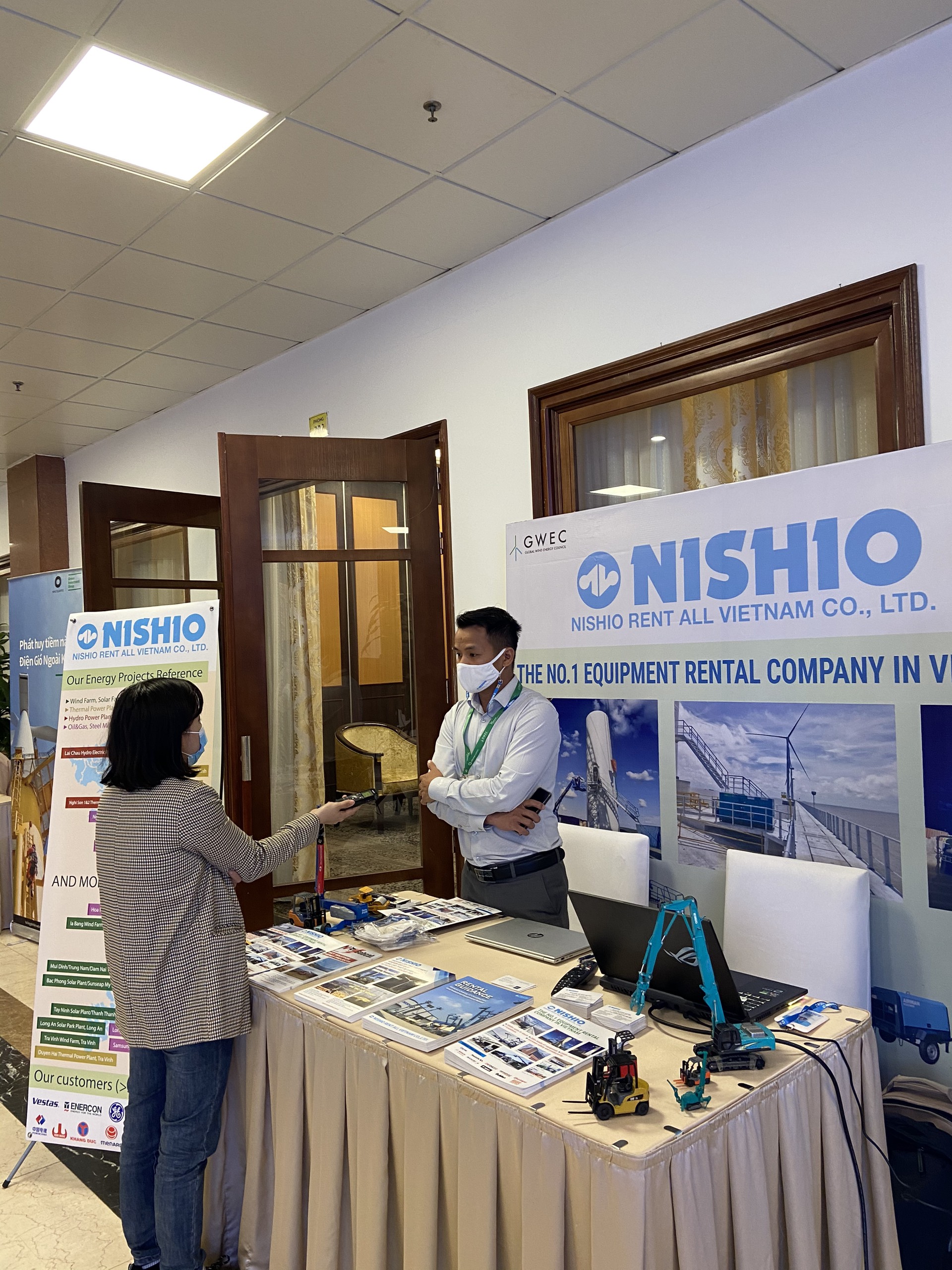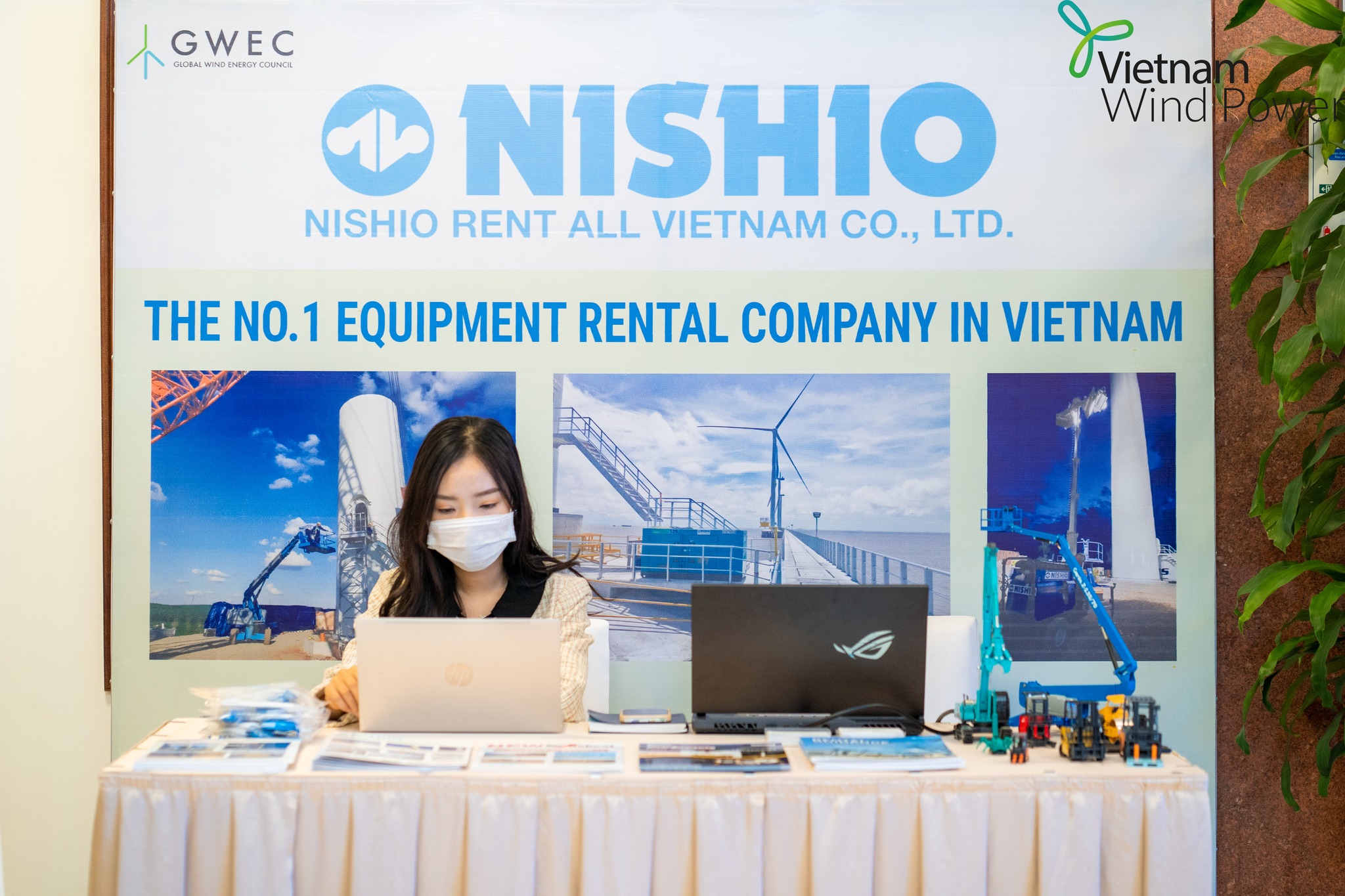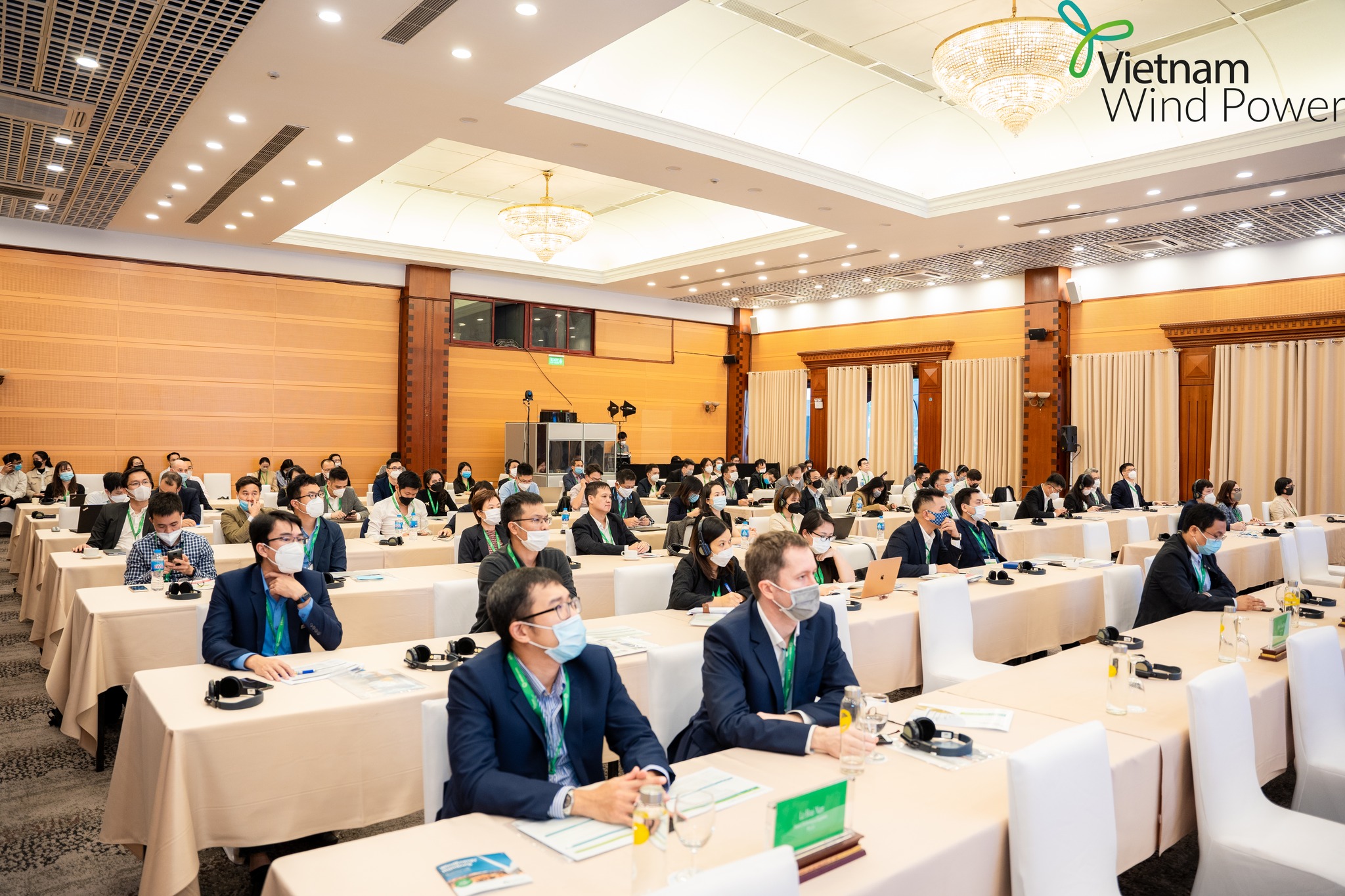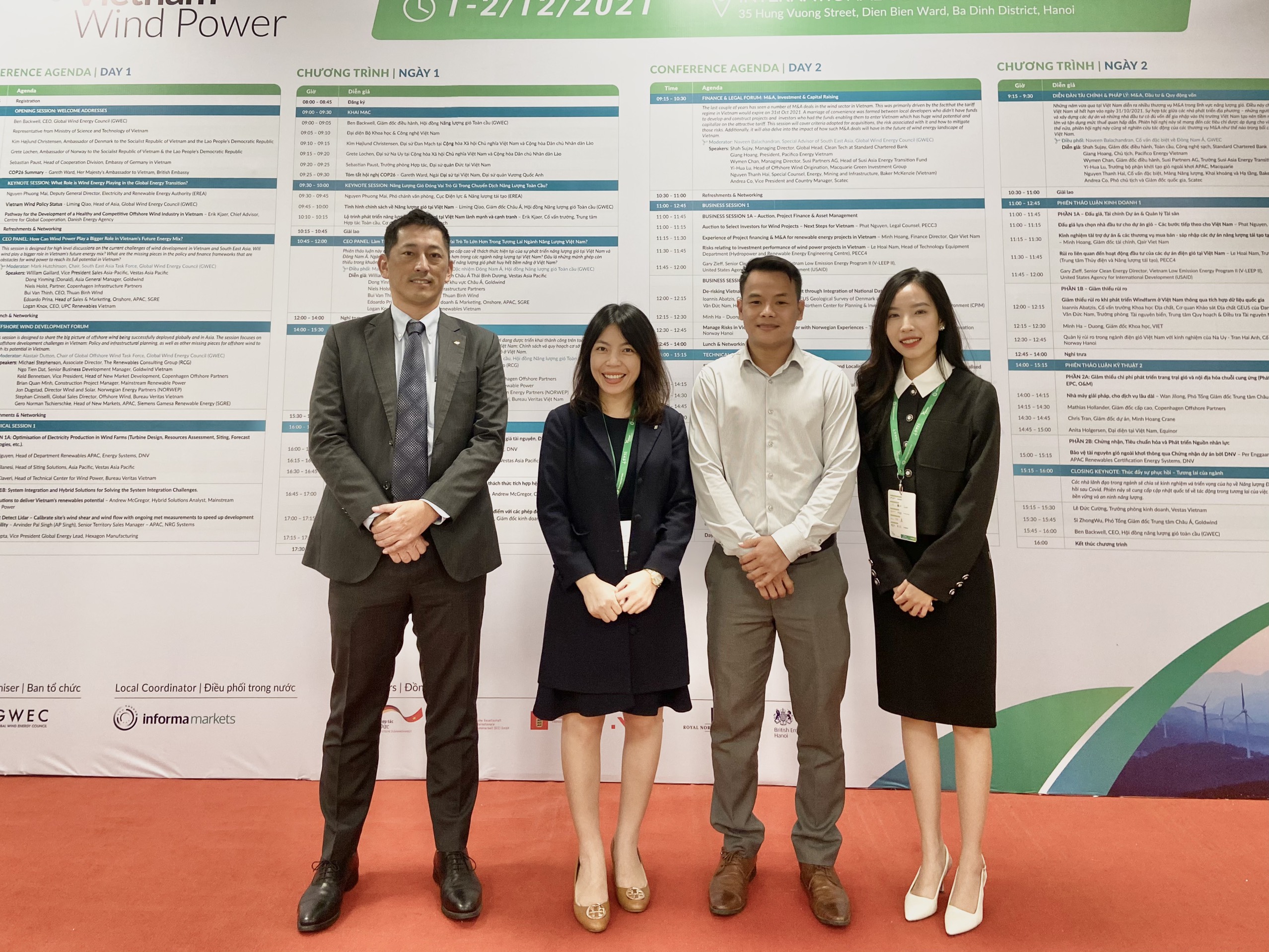 We are proud to be the No.1 equipment supplier for the construction and installation process of Wind power projects in Vietnam. NISHIO will always accompany contractors, contributing to the construction of wind power projects safely and effectively.
HOTLINE:

025 1368 3224