We are selling used machine!
We are pleased to offer you an opportunity to purchase some used and brand-new equipment, such as Generator, Forklift, Scissor lift, Boom lift, Air compressor, Lighting tower, etc. at a special promotion price from July to August 2023.
Those machines are in good working condition and have been used by our company for various projects.
We are selling it to clear our inventory as we have recently upgraded to a new model.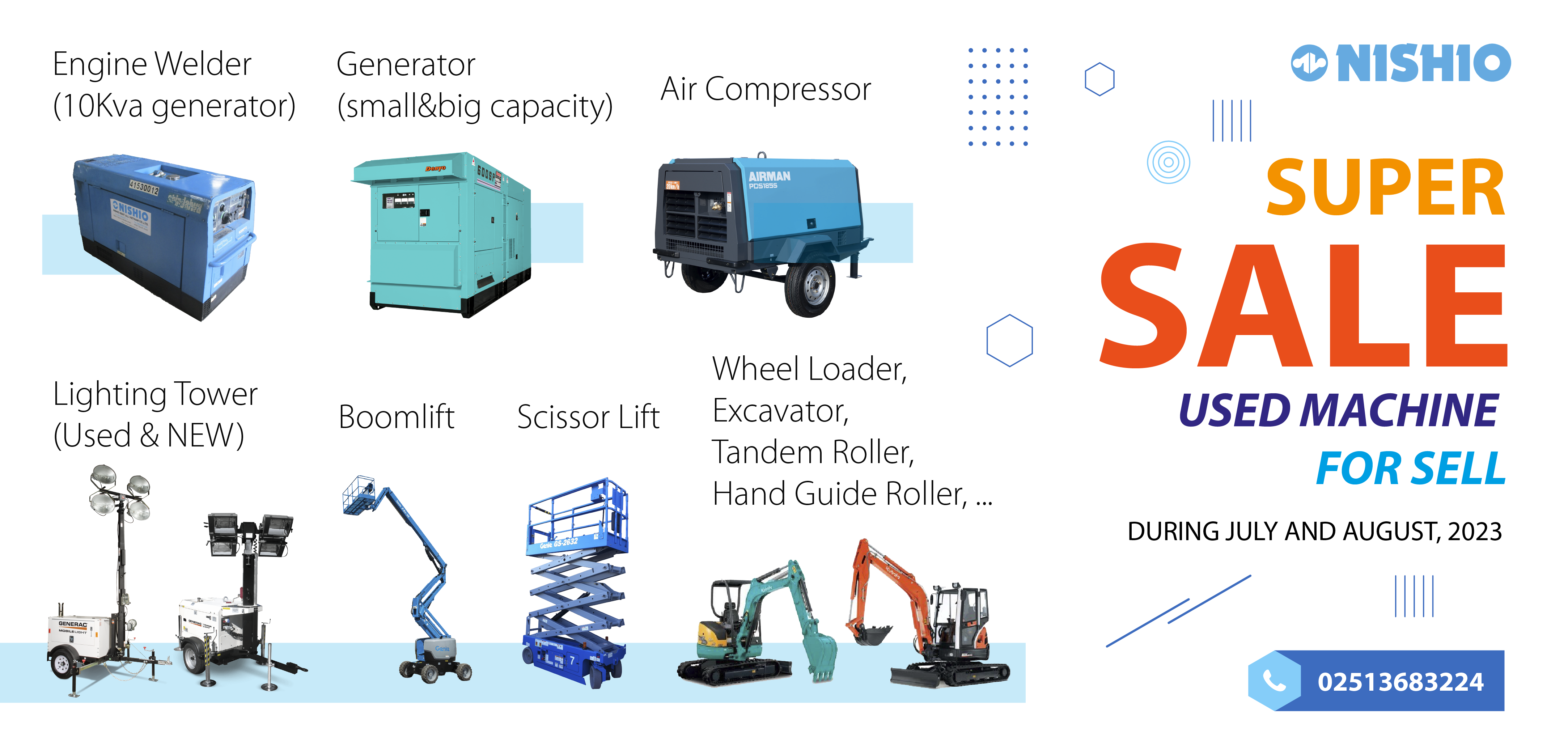 There are some units of Shindaiwa 300A Welding machines (10kva Generator) – a Japanese brand.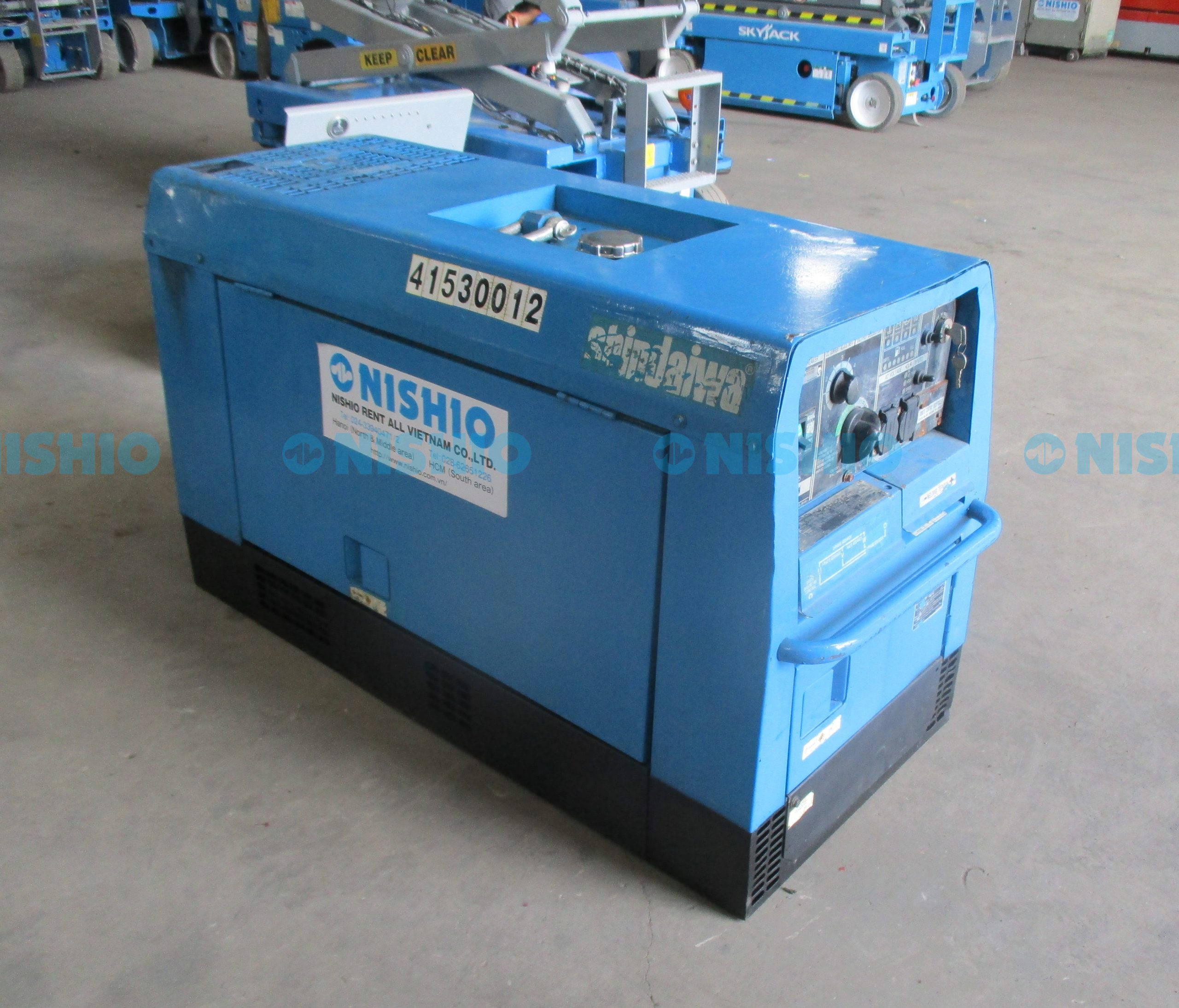 This machine is ideal for M&E contractors who need to perform welding tasks for small warehouses at the site.
It can also be used as a generator to power a small container office or to operate some tools at the site.
All of these items are of high quality and can be delivered to your location upon request.
***
If you are interested in this offer, please contact us as soon as possible to arrange a viewing and a test run.
Hotline: 02513683224
Or contact us via our website here
We can also provide you with more details and specifications of the machine upon request.
We look forward to hearing from you soon.
HOTLINE:

025 1368 3224