2023/07/05 Project Reference
1250KVA Generator for rent in Vietnam
The recent power outage in the North region and especially in industrial zones of some provinces such as Hai Duong, Bac Ninh, Vinh Phuc, Hanam has seriously affected to many businesses. Factories need electricity to operate and ensure the production time of orders, ensure the working environment for workers in hot weather, and especially to maintain the temperature in the warehouses to store goods…
In this situation, most factories decided to rent generators and install them urgently. Below are some photos of the 1250KVA generator that Nishio has delivered to the customer.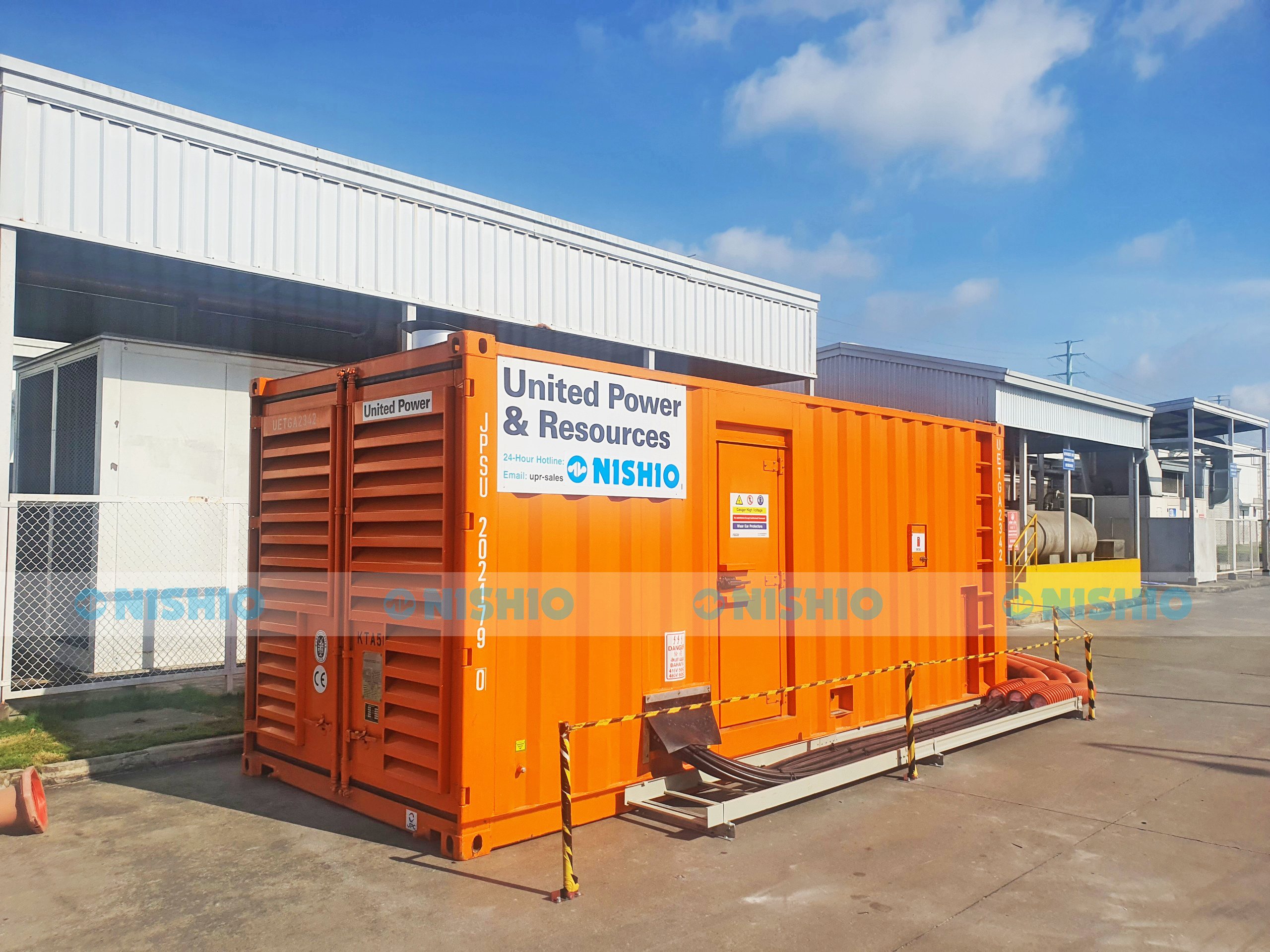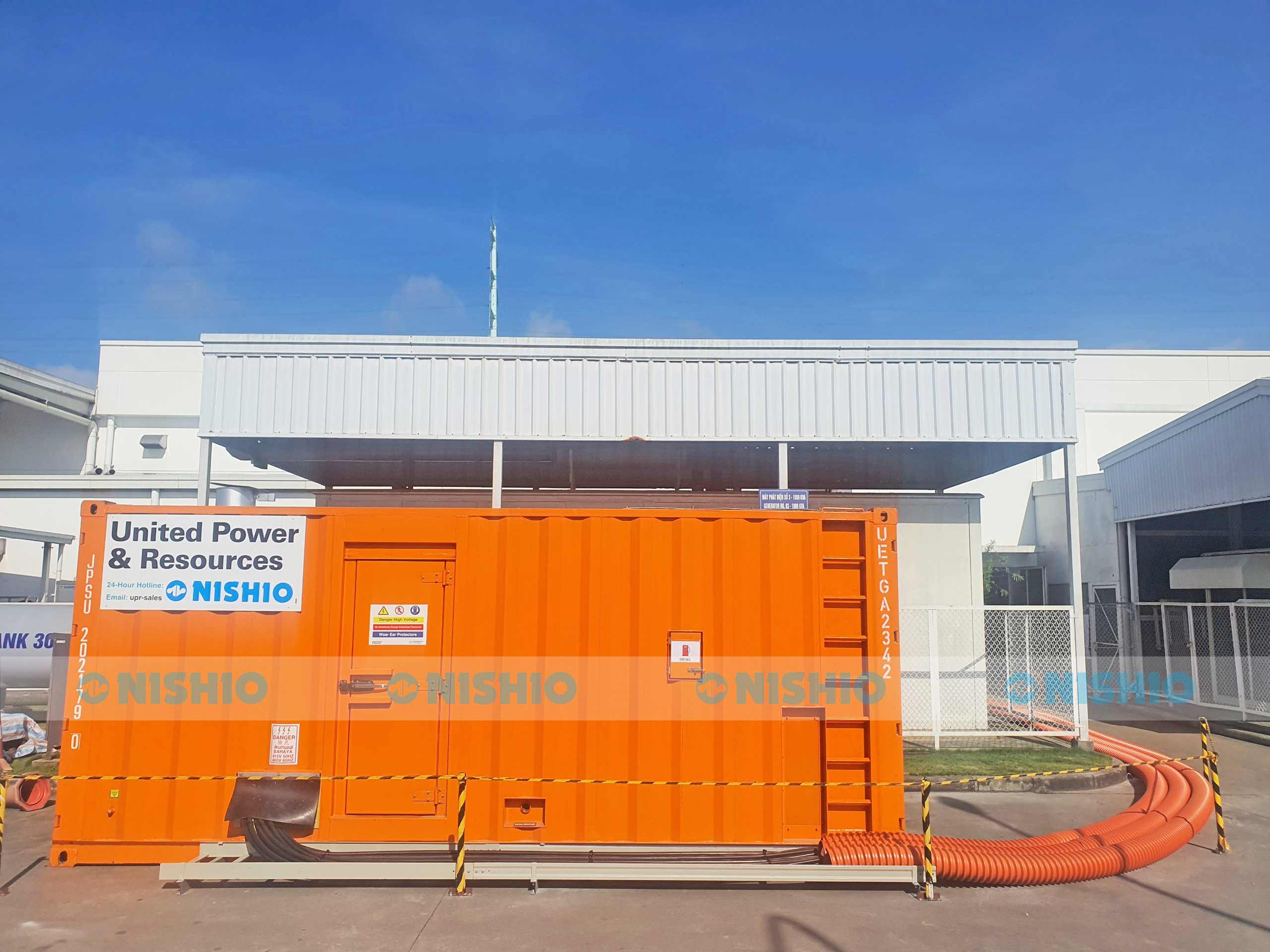 "Nishio is a well-known group in Japan, so we are very assured to choose Nishio Vietnam as our supplier. Big-capacity generators like this need to be thoroughly checked to ensure the quality and safety of the factory. Nishio has a long experience in the field of generator rental, and Nishio's technicians are also professionally trained. They instructed us how to operate the generator and committed to monthly maintenance of the machine." – Customer said.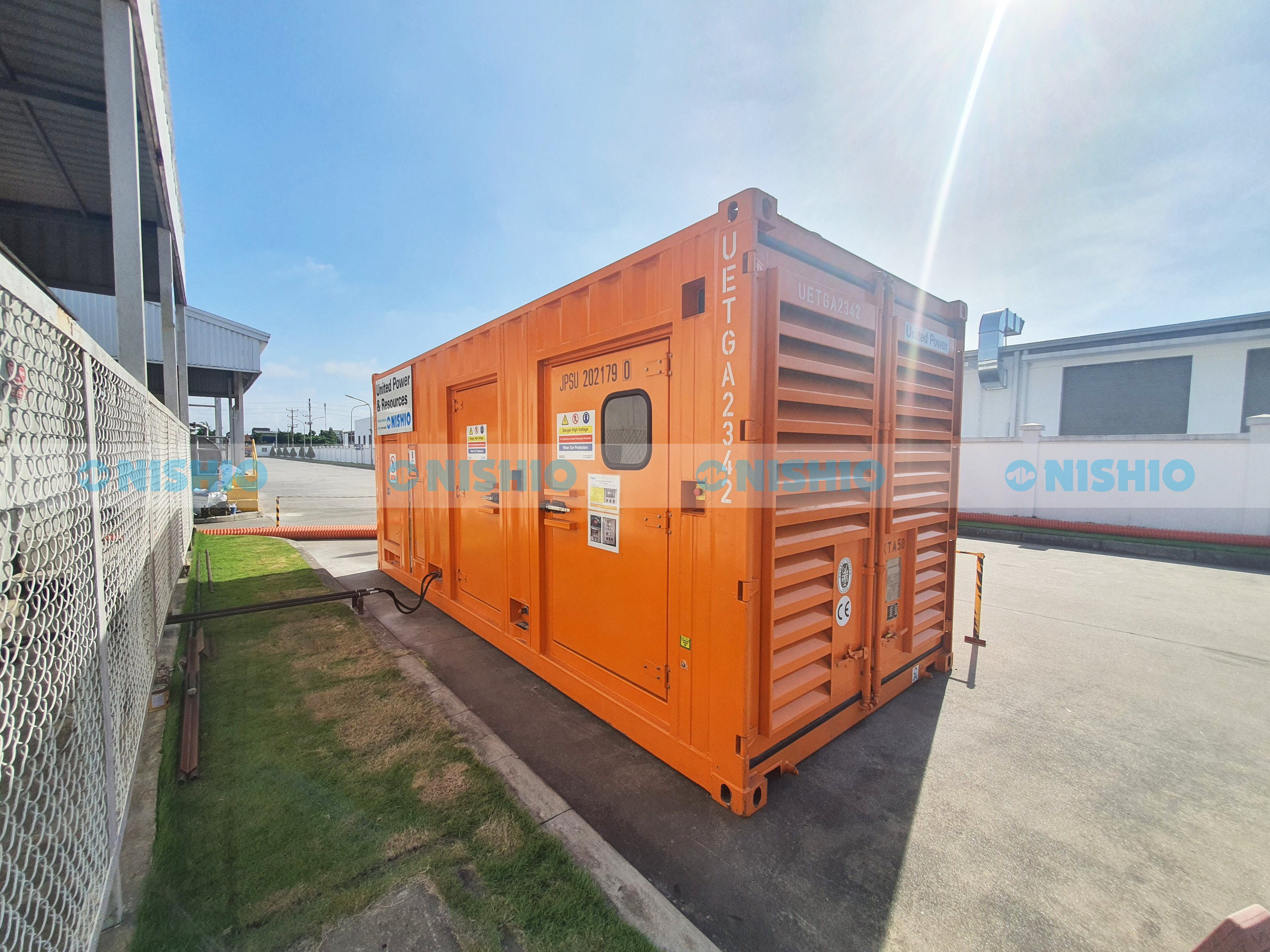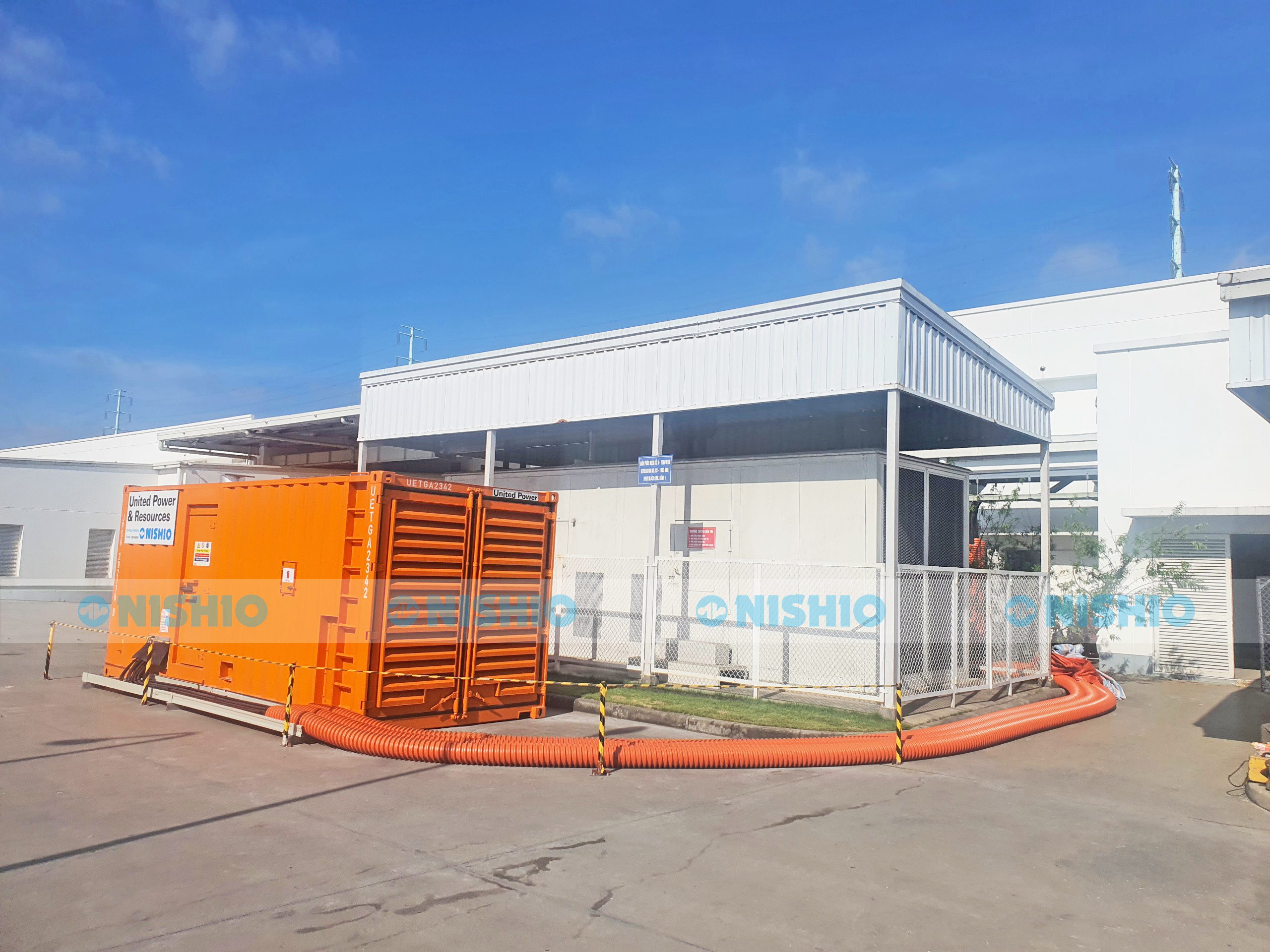 We are very grateful for customer trust.
For any questions and requests for a quote, please leave your contact here.
Our generator catalog.
HOTLINE:

025 1368 3224