2023/08/11 Product Information
We have updated more stock of Genie Scissor Lift GS1930 E-Drive (8m working height)!
Brand new Genie Scissors Lift GS1930 E-Drive 6m (working height 8m) has just arrived to our yard and waiting for your new order!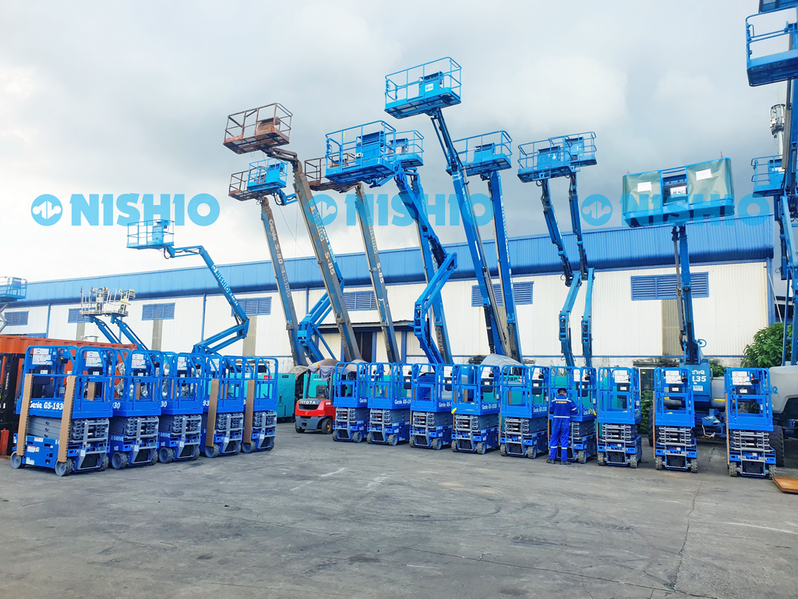 Some specifications of GS1930 E-Drive
Max.Platform height: 6 meter
Max.Working height: 8 meter
Safe working load: 227kg
Motor: AC E-Drive
WHY GENIE® AC E-DRIVE?
Genie Scissor Lift E-Drive are engineered with today's state-of-the art AC drive system that changes the way you think about scissor lifts' profitability. How?
 

35% MAINTENANCE COST SAVINGS

30% INCREASE IN RUNTIME AND EFFICIENCY

70% FEWER HOSES AND FITTINGS
GS1930 E-Drive is available in Hanoi, Hai Phong, Hue, Da Nang, Quang Ngai, Nha Trang, HCM, Vung Tau, Dong Nai, ect.
Our biggest fleet in Vietnam can serve you everywhere!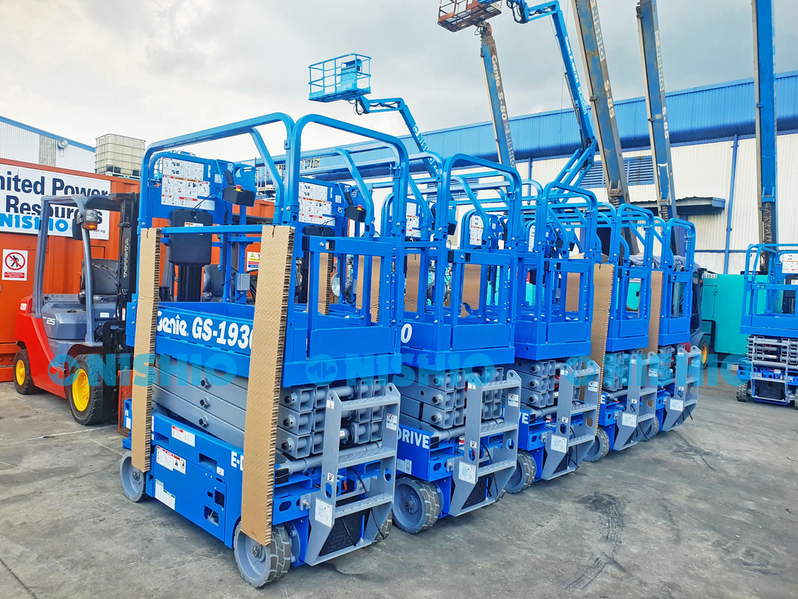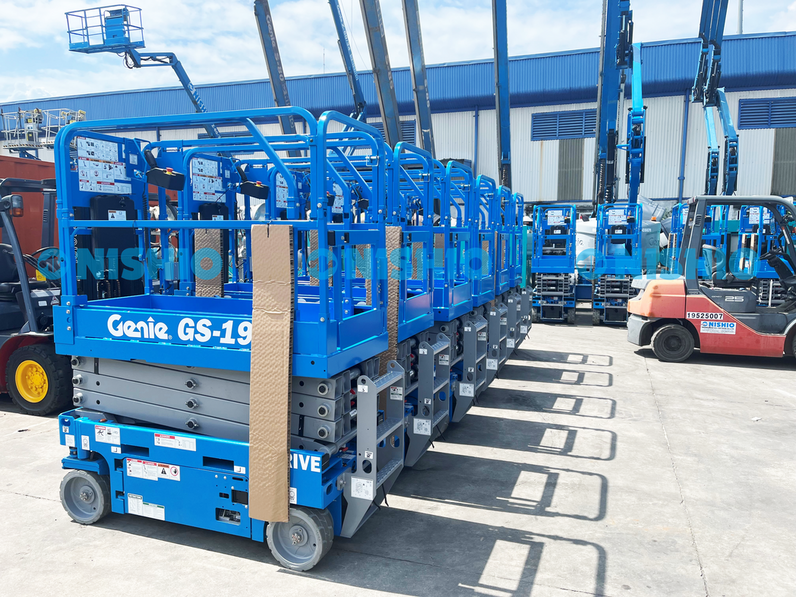 HOTLINE:

025 1368 3224