2023/08/05 NISHIO News
The GENIE yearly technical training course at NISHIO
This past week, the famous AWP manufacturer – GENIE, visited and organized annual technical training for NISHIO Mechanics.
Genie is an American brand established since 1961. This brand is known as one of the leading manufacturers and suppliers of AWPs in the world.
Genie has affirmed its position in the Vietnamese market with its excellent payload capacity and durable working capacity. They constantly updates the most modern and advanced technologies to produce new models of AWPs every year.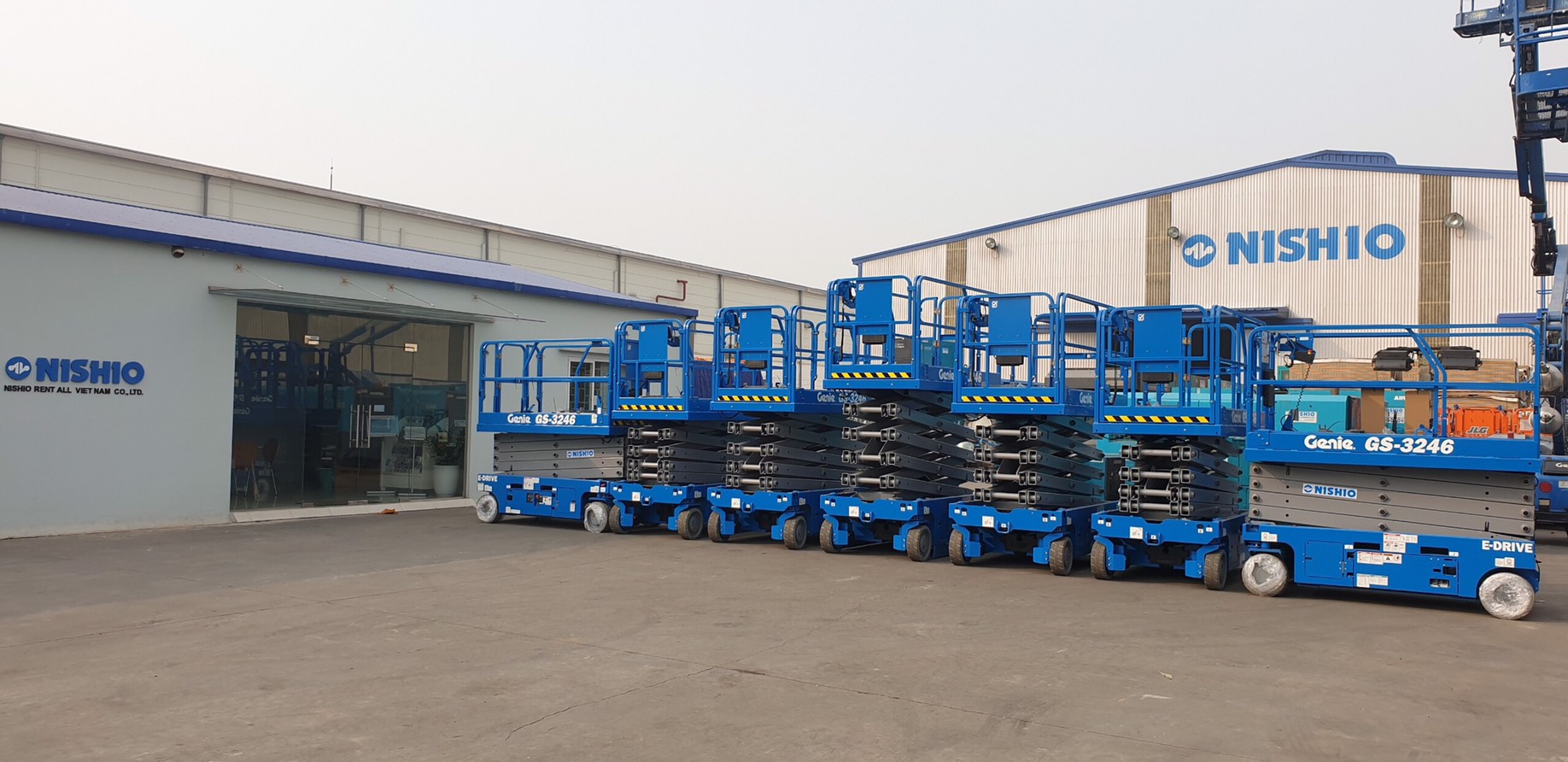 Nishio Group has been one of Genie's strategic partners globally for decades. Therefore, GENIE is always enthusiastic and ready to support us, as well as directly visit and train Nishio's staff.
We hope to always cooperate with Genie and develop comprehensively reputable and good quality AWPs products in Vietnam.
[CONTACT US for more information about AWP]
HOTLINE:

025 1368 3224