2022/05/27 Project Reference
NISHIO SUPPLIES VTevo LIGHTING TOWER FOR NORTH-SOUTH HIGHWAY PROJECT
Recently we are proud to support our latest LED lighting equipment VTevo for the North-South Highway project.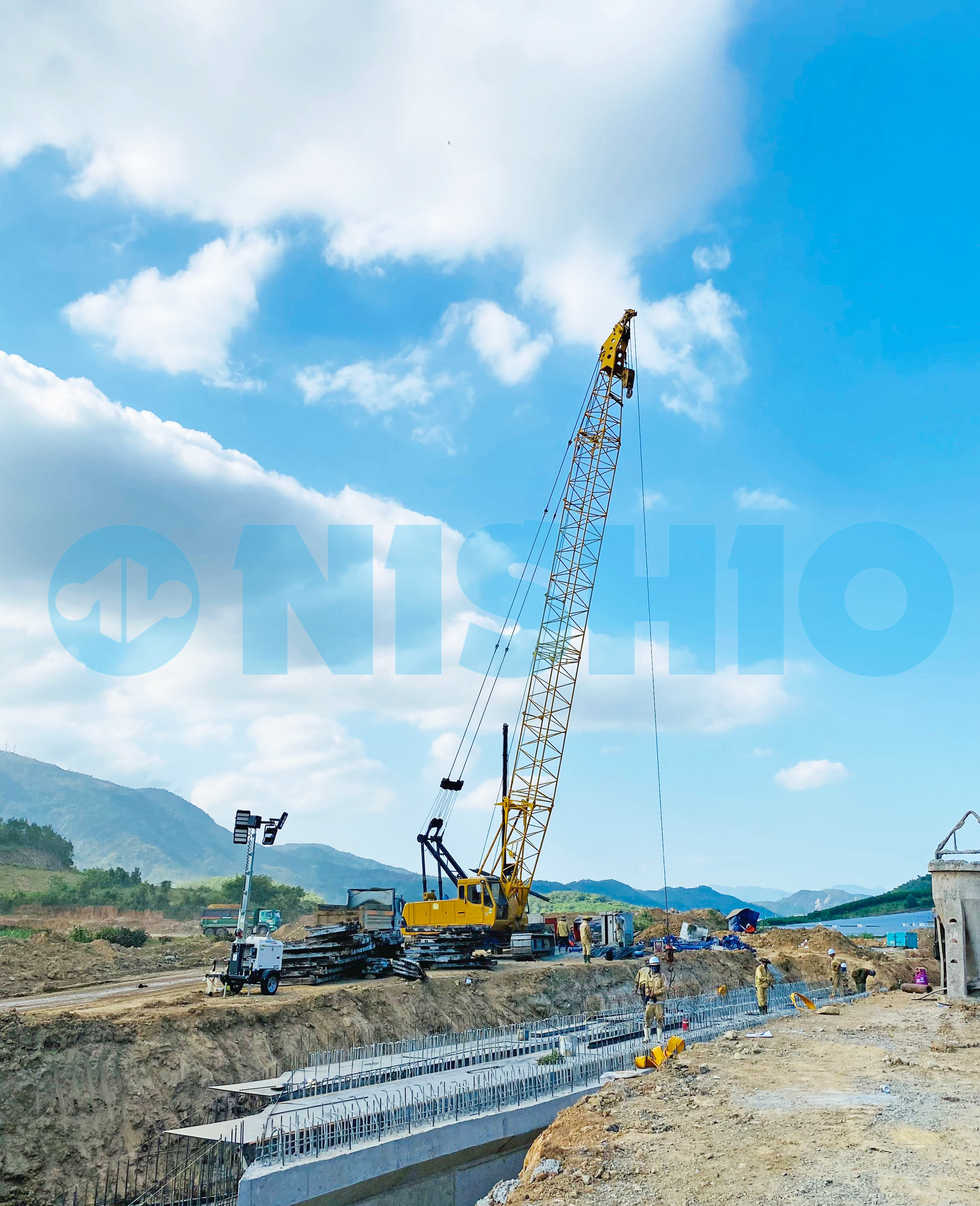 North-South Highway is built in a very difficult area while VTevo is equipped with wheels and LED which are very suitable for use in this project.
For example: in the abutments footing or gravelled process at night.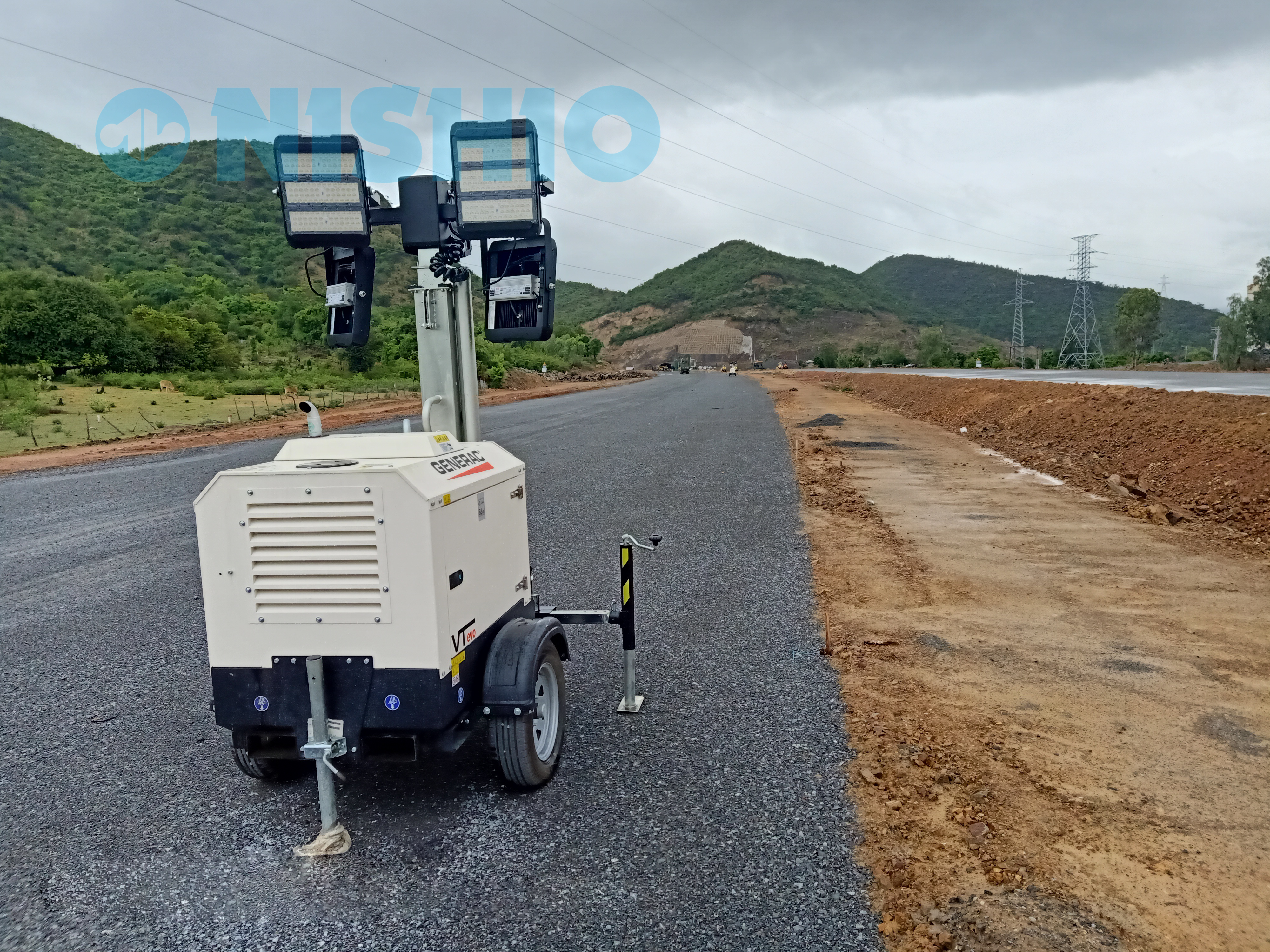 The VTevo innovative tower lights from GENERAC MOBILE are ECO-friendly, compact, fuel-efficient, brighter and use LED technology which makes customers believe it can work effectively at the construction site.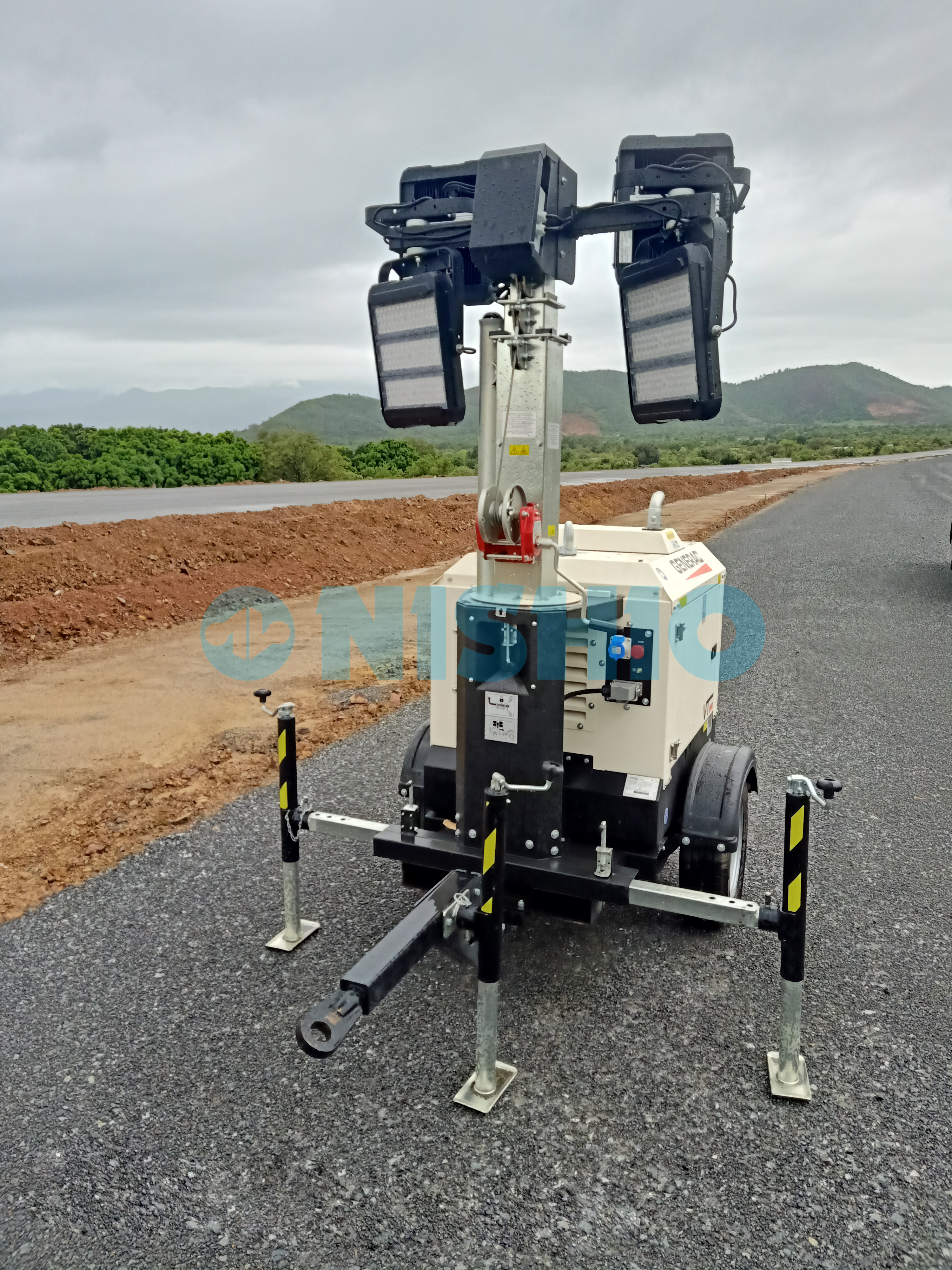 At the present, using LED bulb is getting more and more popular in the global and Vietnam market as well because of its advantage. If you want to get more information, you can read What is the difference between LED bulb and METAL HALIDE bulb? or contact us.