2022/05/27 Project Reference
NISHIO supplies VTevo Lighting Tower for North-South Highway project
Recently we are proud to support our newest LED lighting equipment – VTevo for the North-South Highway project in Vietnam.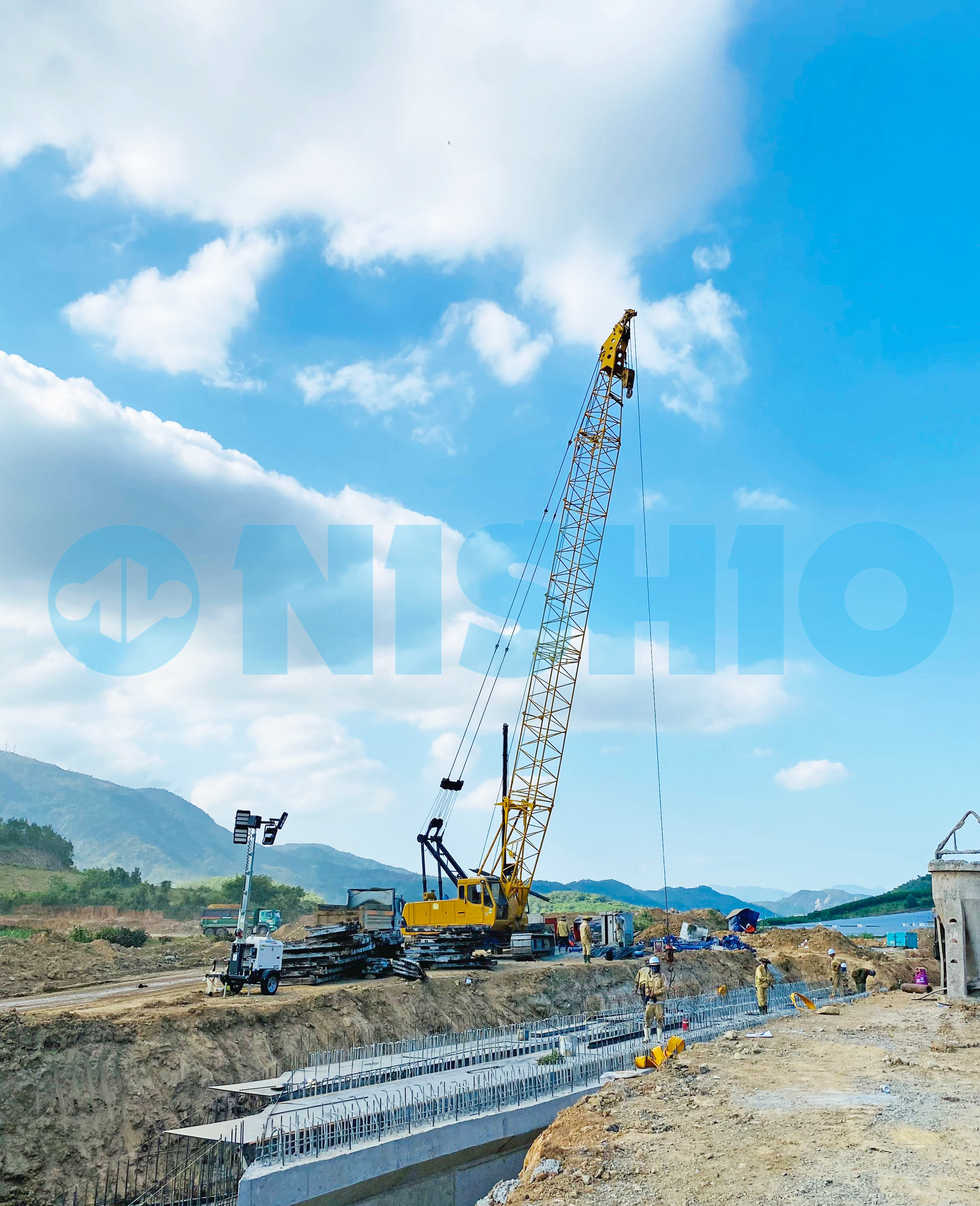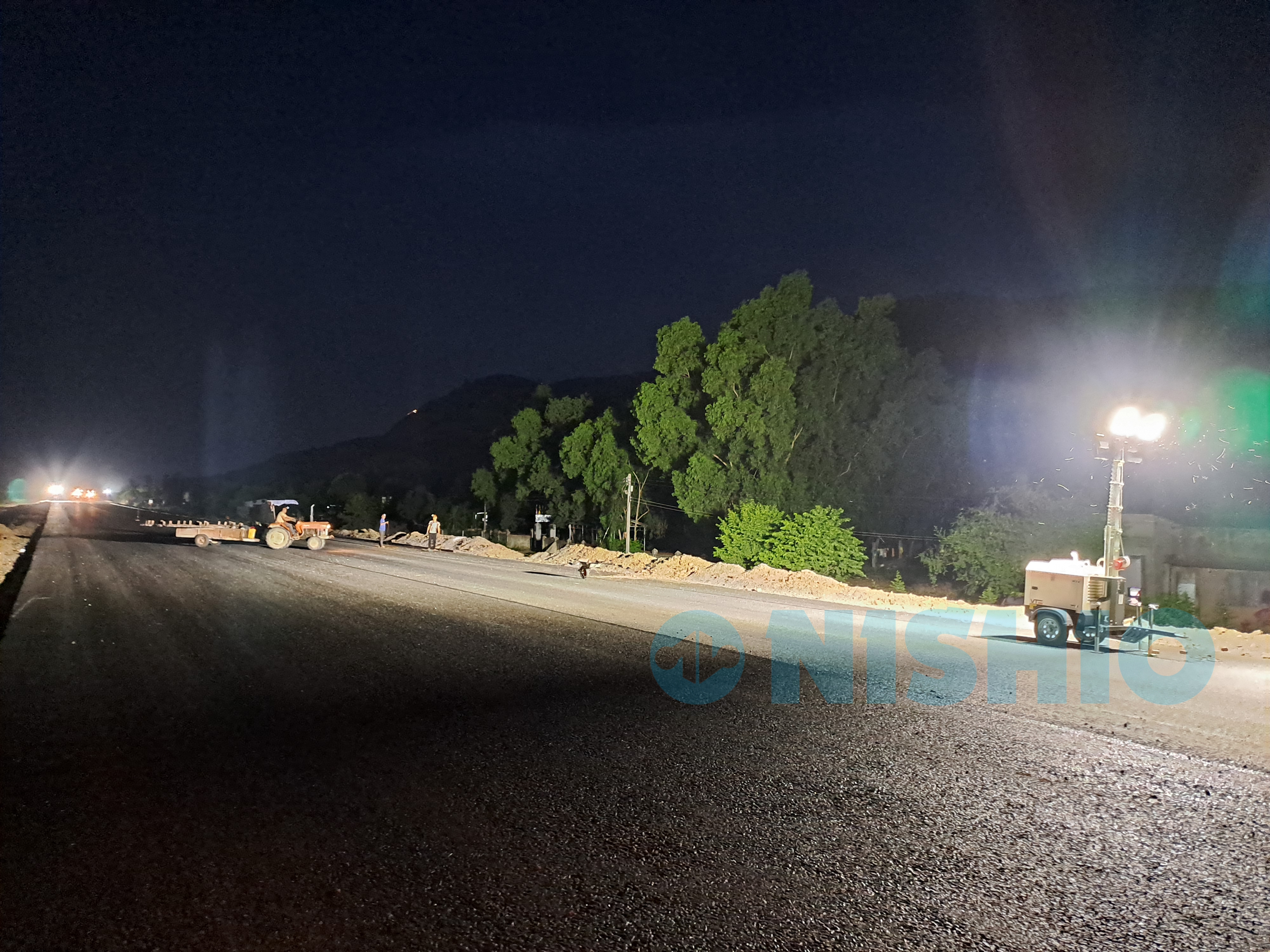 North-South Highway is built in a very difficult area while VTevo is equipped with wheels and LED which are very suitable for use in this project.
For example: in the abutments footing or gravelled process at night.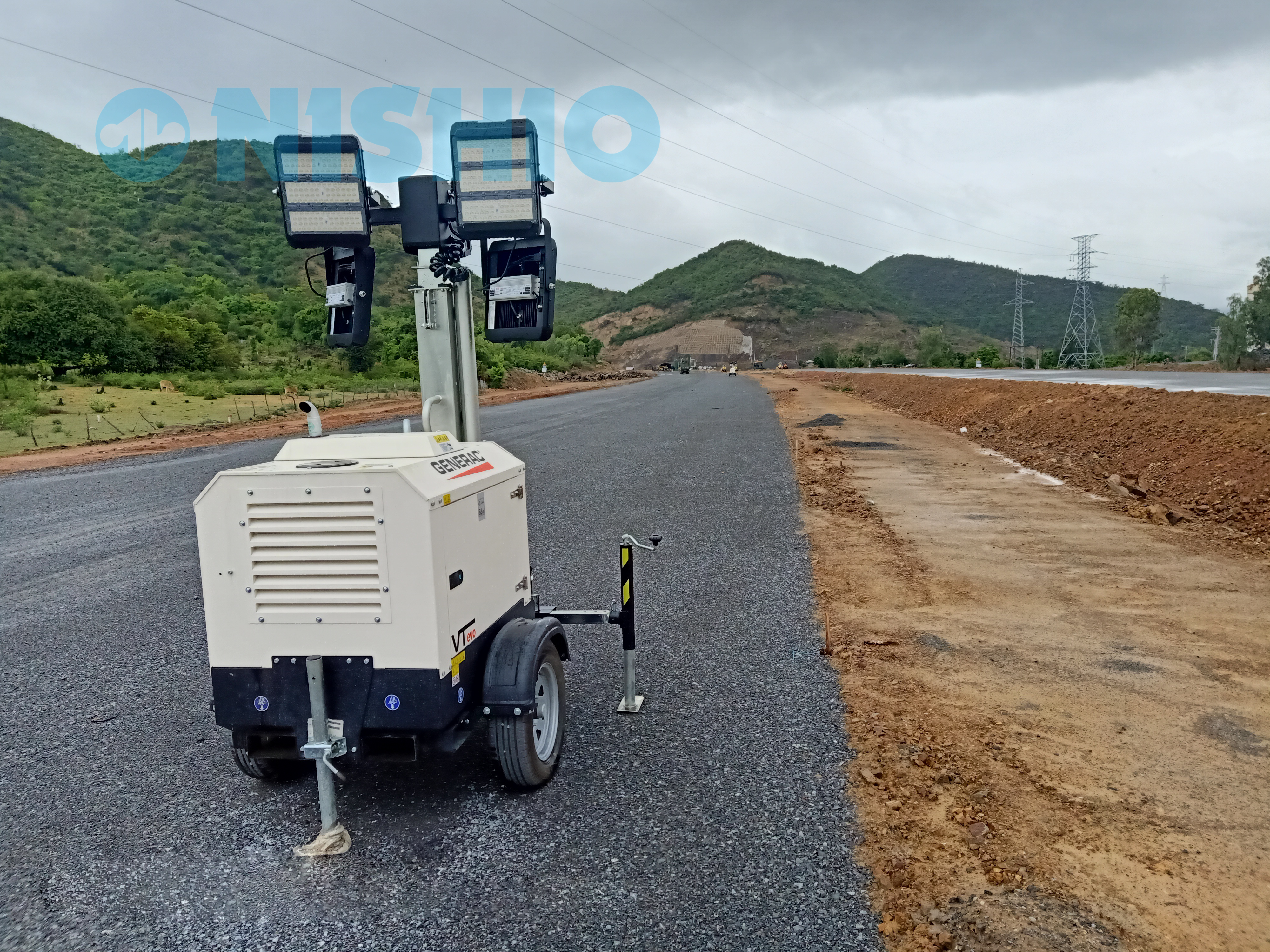 The VTevo innovative tower lights from GENERAC MOBILE.
VTevo has many outstanding features:
Eco-friendly
Compact, easy to move
Fuel-efficient
Use 320W x 4 LED bulbs which can affect a wide area (4500m²)
By these points, we believe that it can work effectively at the construction site.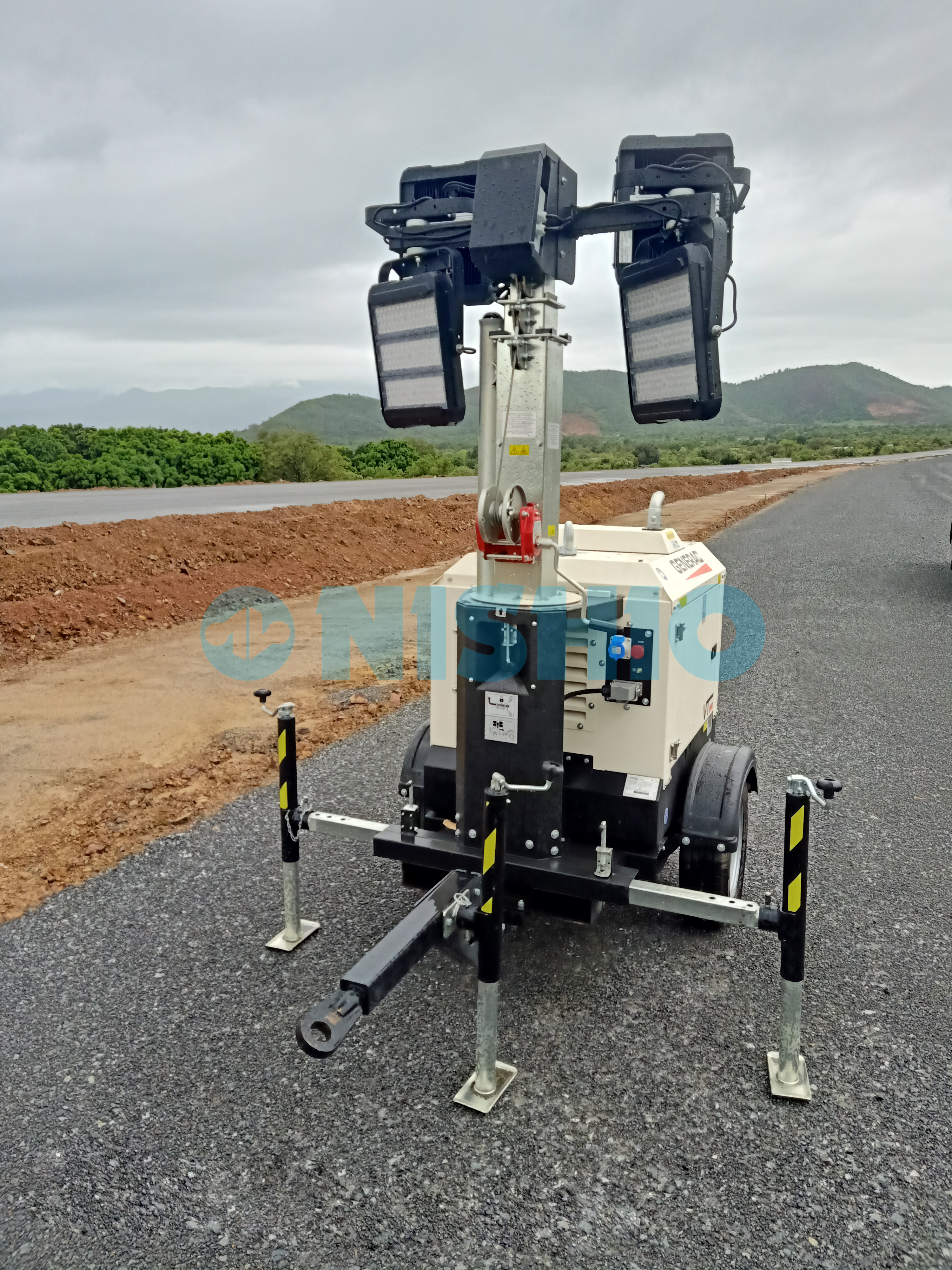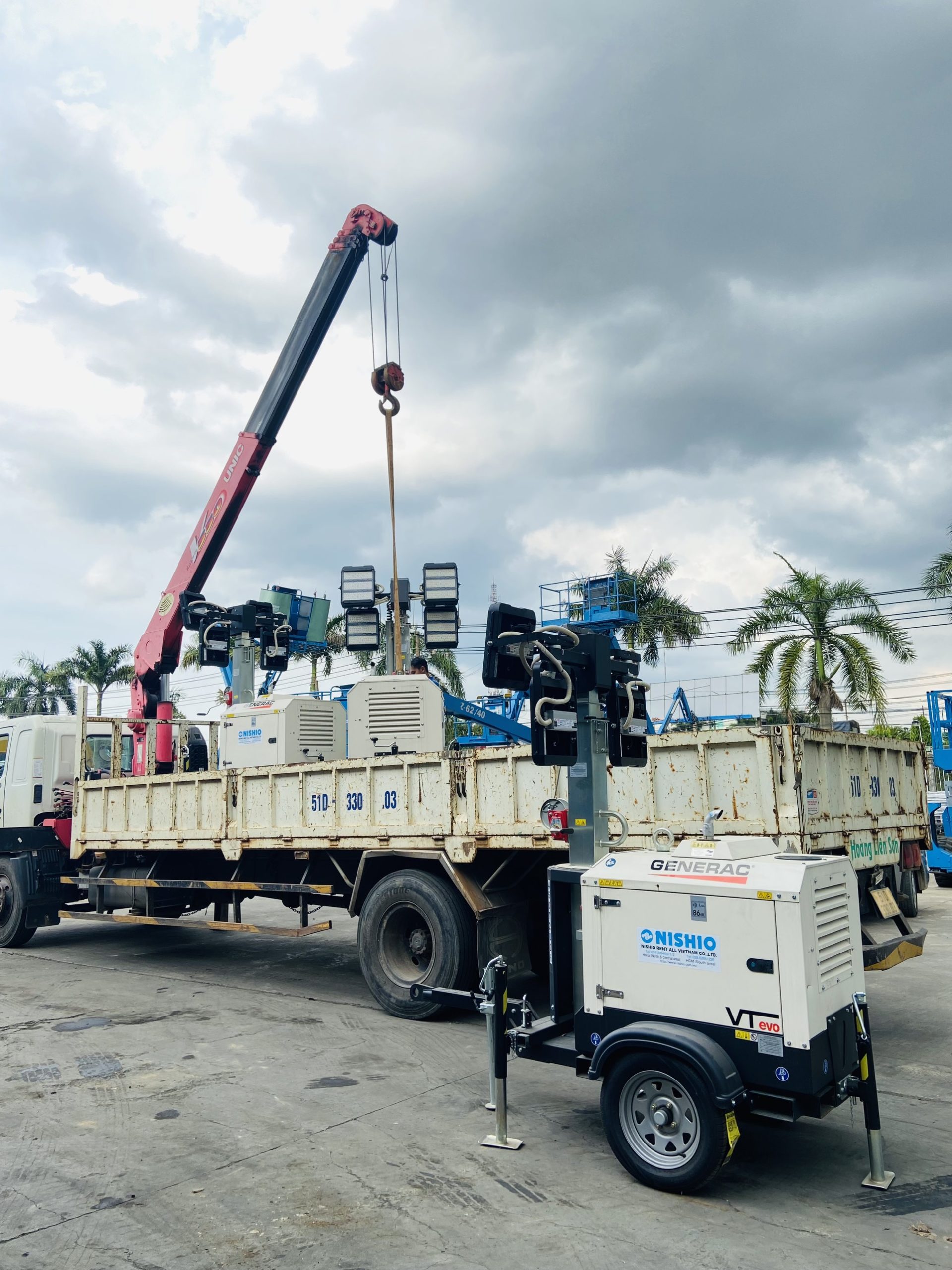 VTevo Y2 now is available in our stock
At the present, using LED bulb is getting more and more popular in the global and Vietnam market as well because of its advantage. If you want to get more information, you can read What is the difference between LED bulb and METAL HALIDE bulb? or VTevo (Mobile Lighting Tower) for rent and sell in Vietnam or contact us.
HOTLINE:

025 1368 3224